DACHSER Air & Sea Logistics - Solutions for global air and sea freight
DACHSER Air & Sea Logistics provides central logistics services to clients from every industry and of every size for the management of their global goods shipments. These services range from global transport consultation on air and sea freight services through to the operational handling of the freight on-site. This combination of global network and regional proximity to the customer is the key to providing the best possible quality of services. There is a set contact person for all inquiries and all services are coordinated on-site.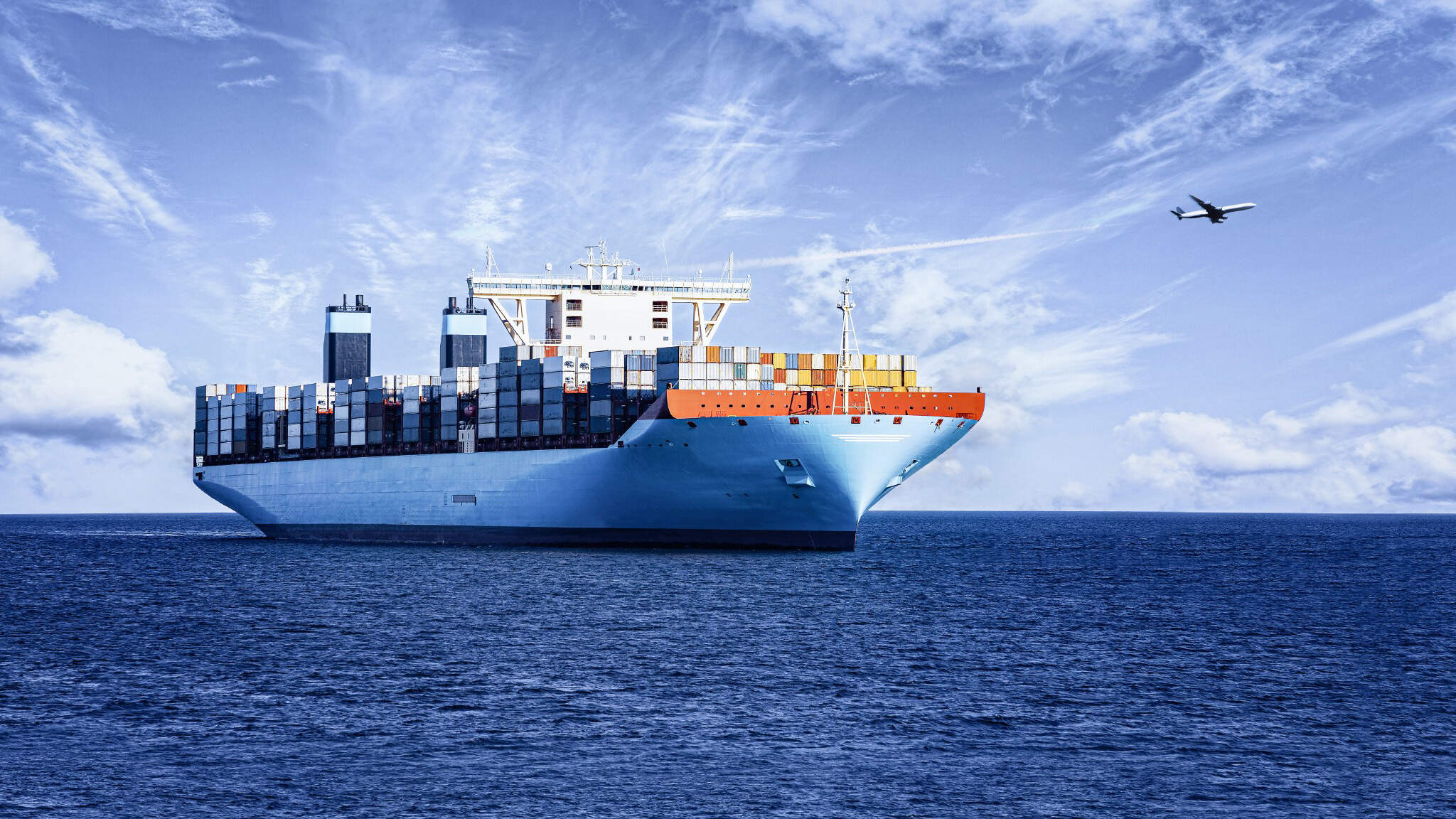 Worldwide Gateway network
For global, integrated and highly efficient supply chain solutions, DACHSER Air & Sea Logistics maintains a Gateway network with access to company-run branches around the world. In addition, the company cooperates with proven partner companies at a local level. As part of the DACHSER Gateway strategy, goods are consolidated at the largest air and sea ports around the world and forwarded on from there.
Customers also benefit from the many years of experience offered by DACHSER employees. They set themselves apart with their excellent knowledge of the industry, their closeness to the customer and their high levels of customer service. Together with the client, they design tailor-made transport solutions which focus primarily on the requirements of the industry in question. From the start, the customer knows their contact will investigate all possibilities relating to the transport.
DACHSER Air & Sea Logistics in detail
Organization of specific cargo services and charter aircraft
All conventional logistics services are included in the management of projects, as well as special freight services tailored to the customer's specific needs. These include, among others, special transports for air and sea freight as well as charter aircraft. DACHSER employees with industry experience are responsible for project management. This service area includes hazardous goods handling for transport by air and sea as well as the preparation of all domestic and foreign documents, fiscal representation and the completion of all customs formalities around the world.
Tailored solutions through special industry expertise
In order to more precisely fulfill the needs and requirements of its clients, DACHSER Air & Sea Logistics offers tailor-made, industry-specific solutions. These include the two Corporate Solutions, DACHSER Chem Logistics and DACHSER DIY Logistics.
Selected partners for air and sea freight
Quality, service and sustainability as top priorities. In order to offer the client a consistently high level of logistics performance at every stage of the supply chain, only those carriers which share the strategy and values of the company are employed as part of the Global Preferred Carrier Strategy, initiated by DACHSER. Beyond high capacities and a solvent business situation, customers can count on reliable transit times and an exacting level of process security through certified procedures.
Thanks to eLogistics and ordermonitor, the goods are never out of sight
Security and transparency have priority. eLogistics enables clients to seamlessly track (tracking and tracing) their goods at every stage of the logistics chain. All along the process chain, all important status information is provided.
ordermonitor is an individually applicable organizational tool. It continually updates the client about the current status of all orders and helps to maintain an overview.
Sustainable Fuel for air freight
As part of DACHSER's climate protection strategy, air freight customers can make use of the additional booking option "Sustainable Fuel". By blending Sustainable Aviation Fuel (SAF), air freight shipments can thus be transported with 30 percent fewer greenhouse gas emissions. The service is available worldwide. To prove that the biofuel has been purchased and that the reduction in greenhouse gas emissions can be credited to the carbon footprint, customers receive an emissions report and a corresponding certificate.