Alexander Tonn - COO Road Logistics
Alexander Tonn is Chief Operations Officer Road Logistics (COO Road Logistics) at DACHSER. He heads the Road Logistics Executive Unit with its business lines DACHSER European Logistics and DACHSER Food Logistics. The experienced manager, who looks back on a career of more than 20 years at DACHSER, is responsible for business development as well as the strategic alignment of Europe's strongest and most efficient logistics networks. Alexander Tonn also heads the European Logistics Germany business unit.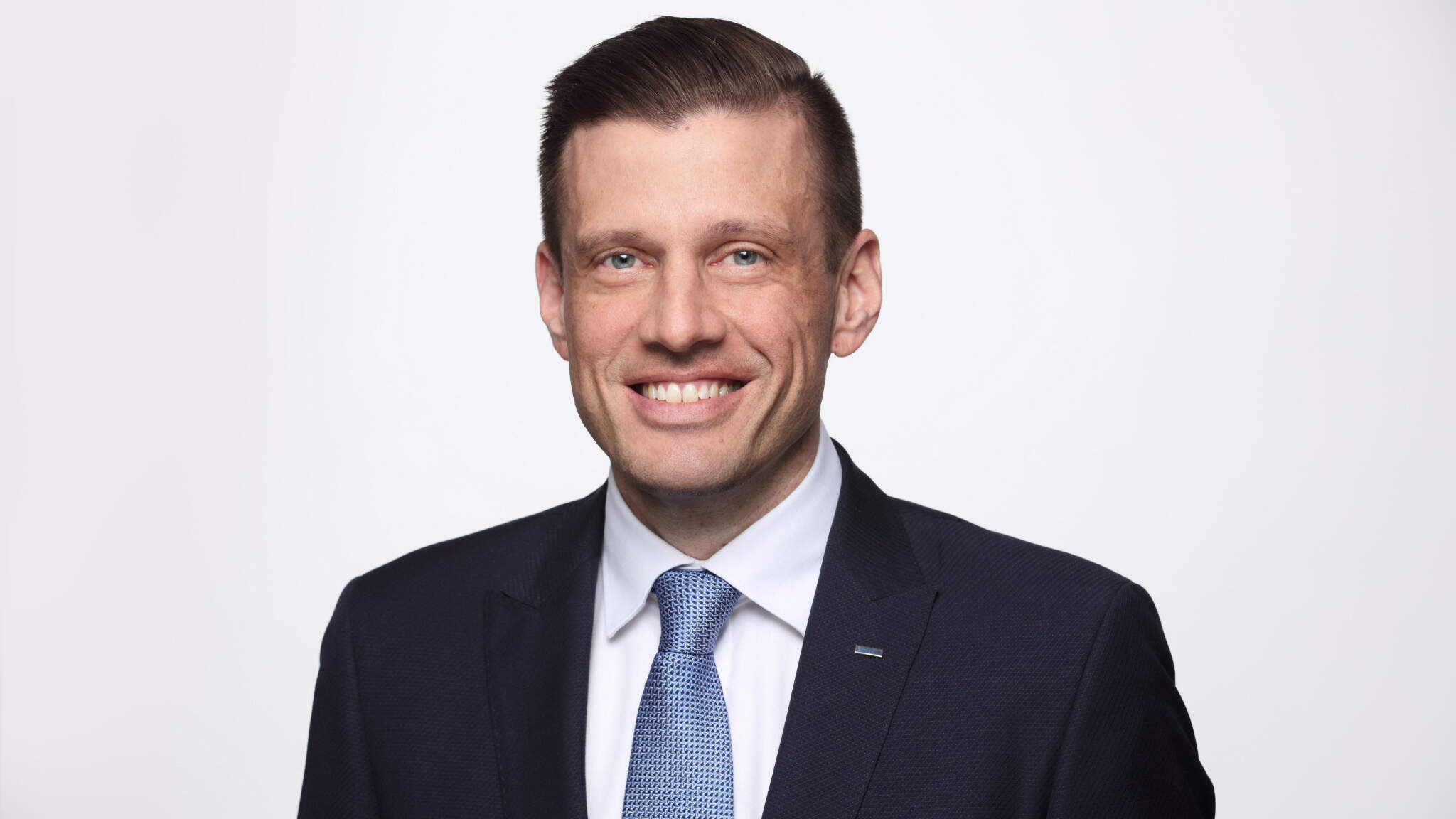 European logistics networks in focus
Alexander Tonn was born in Kempten in 1973. After graduating from high school, he completed a reserve officer career as a temporary soldier. In Bamberg, he studied business administration with a focus on logistics and logistical information technology at Otto Friedrich University from 1994. In 1999, the business graduate started his career at DACHSER in Memmingen (Allgäu), the world's largest operational site, initially in Controlling. In the following years, Alexander Tonn took on management responsibilities at the branch, including contract logistics and freight forwarding management. In 2006, he became deputy branch manager. In 2009, he additionally took over responsibility for the forwarding management Food Logistics. In 2014, Alexander Tonn moved from the Memmingen branch to the head office of DACHSER in Kempten and, in his role as Corporate Director Contract Logistics, was responsible for the national and international orientation of contract logistics. He was also appointed Managing Director European Logistics Germany in January 2017. In this position, Alexander Tonn managed the business development of the 38 German branches of the European Logistics business line (land transportation and contract logistics for industrial goods). Since January 2021, Alexander Tonn has been Chief Operations Officer (COO Road Logistics) of the Road Logistics Executive Unit at DACHSER.