Burkhard Eling is Chief Executive Officer (CEO) and Spokesperson of the Executive Board at DACHSER. An experienced manager, he heads the Corporate Strategy, Human Resources, Marketing executive unit, which also includes Corporate Key Account Management and the Corporate Governance & Compliance division. As CEO, Eling will continue to develop DACHSER with sound judgment and agility on its way to becoming the world's most integrated logistics provider. At the same time, he sees maintaining the special, people-focused culture of the family-owned company as one of his duties. In his leadership role, Eling will devote his time and attention to core topics such as sustainability, digitalization combined with customer proximity, and the recruitment of qualified personnel.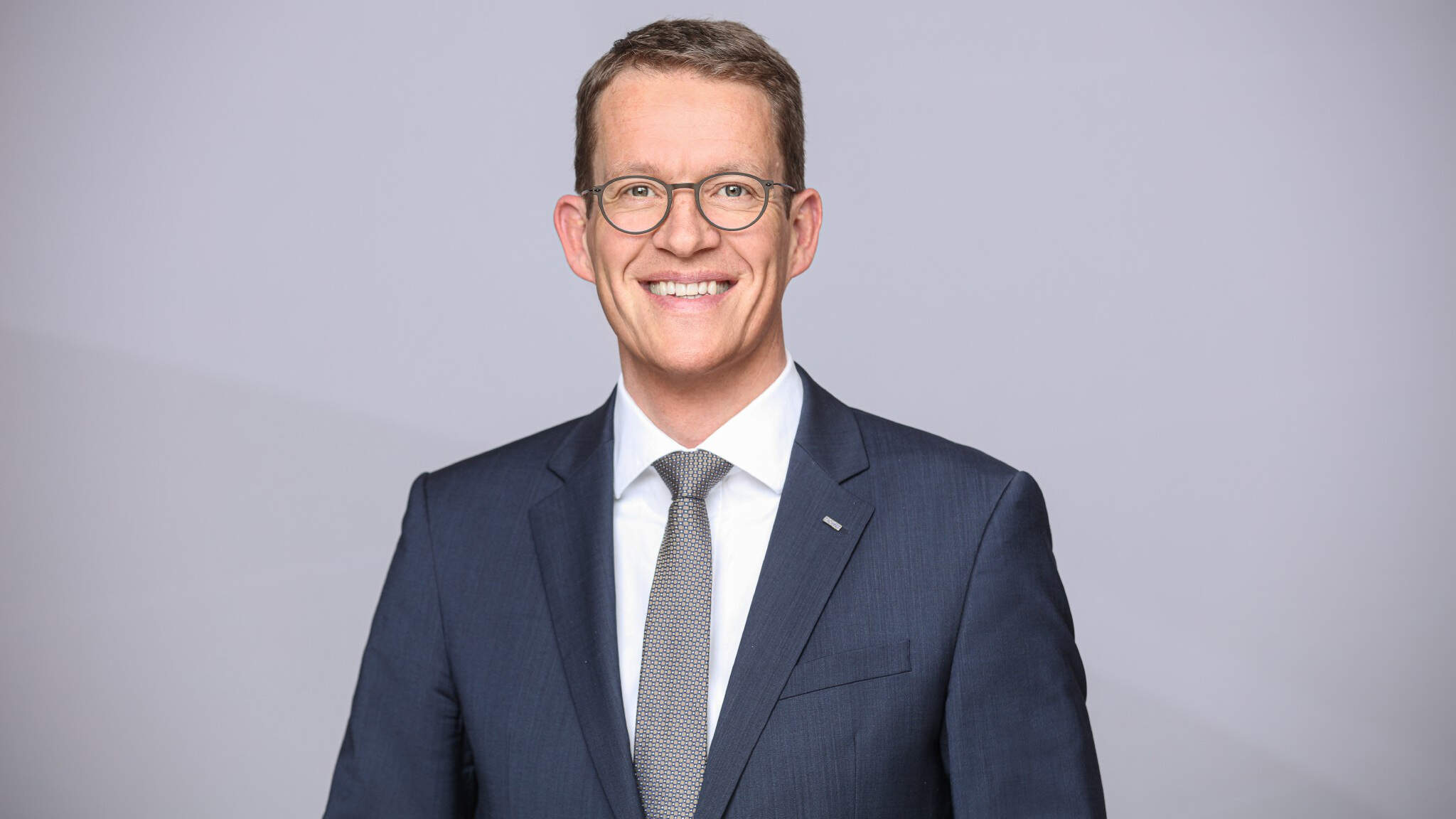 Burkhard Eling joined DACHSER's Executive Board as CFO in 2013. He also heads the company-wide strategic ideas and innovation management program, Idea2net. During his tenure as CFO, Eling was in charge of the worldwide implementation of the SAP system, and he played a major role in shaping the company's transition to the legal form of a societas Europaea (SE). Furthermore, he was instrumental in the post-merger integration of the Iberian logistics provider Azkar (now DACHSER Iberia).
Leadership positions around the world
Burkhard Eling (born 1971) completed his studies in industrial engineering at the Technical University in Braunschweig, Germany, and began his career at Hochtief AG. After just a short time at his next employer, Philipp Holzmann AG, he was put in charge of operational controlling for the construction group's foreign subsidiaries. In 2002, Eling joined the engineering and service group Bilfinger SE. His activities there focused on providing support for the company's foreign affiliates and he also played a key part in the integration of subsidiaries acquired domestically and abroad. He became head of Group Controlling in 2004, before taking over management of the Internal Audit & Controls department in 2006.
In 2008, Eling was appointed CFO of the construction services provider Centennial Contractors Enterprises, Inc., based in Virginia, USA. At this Bilfinger SE subsidiary, he was in charge of accounting, including the areas of finance, legal, internal audit, and risk management. He was also the company's Compliance Officer. After his return to Germany in 2010 and until his move to DACHSER, Eling was Managing Director of HSG Zander International GmbH, a facility management service provider in the Bilfinger group with 20 country units in Europe, the Middle East, and North Africa. There, Eling was responsible for the Accounting, Finance, and Mergers & Acquisitions divisions as well as the country organization business in the United Kingdom and Ireland.
In June 2012, Eling moved to DACHSER to be Deputy Manager for Finance, Legal, and Tax (FLT). The following year he was appointed Chief Financial Officer (CFO) and joined the company's Executive Board. Burkhard Eling has been Chief Executive Officer (CEO) at DACHSER since January 1, 2021.