The global DACHSER network - logistical excellence at every level
DACHSER's global transport and warehouse network enables seamless supply chains in every corner of the world. It provides a proven, reliable basis for intelligent distribution and procurement logistics as well as trustworthy, long-term partnerships as part of DACHSER Contract Logistics.
The global network consists of networks of various service areas and business divisions which can be coordinated quickly and reliably into worldwide, precisely timed supply chains via the central DACHSER IT network thanks to their standardized performance and dovetailed design.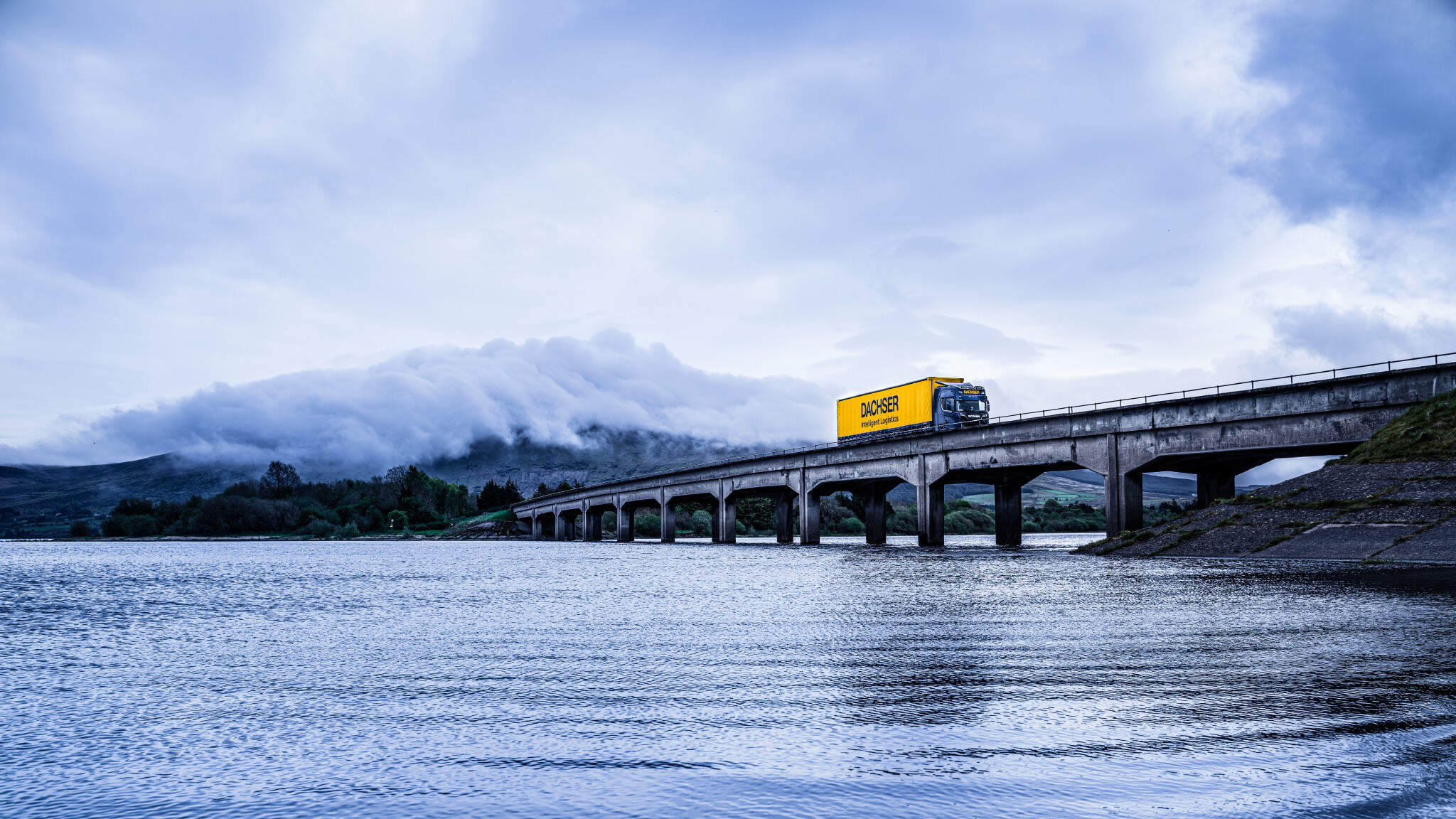 Global transport controlled by a central network
The densely woven, Europe-wide network from DACHSER European Logistics provides the basis: Daily connections between nearly 396 locations in 44 countries enable rapid, reliable procurement and distribution across Europe. DACHSER Food Logistics organizes the transport of temperature-sensitive food. The global air and sea freight network of DACHSER Air & Sea Logistics ensures intercontinental connections and the seamless processing of all worldwide transport.
In addition, international overland services through DACHSER Cargoplus and DACHSER Cargoplus Food, as well as DACHSER Rail Services for rail transport, connect the regions of Europe, Asia, North Africa and the Near and Middle East. The warehouse network, including special Value Added Services, supplements the logistics portfolio by providing the appropriate storage strategy. All physical services involved are controlled and monitored via the IT network.
The DACHSER Global Network offers
Security and the highest possible efficiency through standardized processes: Clients can plan their transport anywhere in the world on the basis of the same, high quality standards
Transparency through comprehensive tracking: Tracking & Tracing enables the seamless tracking of shipments during the entire transport process
Seamless supply chains: With its own national subsidiaries, DACHSER is present in the most important procurement and sales markets around the world