Intelligent industrial logistics for your industry
Looking for specialists? DACHSER has geared logistics services to the industry-specific requirements of customers down to the smallest detail with its industry solutions. Take advantage of our strong network for your logistics challenges with the comprehensive standardization of processes and procedures in combination with our industry-specific know-how. We have specially trained our employees for our customized industry services. They receive regular training and are ideally prepared to support our customers with their high level of expertise in the implementation of their tasks.
Efficient and powerful
Depending on the requirements, our industry solutions logistics have certified safety and quality standards and fulfill the specifications on the part of the legislators for the storage as well as the transport of your products. Our global, multimodal end-to-end logistics, which are consistently tailored to customer needs, impressively demonstrate the performance strength of DACHSER's industry solutions logistics. The load carriers and our customized value-added services are also geared to the complex requirements of the respective industry.
Our industry solutions logistics with added value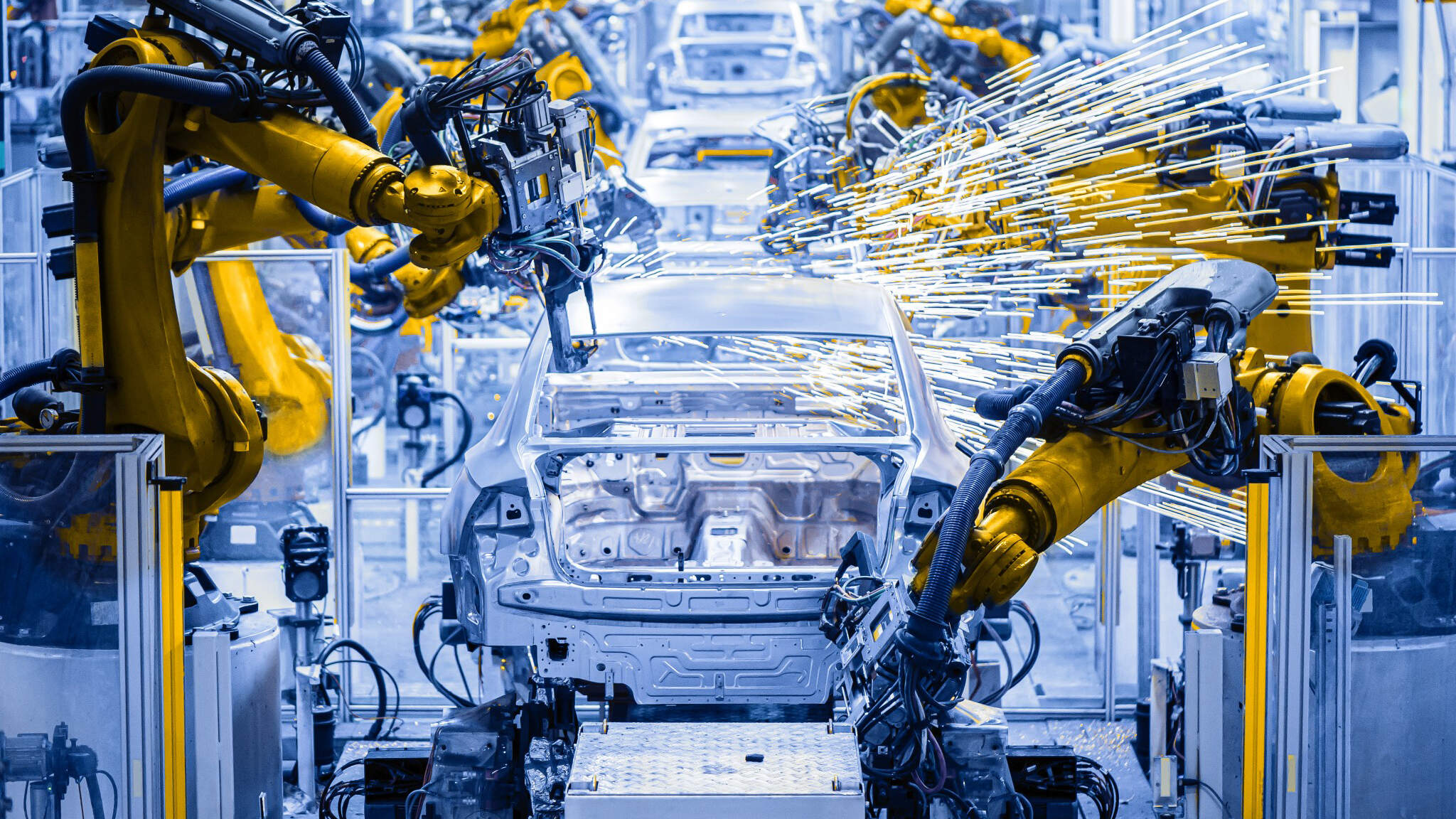 DACHSER Automotive Logistics
DACHSER Automotive Logistics offers a wide range of logistics services worldwide, specially geared to the complex requirements of supply chains in the automotive industry. Our high-performance logistics services meet the most demanding requirements of manufacturers and suppliers. You benefit from our high reliability and flexibility. For optimal interaction, we integrate processes, people, and regions consistently and efficiently, giving you a decisive competitive advantage.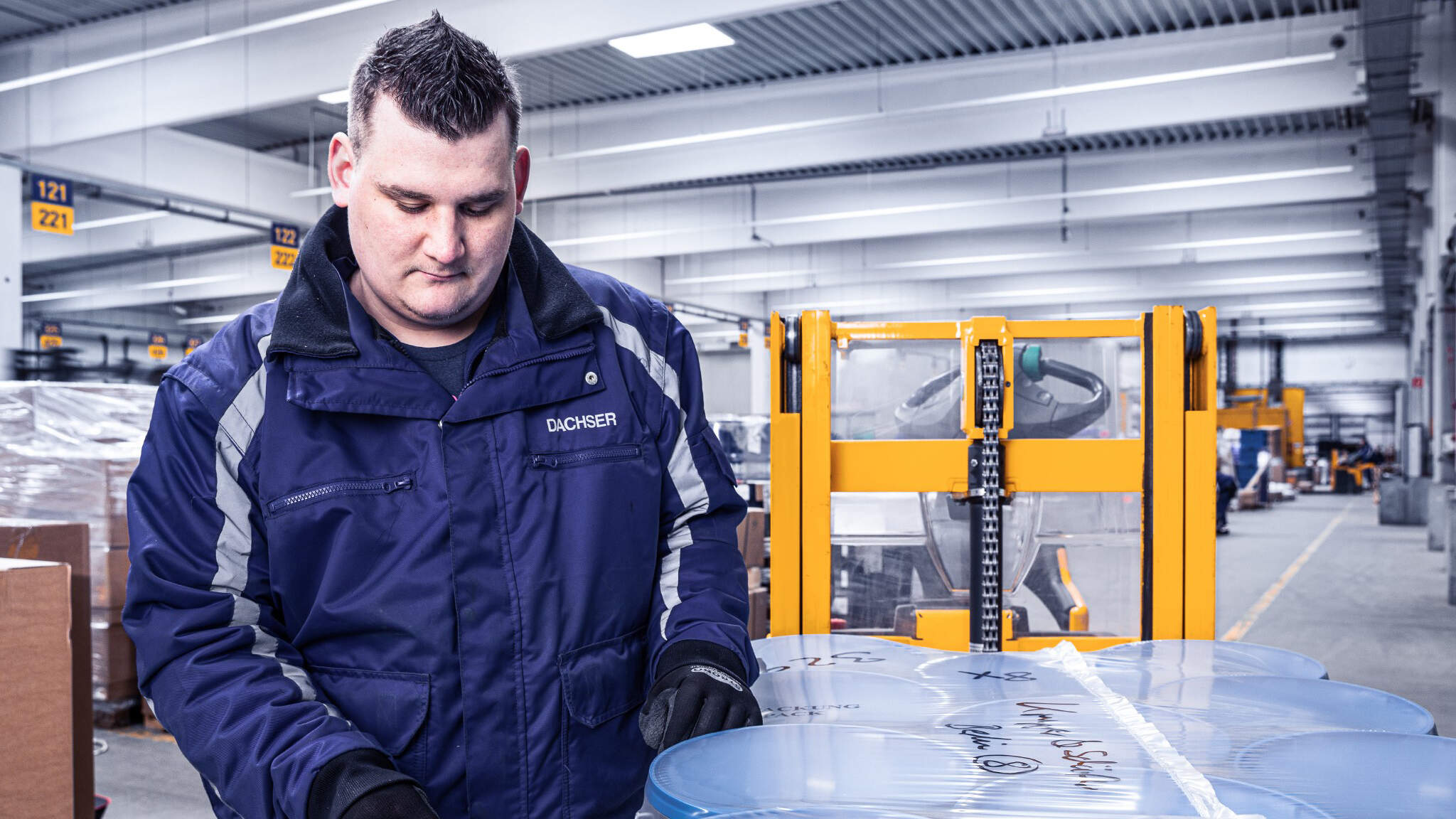 DACHSER Chem Logistics
Under DACHSER Chem Logistics offers you not only worldwide access to all procurement markets but also exceptional hazardous goods expertise in the global network. We meet the high requirements of the chemical industry with uniform global standards for quality and safety in all branches, which far exceed the legal requirements. To be able to exchange knowledge or data quickly, we always have access to our worldwide dangerous goods database. The control of quantity limits, transport and mixed storage bans is exclusively IT-supported.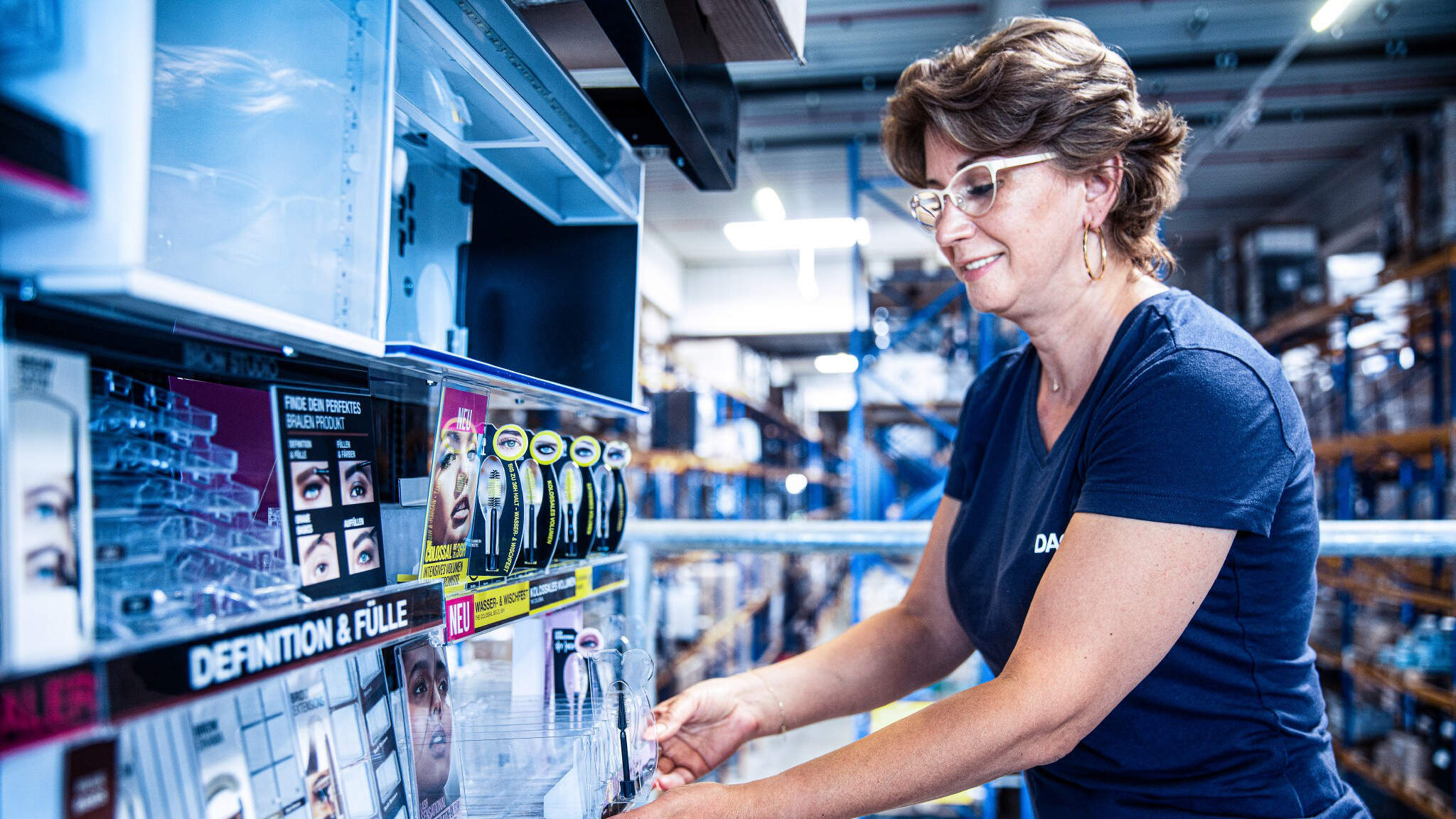 DACHSER Cosmetics Logistics
With DACHSER Cosmetics Logistics as your partner, you have the logistics expertise and the strong global network to deliver your products to all markets in Europe and key markets worldwide. We attach great importance to handling your high-quality cosmetics and perfumery products under the highest quality and safety requirements and to executing them daily right up to the point of sale. Because to your advantage, we meet the specific requirements from the cosmetics industry with the combination of our standardized and specialized DACHSER logistics services.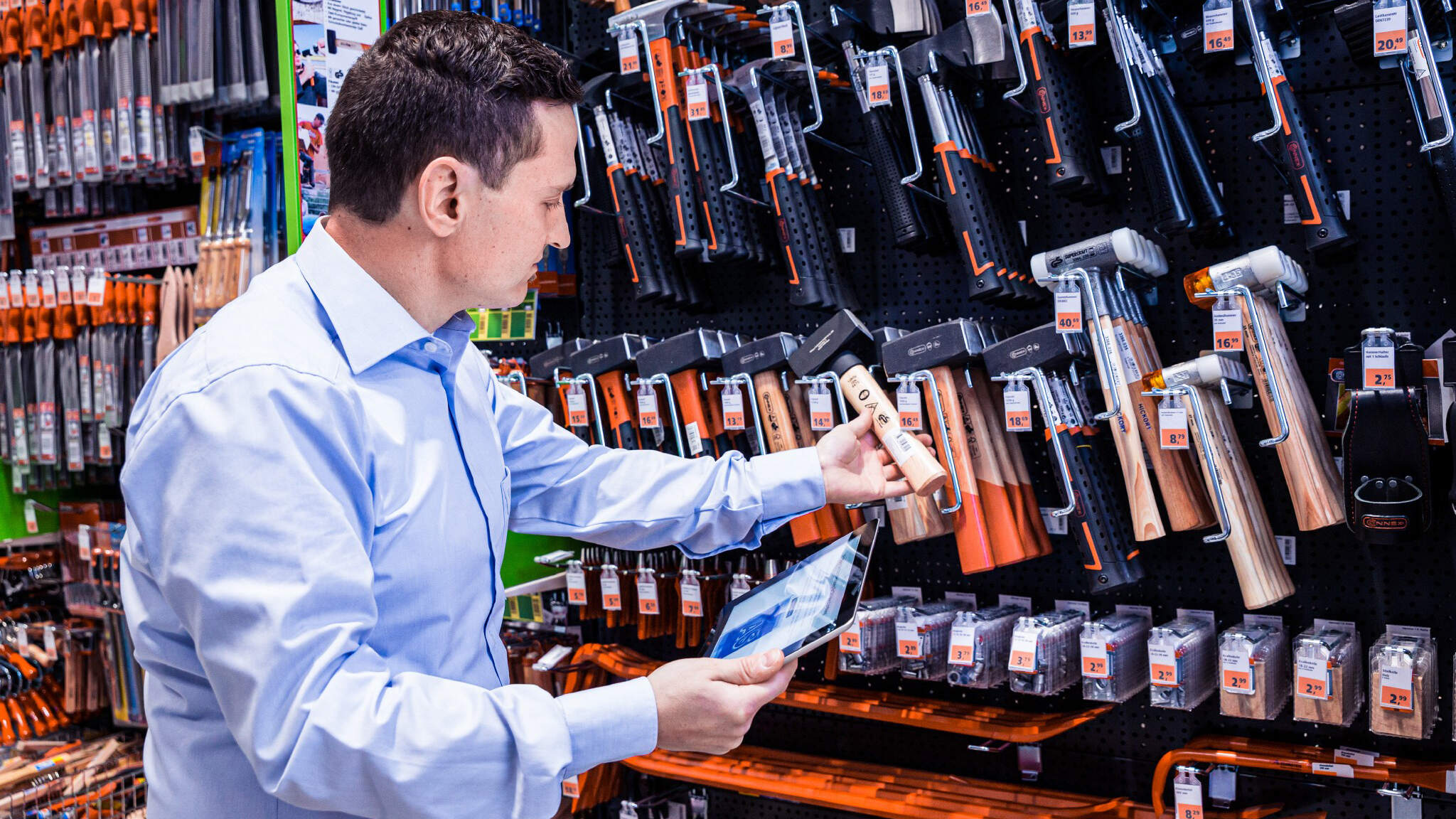 DACHSER DIY Logistics
The DACHSER DIY Logistics competence team impresses with its many years of industry experience and creates the best possible solutions for your logistics with its know-how, which is unique in the DIY market. We are on site almost worldwide and maintain the closest contacts with local retailers and suppliers. Through our DACHSER DIY Logistics Pipeline, we manage the networking of all logistics services to create a seamless service chain, creating the basis for a continuous flow of goods.
DACHSER Fashion Logistics
With DACHSER Fashion Logistics as your partner, you benefit from our industry-specific expertise in textile logistics, the global DACHSER network, and our contract logistics solutions. Our integrated IT solutions ensure transparency and integration by continuously providing reliable and easily accessible information. With the innovative transport systems Roll&GOH and ProFashional Box, we bring your fashion goods reliably and undamaged to their destination on time. Our credo: The right goods at the right time in perfect condition to the right place.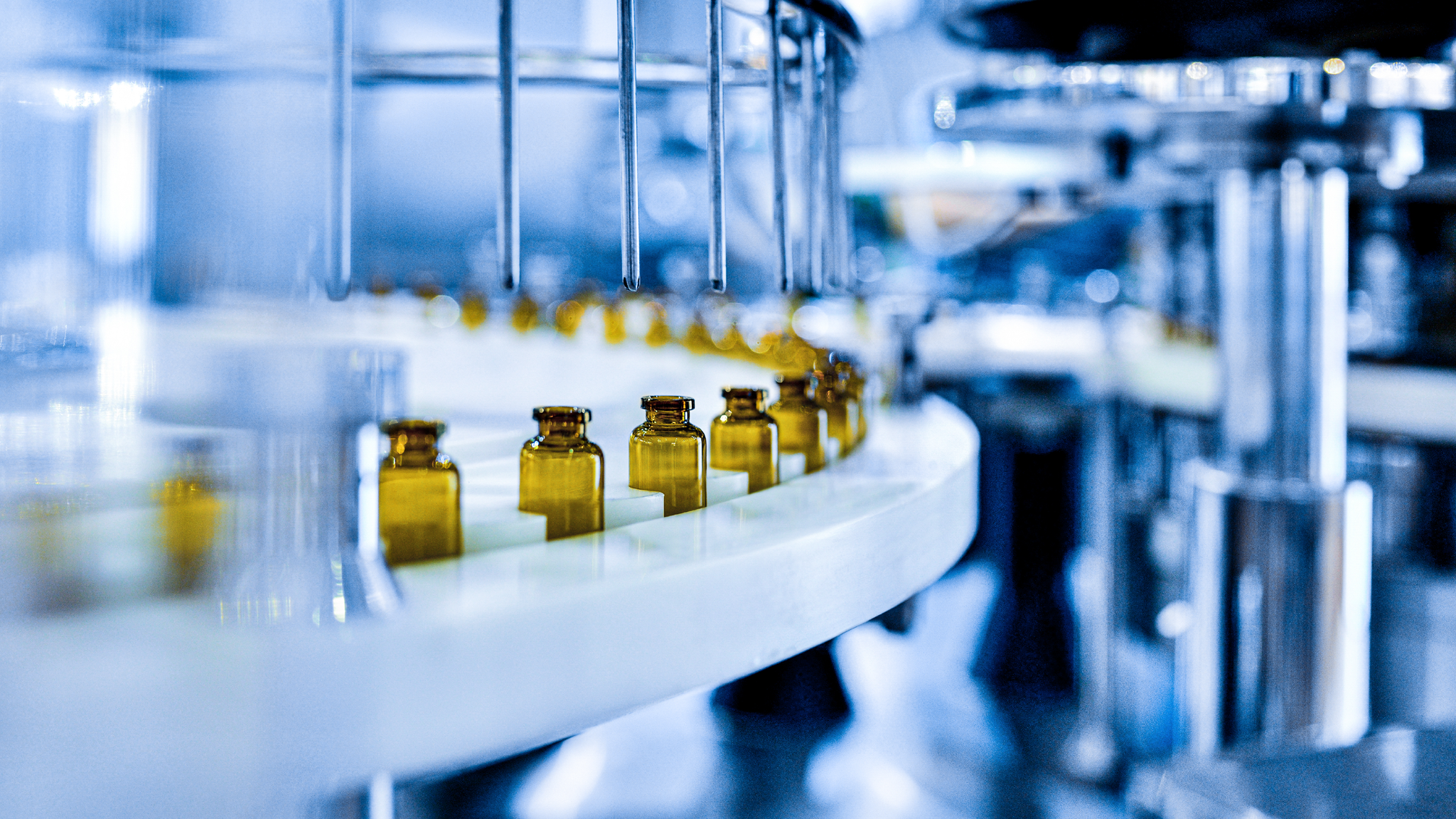 DACHSER Life Science and Healthcare Logistics
With DACHSER Life Science and Healthcare Logistics, you have a partner who meets the stringent requirements for transporting life science and healthcare products. With logistical expertise and our global DACHSER network, we provide the often temperature-sensitive, urgent shipments, in compliance with highly complex regulatory frameworks almost anywhere in the world. We attach great importance to the proper handling of your products, considering the highest quality and safety standards.
Are you interested in our industry solutions? Go to the appropriate DACHSER country website for your country and see which industry solutions are offered in your country.