Globally networked logistics thanks to intelligent IT
The DACHSER IT network is one of the most innovative in the entire industry. Core systems developed in-house, internal computing centers and an intelligently networked IT system landscape make it possible to manage and optimize logistics processes and the exchange of data down to the last detail. At the same time, DACHSER information logistics offers consistent, globally homogeneous solutions instead of a diversity of systems.
Unified hardware and software at all of our branches provide the seamless flow of data for logistics processes. All core systems are available for secure communication and the completion of orders in multiple languages. With DACHSER's information logistics, customers benefit from numerous competitive advantages: These include standardized, need-based, tailor-made transport solutions, as well as total transparency, through seamless information management in a secure system. For the optimal security of customer data, DACHSER became one of the first logistics service providers to have its IT certified to the international standard for information security, ISO 27001.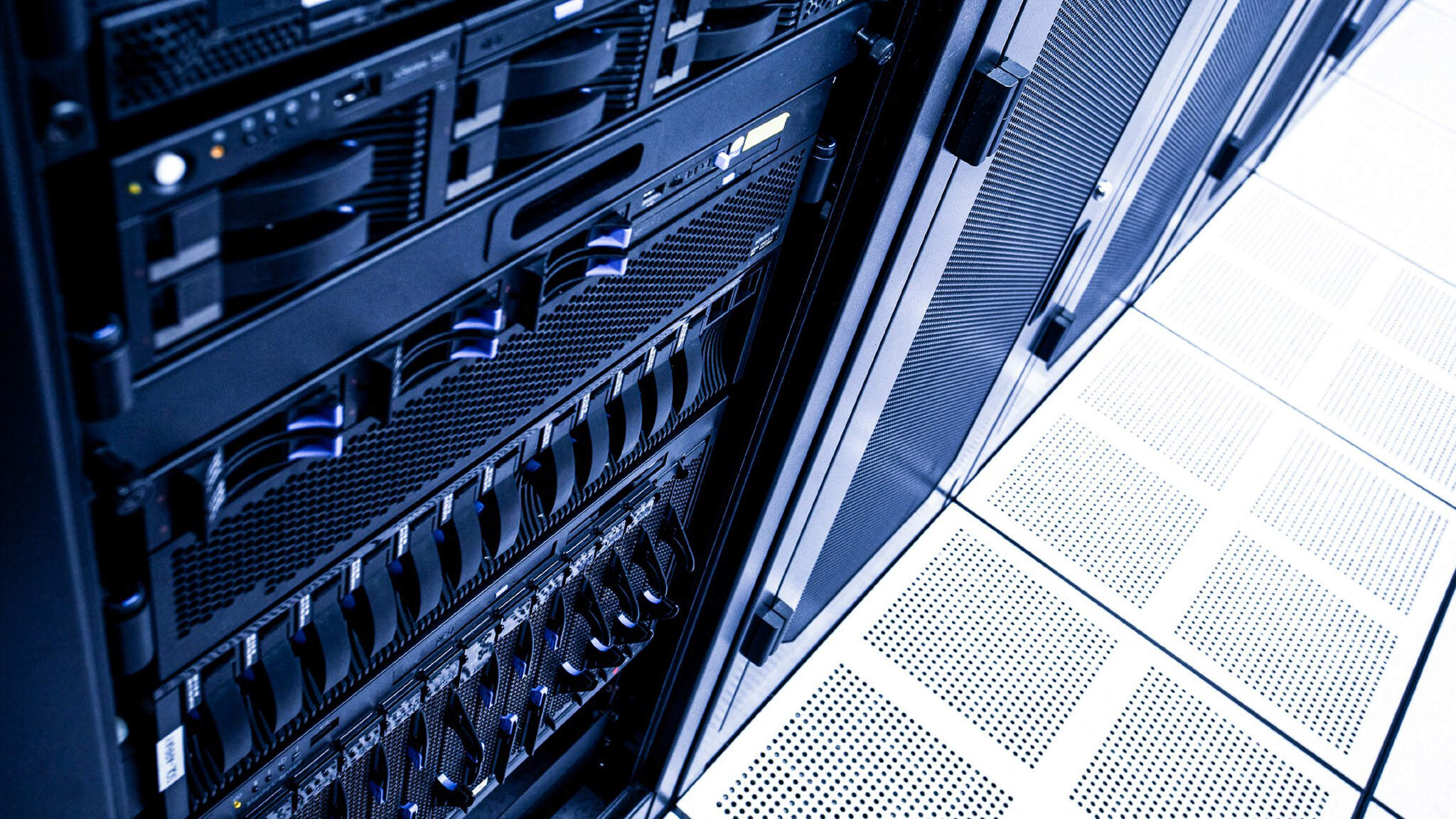 DACHSER IT places particular emphasis on:
Comprehensive virus protection
Permanent spam prevention
Security for internet applications
Safeguarding and emergency planning
Confidentiality rules
DACHSER IT in detail
In-house IT solutions for secure transport and warehouse processes
DACHSER sets the pace for the logistics industry. As there were no transport and warehouse management systems available on the market that met the exacting requirements of intelligent information logistics, DACHSER developed its own IT solutions early on which can be used to manage even the most complex logistical processes. We employ over 600 centralized and decentralized IT specialists in our Corporate IT at Kempten and Malsch (Germany), Chanverrie (France) as well as at the Regional Head Office Americas, APAC and Iberia. In addition, around 250 IT coordinators at the worldwide branches offer you personal IT support and act as the first point of contact on-site for customers. The IT security team is responsible for all matters pertaining to information security.
The right applications for transport bookings, cargo rates and shipments
DACHSER information logistics combines various interconnected applications which allow customers to manage, execute and monitor logistic processes.
The DACHSER systems determine the best possible transport route, the corresponding cargo rates and get the shipment underway safely. Thanks to a seamless tracking and tracing system, customers can always keep an eye on their shipments. Not only this, but all processes in the warehouse can be externally monitored and controlled.
Customers receive access to the web portal eLogistics, which allows them to digitally manage all processes during transport and in the warehouse. eLogistics acts as a sort of window on all other logistics applications. This makes it possible to manage and monitor logistics tasks and processes cost-effectively – whether customers want to manage their transport orders and calculate cargo rates or monitor the progress of their shipments and processes within the warehouse: eLogistics connects a simple, intuitive application to high quality data, all with seamless transparency.
The special role played by ActiveReport. This Supply Chain Event Management Tool provides fully automated monitoring of shipments at every stage of the logistics process. In the event of variations in the defined performance, whether that be rejections, shortages or late deliveries, the system immediately and proactively alerts both the DACHSER service personnel and the customer. As an international service provider, DACHSER is committed to multilingual applications. Customer applications such as eLogistics are available in 15 languages, making them usable worldwide.
The EDI Center - the systems interpreter
In order to ensure a seamless data flow between all of the parties and systems, DACHSER operates its own EDI Center as a central communications platform. Standardized, customer-specific interfaces enable the continual exchange of all relevant information. By converting data sets from various systems, the EDI Center functions as an interpreter. More than 20,000 customers around the world use the system. As they are connected directly to DACHSER's transport and warehouse management systems, they benefit from the greatest possible process and cyber security, effective time saving and the prevention of errors.