The DACHSER mission: "Optimizing the logistics balance sheets of our customers"
With a unique combination and global integration of logistics network capabilities, we seek to sustainably optimize the logistics balance sheets of our clients. In so doing, we generate substantial added value for our clients, both global and local, and lay the foundation for a strong partnership.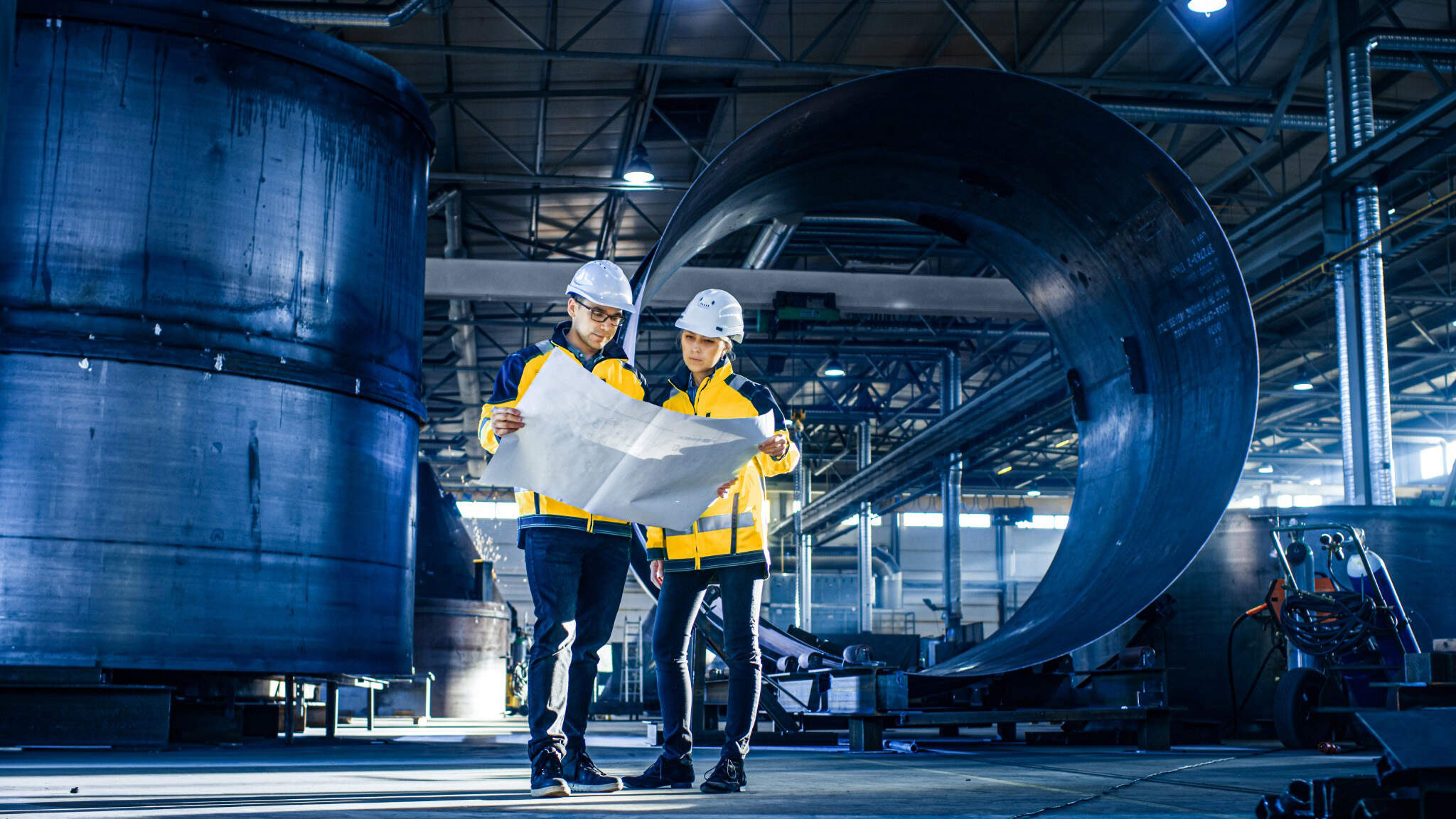 Integration of transport, warehouse, value added services and IT
As a business, we work for businesses. In order to find the optimal solution which also makes the most economic sense, we bring our entire expertise to every logistics process. To achieve this, we analyze and make use of our highly efficient, worldwide logistics network which we are constantly expanding through new sites, partnerships and innovations. Thanks to this comprehensive network capability and our presence in the most important procurement and sales markets, we are able to combine and optimally integrate all of the services essential to logistics – transport, warehouse, value added services, as well as IT services – in especially intelligent ways. In order to provide both highly efficient yet cost-effective logistics, we connect standard processes with customer-specific solutions to economically sound overall performance. Thanks to our own IT capabilities, we can ensure that all processes throughout the supply chain are fully integrated and transparent.
Founded on trust and partnership
We stand for strong, independent, innovative business. As a family-owned enterprise which sets a high ethical bar for itself, we strive to be a reliable constant for employees, customers and partners alike. At the same time, we in turn rely on a corporate leadership which is oriented toward sustainability and a shareholder community which is conscious of its economic, social and ecological responsibilities. With our numerous social and educational projects in various developing regions, we give many people the opportunity to build a future, and we contribute to the long-term stability of local communities.