Compliance reporting system: supportDACHSER
Integrity is a question of attitude, and this has always been encouraged at DACHSER. Everyone can make their individual contribution to bringing the motto of DACHSER's compliance management system, "Integrity in Logistics", to life.
The high-quality compliance reporting system is an important component of our DACHSER compliance management system. With supportDACHSER, all persons who want to make a contribution to integrity have a technically supported possibility to provide information.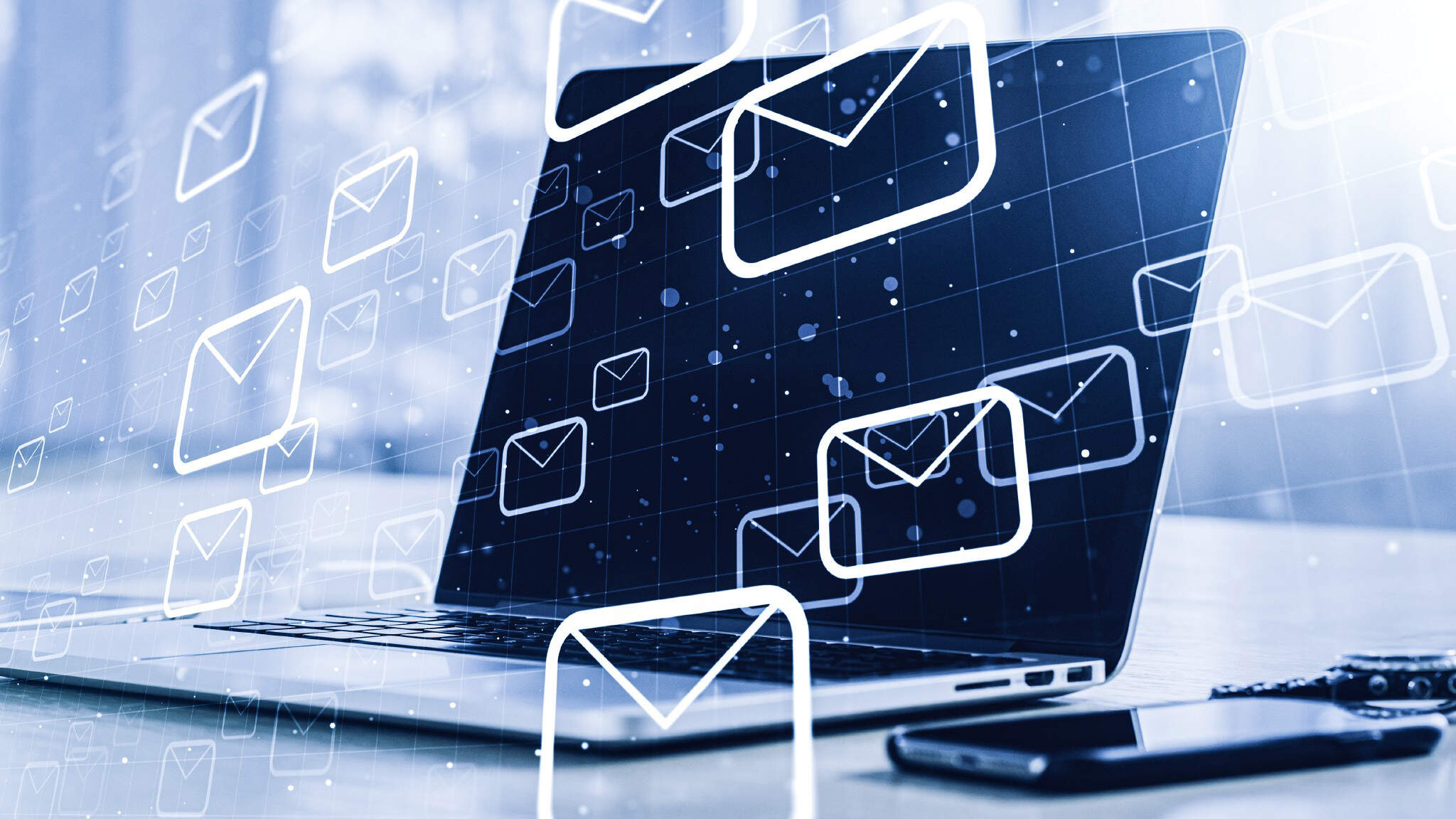 The highly secure system offers full anonymity and complies with all relevant data protection requirements. The platform is designed to enable both internal employees and external third parties to report potential violations of compliance guidelines to the DACHSER Compliance Office without fear of reprisal.
supportDACHSER meets the following criteria in particular:
Highly secure web-based reporting channel
Access to reporting data only possible by authorized agents
Confidential or anonymous submission of reports
Secure communication with the whistleblower via a protected mailbox
Processing of messages within the highly secure web application
You can reach supportDACHSER from anywhere and at any time, as well as via all the respective country websites.
Complaints Process for the notification system "supportDACHSER"
DACHSER's Code of Procedure for the Complaints Process describes the principles and the procedure for the processing of information after a complaint has been received. You can download the document below: