Stefan Hohm is the Chief Development Officer (CDO) at DACHSER and heads the IT & Development executive unit. In his role as CDO, he is responsible for the company-wide IT system landscape, contract logistics, industry solutions, and innovation management. He is also in charge of further developing the business models, services, and processes that will secure DACHSER's future over the long term.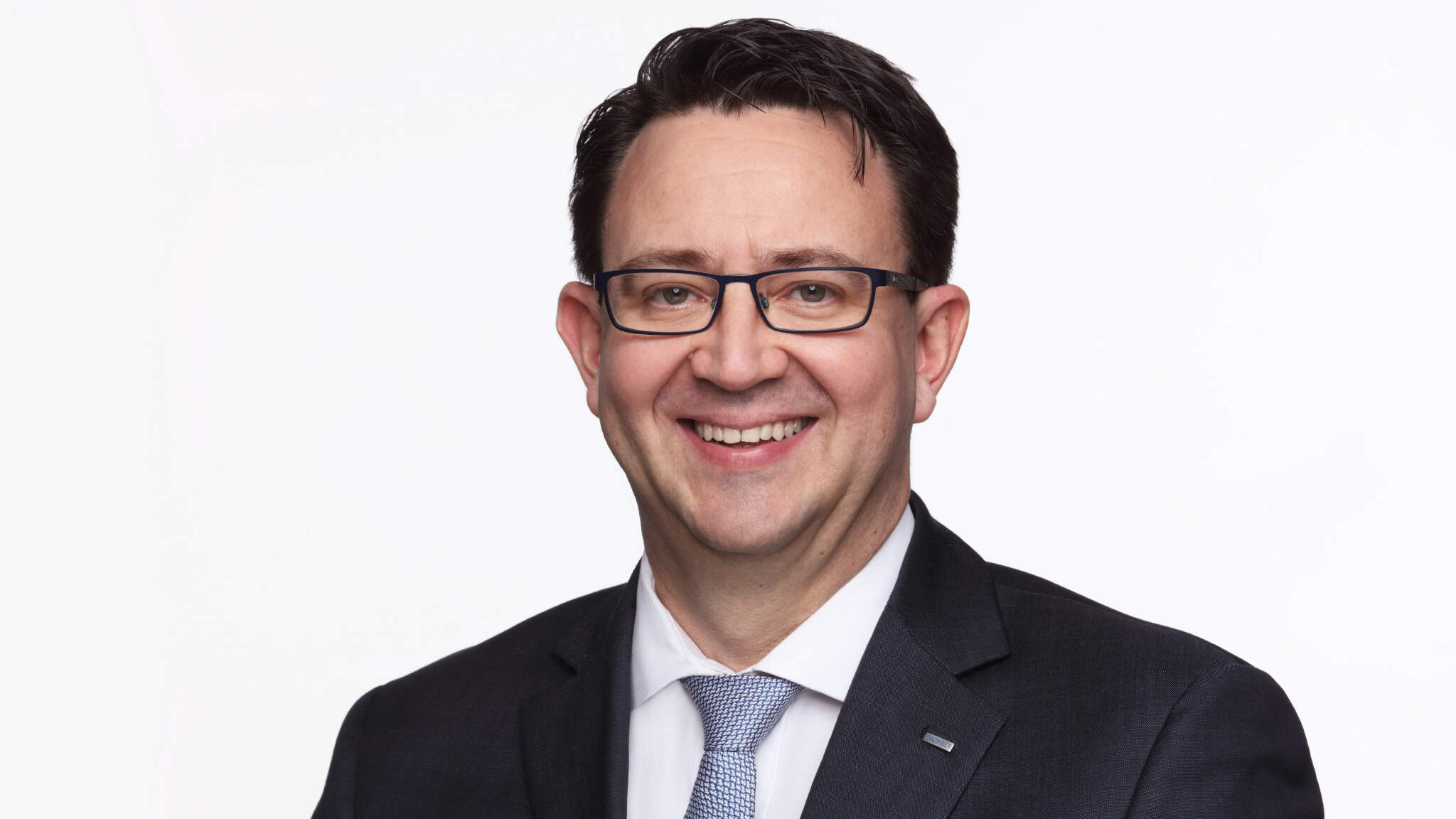 On course for the future with new, innovative projects
Stefan Hohm was born in 1972 in northern Bavaria. In 1992, he began his studies in Business Administration with a focus on logistics at what is now the Baden-Württemberg Cooperative State University (DHBW) in Mannheim, Germany. He completed his degree in 1995. In 1996, he assumed responsibility for development of the MIKADO warehouse management system at DACHSER's Head Office. Just three years later, he took on managerial responsibility in the Contract Logistics division and was made an authorized signatory for the company (Prokura). Stefan Hohm took on the role of branch manager at the Erfurt branch in 2004, followed by the position of General Manager of the Hof Logistics Center from 2008 to 2015. In 2015, Stefan Hohm obtained an Executive MBA from the IMD Business School in Lausanne, Switzerland. In 2016, he took on the role of Corporate Director, Corporate Solutions, Research & Development at the Head Office Kempten, with responsibility for the development of existing and potential industry solutions as well as research on future-oriented technologies in the logistics world. Stefan Hohm also initiated the innovation project for "zero-emissions groupage delivery service in central Stuttgart", which won an award from the German federal government for sustainable urban logistics in December 2018. Stefan Hohm has been Chief Development Officer at DACHSER since January 2021.