Keeping the future in mind with sustainable business models
As a family-owned enterprise, DACHSER is particularly predestined to manage itself sustainably. The shareholders have committed themselves to the company for the long-term. With their family-oriented consciousness, they ensure that DACHSER will continue to take a leading role in logistics in the future and that the company will be ideally equipped for future generations of employees and shareholders.
The close collaboration between shareholders and management, as well as the organizational growth of the company, flanked by stable financing concepts and a healthy awareness of risks, provides the solid foundation for sustainable corporate success. The company's willingness to invest is also underscored by the fact that DACHSER is a strong driver of innovation within the logistics industry, as well as orienting itself toward sustainability. In keeping with the principles of Sustainable Business, profits are reinvested in the company.
DACHSER's investments flow into its own network, personnel development, innovative technologies, research and science and environmental protection measures.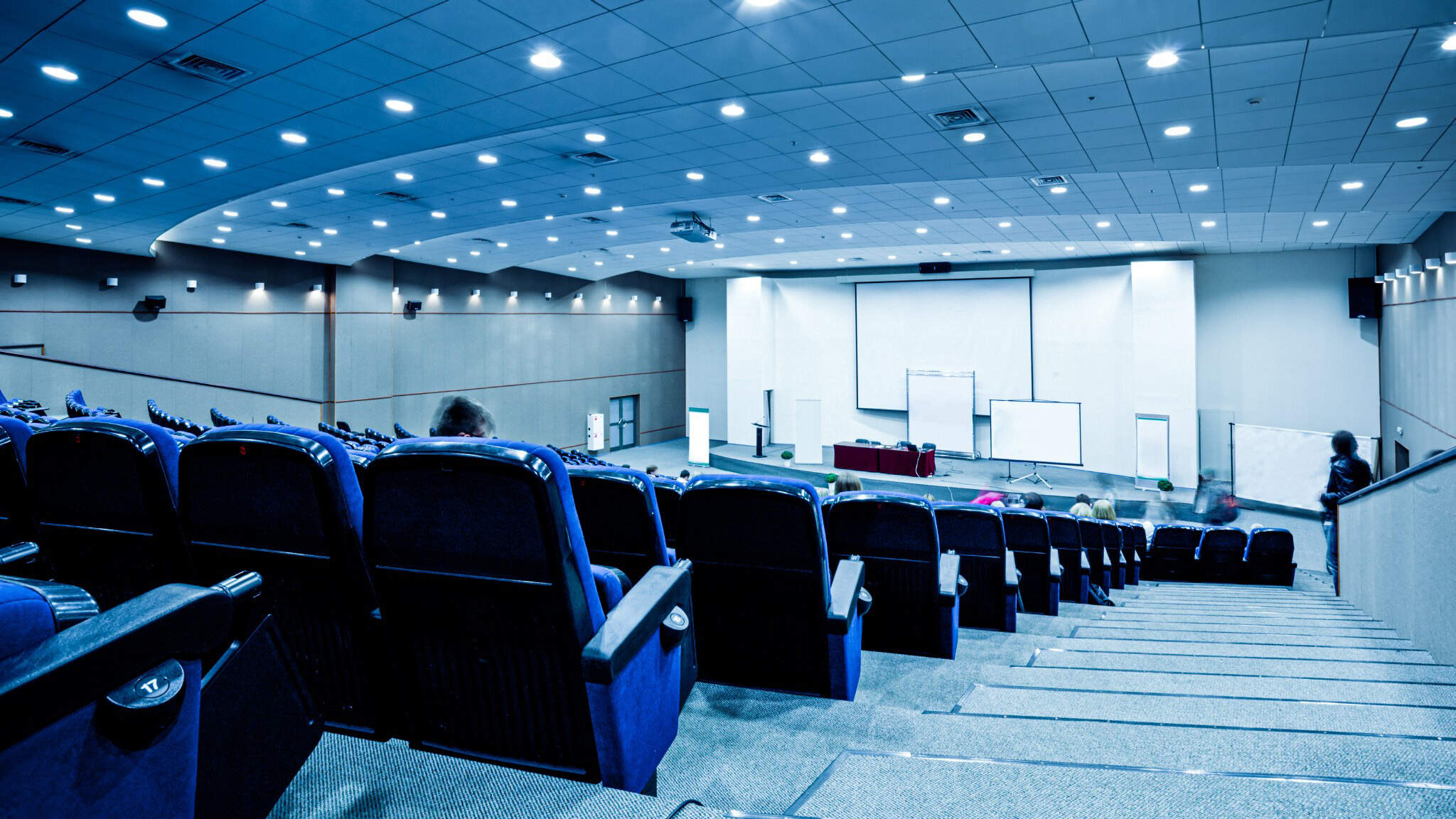 Partners
With an endowment professorship for Sustainable Logistics & Supply Chain Management at the European Business School, DACHSER invests in sustainability research with logistics emphasis.