"A good start, which motivates us a lot"
Since the beginning of April, DACHSER Food Logistics has been represented with a branch in Belgium. From Tournai, near the French border, it primarily serves the food industry in western Belgium. The focus of the offering is on export solutions for the internationally oriented Belgian food industry. Branch Manager Markus Biemüller reports on the start in Belgium, the feedback on the market and future challenges.
Mr. Biemüller, has the launch of DACHSER Food Logistics in Belgium gone according to plan?
We are very satisfied with the launch and the first few months of operations. We were able to attract the first customers to our offering and have already generated significant business. In addition, the quality and the processes are just right - everything is working as we would like it to. It is particularly important for us to convince the market with quality and service right from the start. I think we have succeeded very well so far.
Of course, even before the operational launch in April, we closely examined the market situation in Belgium and the logistics requirements and realized that we could come up with an interesting and relevant offer. This has now also been confirmed.
Which Belgian customers exactly are you targeting and what can you offer?
The core of our offering is cross-border groupage transport for temperature-controlled food products. We are experts in this field, have the network and the resources, and we also see a demand on the market in this area. The close connection to our Food Logistics Network in Germany and the European Food Network is key to this. This means we can serve 34 countries comprehensively, have scheduled transports, reliable transit times, and sufficient capacity. The sectors for which this is of interest are wide-ranging: from dairy and confectionery industries to manufacturers of convenience products and food supplements. We address both large producers and small manufacturers.
Quality and reliability as well as a high level of service are what our customers can count on. This also includes our comfortable eLogistics system, including tracking and tracing as well as the supply chain event management tool "Active Report", with which we provide pro-active communication in case transport difficulties should arise. To put it in a nutshell: Transparency, coverage, service, price, transit time - that's what we want to convince with.
I would also like to mention at this point the very good work with our local operational cooperation partner, the TDL Group. Here we have a very strong partner at our side in Belgium.
What characterizes the Belgian food industry?
The food manufacturers are much more export-oriented than we know from Germany, for example. Belgium is a small country and there are many small companies in the food sector that are engaged in exports. The range of different producers and offerings is very broad, similar to Italy. In Belgium, foods enjoy a high status and the high quality of the products is also highly appreciated abroad - such as chocolate or cheese. Belgium itself is still the largest sales market by volume, but important customer countries are Great Britain, France, the Netherlands and Germany.
Specific to the country is the diversity of the industry, with a relatively high proportion of smaller producers. They have to focus entirely on production and have neither the time nor the resources to deal in depth with complex logistics issues. That's where we come in.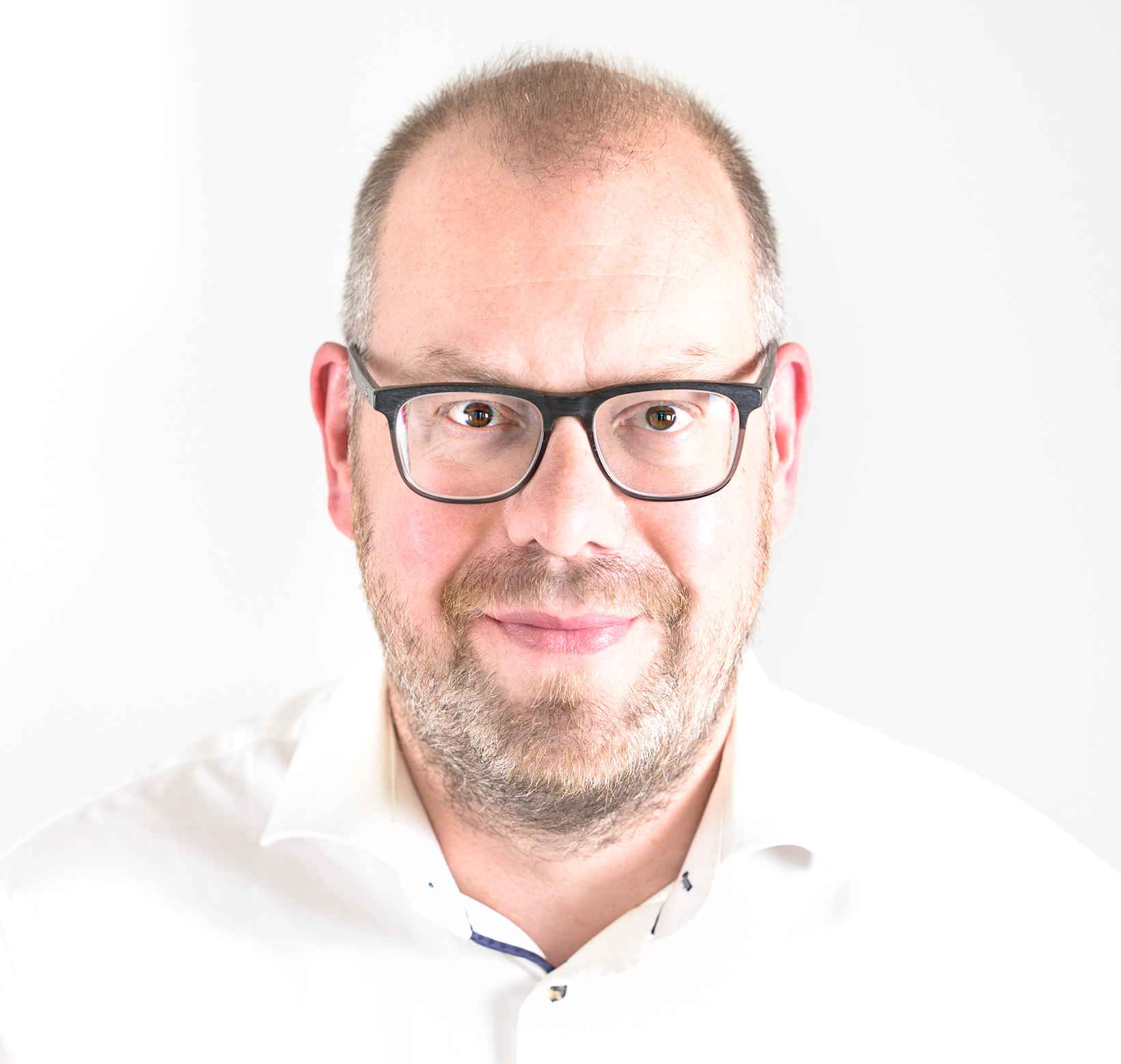 Interview with: Markus Biemüller
Branch Manager DACHSER Food Logistics Belgium
In what way?
Imagine that a small Belgian cheese manufacturer wants to have a pallet shipped to Sweden so that the products can go on sale there. We can fulfill this perhaps rather specific request, at good conditions and high quality. This is because we work together with the market leaders in Europe in the European Food Network. In addition, we can provide in-depth advice and have a solution ready for almost any problem.
But this does not only apply to small producers. If we think about medium-sized or larger producers, DACHSER can serve as a point of contact for all logistics requirements. A larger cheese producer with recipients in different countries, for example Germany, Austria and Poland, can then get everything from us from a single source. This reduces complexity - and leaves more time for the core business.
What are DACHSER Food Logistics' medium- and long-term goals in Belgium?
We have a lot of plans in Belgium and very ambitious growth targets. We have successfully taken the first steps and have been able to attract customers in the market with our services and our approach. We take care of small customers just as intensively as large ones - that is the way we do business and logistics. We take our commitment to service very seriously. This requires a good team, and we are looking hard for staff, which is not easy these days. Especially in Belgium, the language requirements are very high.
At the moment, our aim is to further access the West Belgian market from the Tournai site. We are also planning a second location in central Belgium to attract customers in the Antwerp and Brussels region to our offerings. The east of the country is already covered by our branch near the border in Alsdorf near Aachen in Germany.
How did you come to Belgium yourself?
I came to Belgium in the context of my work and have now been living there for ten years. And after this time I can say that I have come to know and love the country and its people. I speak the languages and feel firmly established here. I am a true logistics enthusiast and since my apprenticeship everything has revolved around groupage transports at all levels. That's why I feel very comfortable with my current task, the development and expansion of the food activities in Belgium, and I'm very happy to be involved in all aspects.
Thank you for your time.
Contact
Christian Auchter
Corporate Public Relations