Departing an international airport to arrive in the DACHSER world: For Maria Bäurle, the trainee program for young professionals led to a precision landing in her dream job.
Even as a child, Maria Bäurle dreamed of leaving her village in the Bavarian countryside to discover the big wide world. So after completing her dual-study program in air traffic management, she chose to begin her career at Germany's largest airport, Frankfurt. But she soon started to feel homesick. During her studies, logistics was always one of Bäurle's favorite topics and she realized that there was a global logistics provider based back home: DACHSER.
"I applied for a position at DACHSER with the idea of going into food logistics. But at the interview, they fired a lot of technical questions at me that I wasn't yet able to answer," Bäurle recalls. Nonetheless, the interviewers were taken with this outgoing, intelligent 24-year-old and offered her a place in the trainee program for young professionals. DACHSER offers this special, comprehensive training program as an alternative to a direct hire. "I took one look at it and knew immediately that it was for me. I couldn't have hoped for a better introduction to the world of logistics," Bäurle says.
Keeping an eye on the big picture
In Germany in 2020, DACHSER put ten people through this special training program, which is aimed at young people who have completed a degree or a suitable apprenticeship and are now starting their careers. Each trainee follows a personalized plan that guides them through the relevant departments. On July 1, 2019, Bäurle's journey began at Head Office in Kempten with stints now and then at DACHSER's Bodensee Oberschwaben logistics center near Ravensburg. "I got so much information in such a short time, I felt like my head was spinning. But it was a really valuable experience," Bäurle says.
"What makes it so valuable is how closely the divisions work together. I've built up a great network because I got to go everywhere." Well, almost everywhere.
She then moved on to intensive training blocks in her chosen specialist area of food logistics, starting with short-distance transport in Langenau near Ulm, then long-distance transport in Memmingen. Bäurle had a front-row seat when the outbound planning system, which is used in managing distribution and sales logistics, was rolled out at the larger branches. Her quality management block in Landsberg near Halle had to be canceled due to the coronavirus lockdown, but Bäurle spent summer 2020 in Radeburg near Dresden gaining valuable experience in sales and customer relations. She followed this up with controlling training in Gersthofen near Augsburg before returning to Langenau for a stint in the warehouse.
"Everywhere I went, the local instructors really looked after me and taught me everything I needed to know. I always felt valued and treated as an equal. I also had a specific contact person at Head Office in Kempten and we talked once a week about all the key issues," Bäurle says. Each time she returned to Kempten, Bäurle would give a presentation on her specialist topic of volume volatility to the managing director of Food Logistics and the division and department heads. "This is an extremely important subject, especially during the pandemic. And it was great to learn about the various strategies the different divisions have developed," Bäurle says.
Varied by design
Over the course of the 18-month trainee program, Bäurle learned "an unbelievable amount, which was excellent preparation for my permanent job in Food Sales Development." She took up the post at the beginning of October 2020 and her responsibilities include training employees at various branches and supporting the European Food Network. DACHSER assured her right at the start of the trainee program that good performance would lead to a permanent job.
Bäurle says this was the perfect initiation into the DACHSER world: "What makes it so valuable is how closely the divisions work together. I've built up a great network because I got to go everywhere." Well, almost everywhere. The coronavirus pandemic also put an end to the planned international training block in Budapest, but hopefully that will happen at a later date. Bäurle is already looking forward to it—after all, she still dreams of discovering more of the big wide world.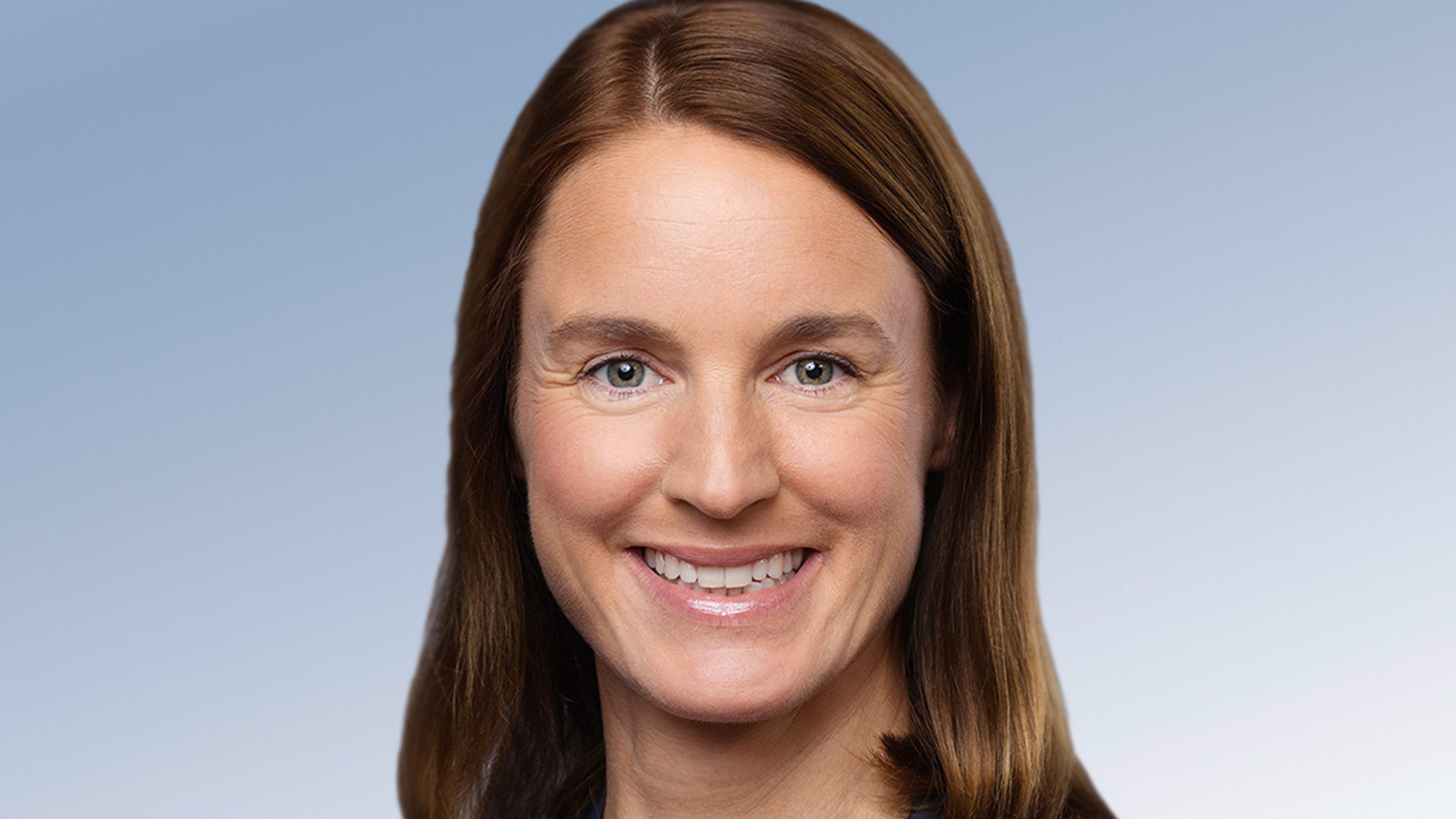 Contact
Christian Auchter
Corporate Public Relations