DACHSER Shanghai receives CEIV Pharma certification
At the end of March this year, DACHSER's Shanghai branch and its office at Shanghai Airport obtained Center of Excellence for Independent Validators in Pharmaceutical Logistics (CEIV Pharma) certification from IATA. This marks a further expansion of the logistics provider's network services in the life science and healthcare sector.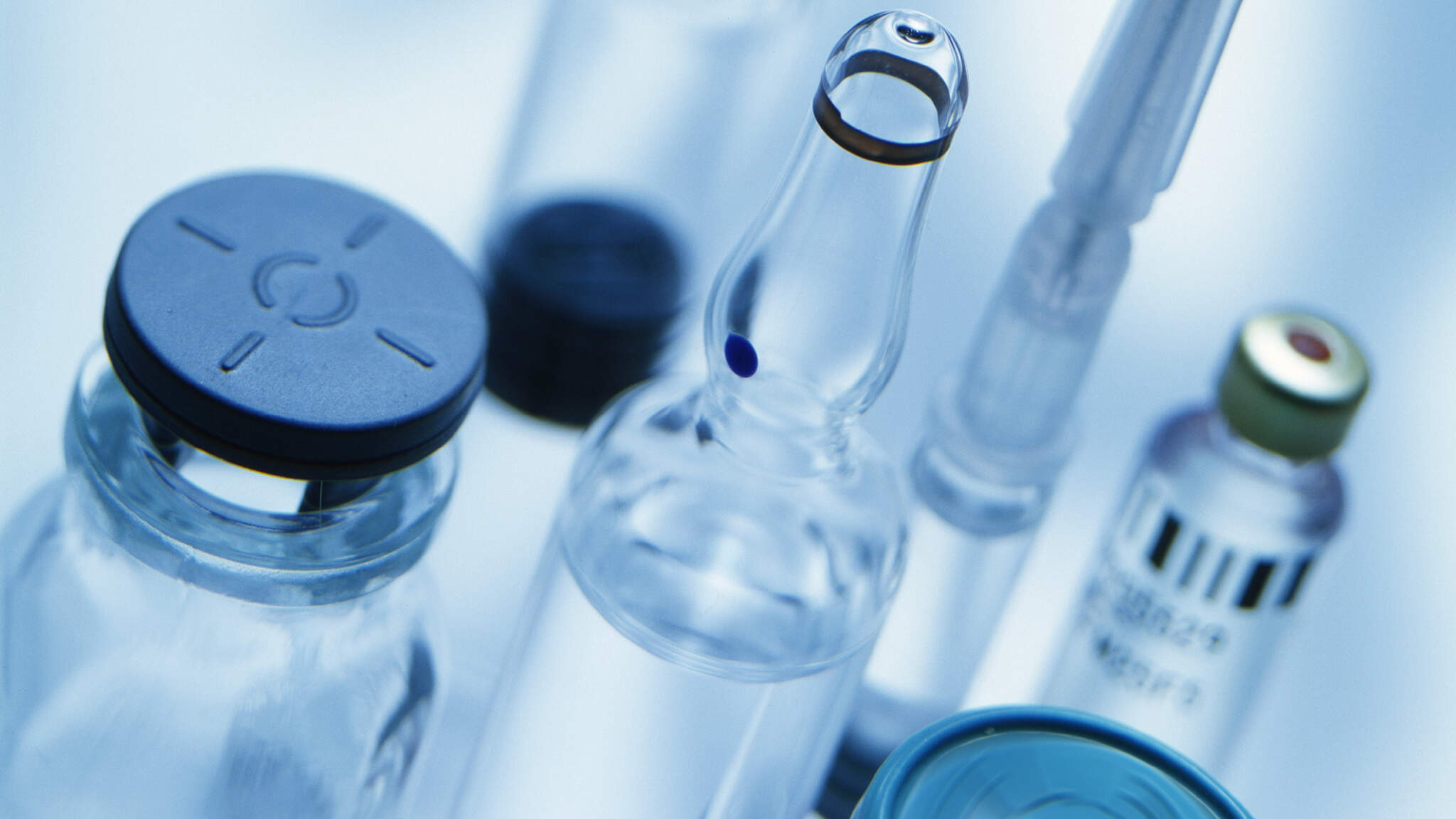 DACHSER Shanghai received CEIV Pharma certification from IATA following a successful audit validation process, which went smoothly despite conditions made more difficult by the Covid-19 pandemic. CEIV Pharma certification ensures that infrastructure, equipment, and processes fulfil the standards and regulations that customers in the pharmaceutical sector expect. "In light of the current situation, providing a robust and reliable logistics network for life science and healthcare products is a must," says Christoph Honermann, Department Head Life Science and Healthcare Logistics at DACHSER.
This certification makes DACHSER Shanghai one of the few logistics companies in the region that IATA has approved for transporting temperature-controlled, time-sensitive products.
Global certification that reflects the highest standards
DACHSER has spent the past few years expanding its life science and healthcare services within its logistics network in response to rising global demand. In 2018, DACHSER received its first CEIV Pharma certification for its Frankfurt branch, followed in 2019 by the company's locations in Atlanta and its Mumbai and Hyderbad offices in India.
"CEIV Pharma certification shows that DACHSER fulfils the highest standards in the life science and healthcare sector," Honermann says. "It attests to the highest service and quality standards through uniform processes and a compliant network. In turn, our customers benefit from secure, compliant, and efficient air freight services."