DACHSER is responding to its growth in Mexico by moving to larger offices in the Mexican city of Puebla.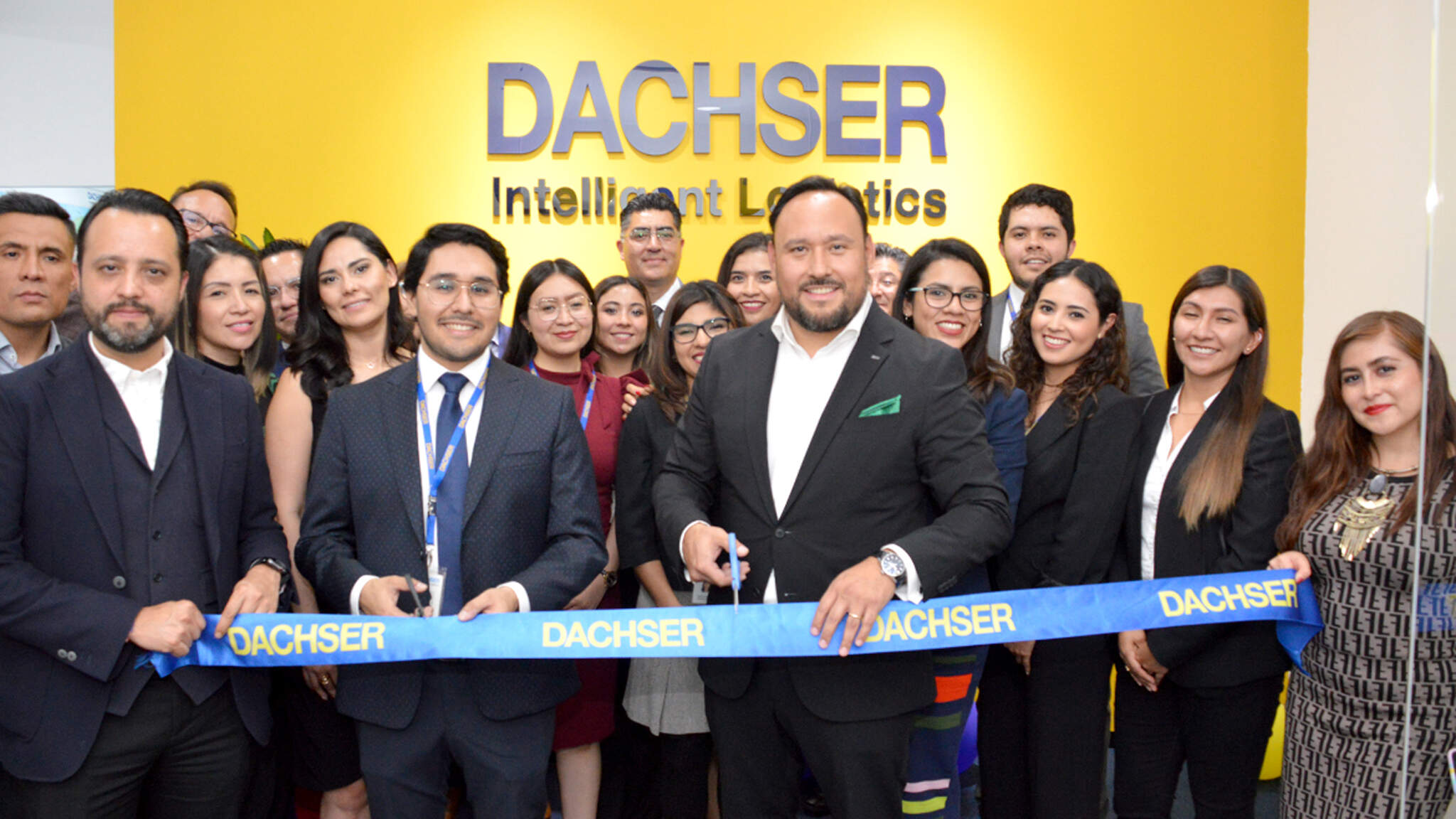 At the end of November, DACHSER Mexico opened its new office in the state of Puebla. The physical expansion is in line with the logistics provider's operational growth and the company's plan to expand its market share in Mexico.

"Our constant goal is to expand in the Mexican region. With the move, we are securing our organic growth in the region for the next few years," says Edgardo Hamon, Managing Director DACHSER Mexico.

Among local customers, the DACHSER Air & Sea Logistics location in Puebla scores particularly well with its door-to-door LCL service. "DACHSER's consolidated sea freight service is unique in the market. We are pioneers in this field", Hamon emphasizes.

The service starts in Hamburg, where DACHSER consolidates several container shipments and then transports them to Puebla via Veracruz, one of the main Atlantic ports on the Gulf of Mexico. Thanks to its partnership with local customs agents and a bonded warehouse, the logistics provider does not clear customs at the congested port of Veracruz, but directly in Puebla. This reduces transit times by two to three days and customs clearance from three to four days to just one day - with corresponding cost benefits.

DACHSER opened the Puebla branch in 2016, and the region is primarily home to customers from the automotive segment.
DACHSER Mexico continues to grow
Since 2006, DACHSER Mexico has become one of the main players in the local logistics market for air, sea and land transport. In addition to Puebla, DACHSER is also present in Mexico City, Querétaro, Guadalajara and Monterrey, and plans to expand to the Yucatán Peninsula in 2023. DACHSER Mexico is connected to DACHSER locations worldwide through the logistics provider's global network. The country organization also offers warehousing and customs clearance services and has many years of logistics experience in the automotive, pharmaceutical, construction and manufacturing industries, among others.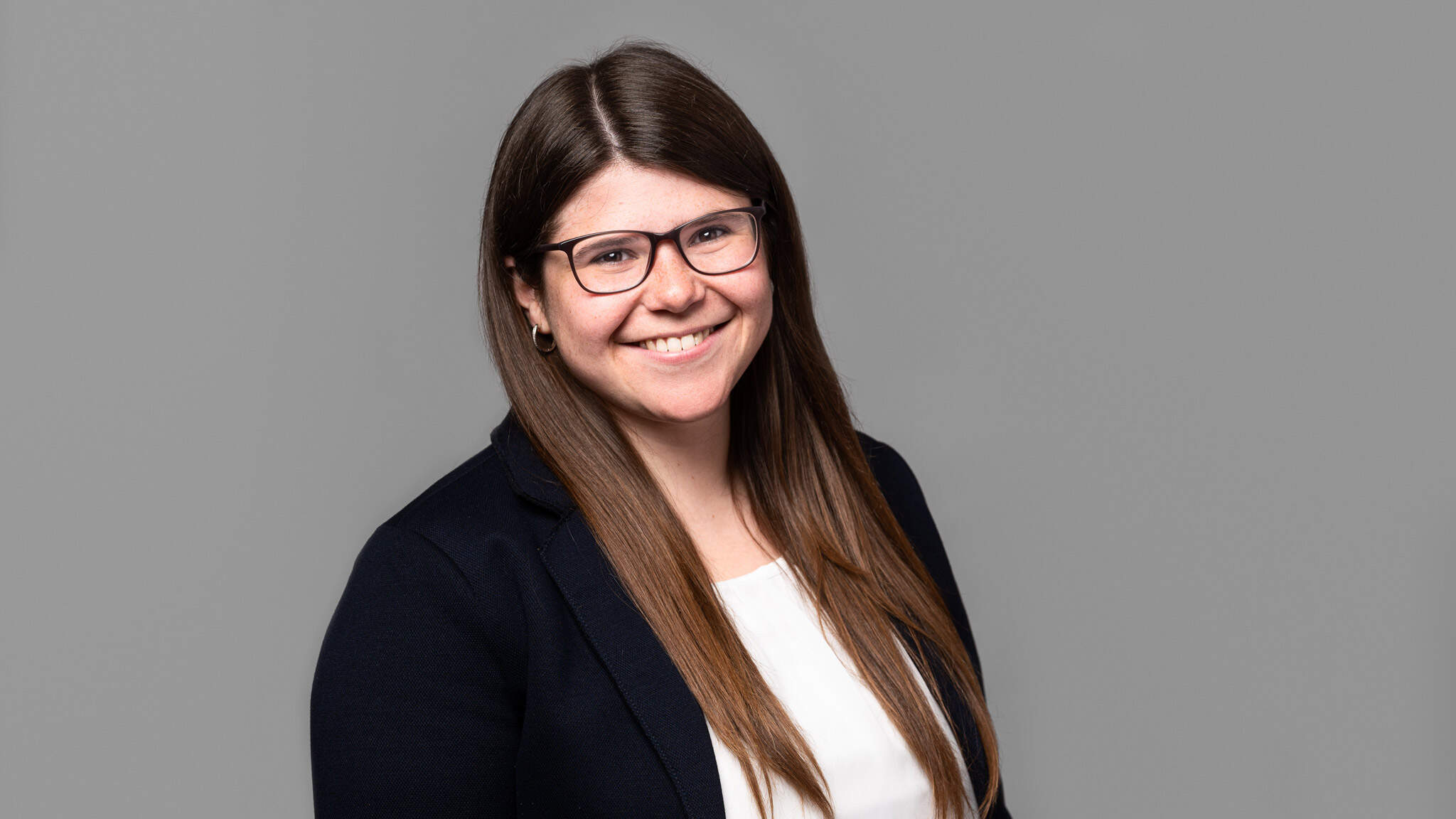 Contact
Melanie Guggenberger
Corporate Public Relations