"Every crisis also has opportunities"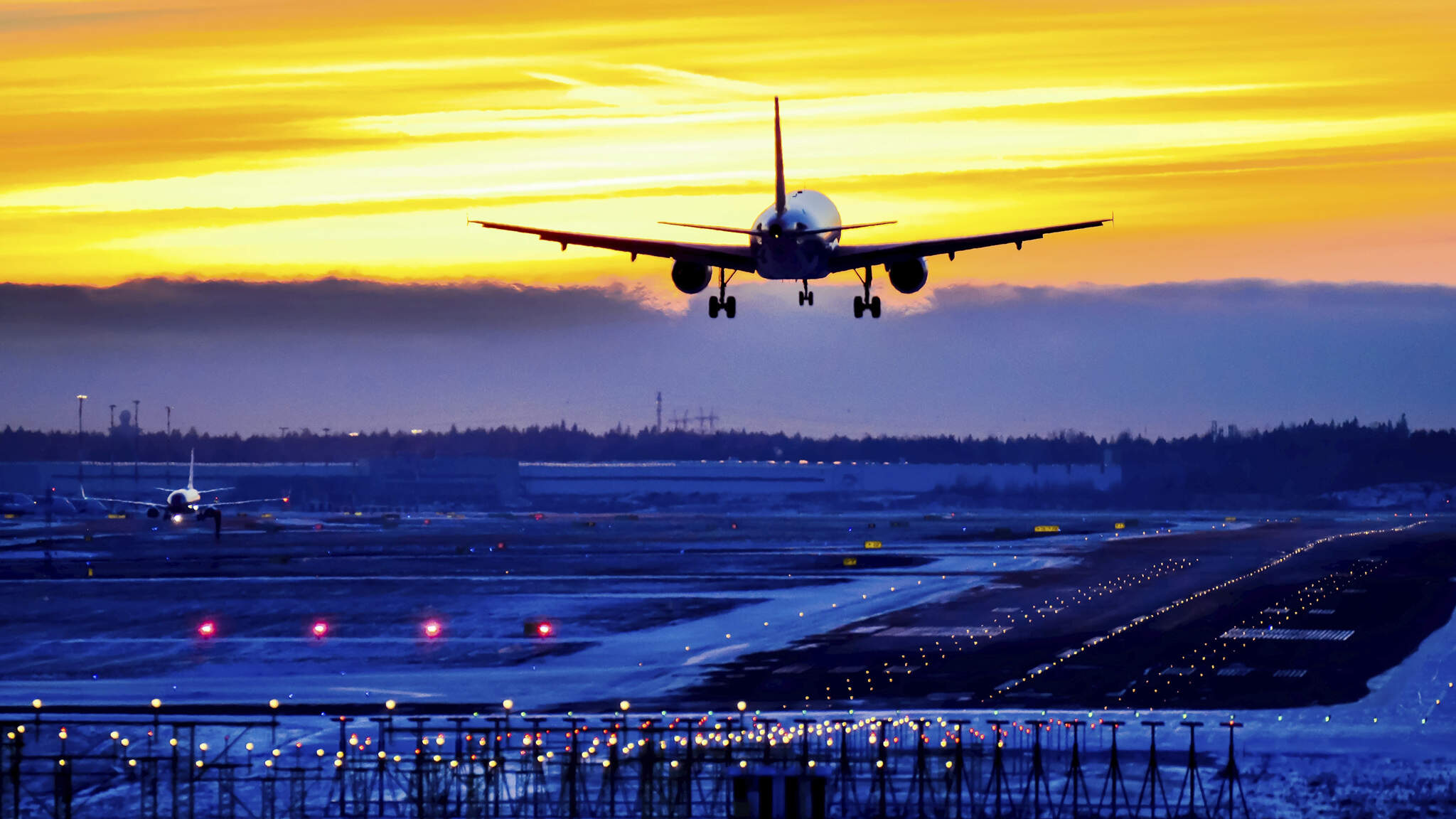 The coronavirus pandemic has hit the air freight industry hard – possibly changing it forever. In this interview, Timo Stroh, Head of Global Air Freight at DACHSER Air & Sea Logistics, discusses the current situation in the air freight market, flexible solutions in the crisis, and a cautiously optimistic outlook.
Mr. Stroh, what's happening with the air freight market at the moment?
The coronavirus pandemic is having a huge impact on the air freight industry. Demand for air freight services is down 20 percent on last year. At the same time, there was and still is much less capacity available on the market, owing in part to the fact that sometimes only just under 10 percent of the usual volume of passengers have been flying at peak times. The airlines cut their flight schedules back to a minimum, which meant that belly capacity was also reduced.
At the moment, we're working on the assumption that the shortage will become even more acute as the economy slowly starts to recover, because it will take some time for the airlines to return to operating at their usual capacity.
Are there any signs of recovery? How do you think the air freight market will look in the future? What big changes might we see?
It will take at least three years for the airline industry to return to the level it was at before the Covid-19 outbreak. Many airlines are in a critical financial situation, and airports are set to see some shifts as well. Airlines will concentrate on a few large airports and will no longer serve every small airport. We see fewer routes here, and accordingly fewer capacities and departure options on the market. By the way, passenger traffic will be impacted, too. It is generally expected that passenger traffic in 2021 will be between 32 and 41 percent lower than the level originally forecast.
DACHSER has flown medical protective equipment from Asia to Europe or America on various charter flights. Can you give us a rundown?
Demand for transporting medical protective equipment has been huge, especially in May and April. But we've seen this decline again since mid-May. With our charter program, we were able to offer our customers flexible and reliable solutions, helping to supply hospitals in Europe during the pandemic, for example.
Every crisis also has opportunities, so we're also able to see some upsides: airports and airlines both recognize the importance of air freight with respect to passenger traffic. That of course helps us in logistics. We've also learned that flexibility and communication are particularly important in times of crisis. Our long-standing relationships with trusted partners have also paid off. Many airlines that we've worked closely with in the past have supported us with both charter and commercial solutions.
All in all, it was and is always a question of reacting flexibly and developing stable solutions with a view to the future. For example, we are currently planning our own flights between Frankfurt and Chicago as part of our flight program, which will be taking off from the end of July.
Thank you for the interview, Mr. Stroh.
Interview with: Timo Stroh
Timo Stroh is Head of Global Air Freight at DACHSER Air & Sea Logistics