DACHSER has firmly established a compliance system within the company, which gives clear guiding principles for behaving with integrity. Stephan Maruschke, Department Head Legal and Chief Compliance Officer, played a major role in the implementation and is bringing compliance culture to the company.
Mr. Maruschke, why is compliance so important?
A sustainably managed, future-proof undertaking relies to a great extent on everyone involved in the process conducting themselves with integrity. We want to build successful long-term business relationships based on conduct that is honest, reliable, and trustworthy. This has been self-evident since the foundation of the company.
Why has DACHSER introduced compliance management?
Because, ten years ago, DACHSER reached a size that made it necessary to implement a structured compliance management system. At that time, we rewrote and adapted our compliance policy accordingly. In this way, we ensure that the compliance imperative becomes everyday practice and is adhered to at all times.
What does that look like in everyday routines?
With clear and straightforward compliance rules, we give our employees concrete guidelines for conduct in everyday situations. Topics include "Gifts and Entertainment" and "Competition Law." This has two purposes: first, to make employees aware of the risks of non-compliant behavior; and second, to serve as a practical guide to proper conduct in the market and in everyday work. Think of the concept of the "honorable merchant" that existed in the Middle Ages in Germany. What set him apart is that he was able to define a solid business relationship in terms of both parties conducting themselves with integrity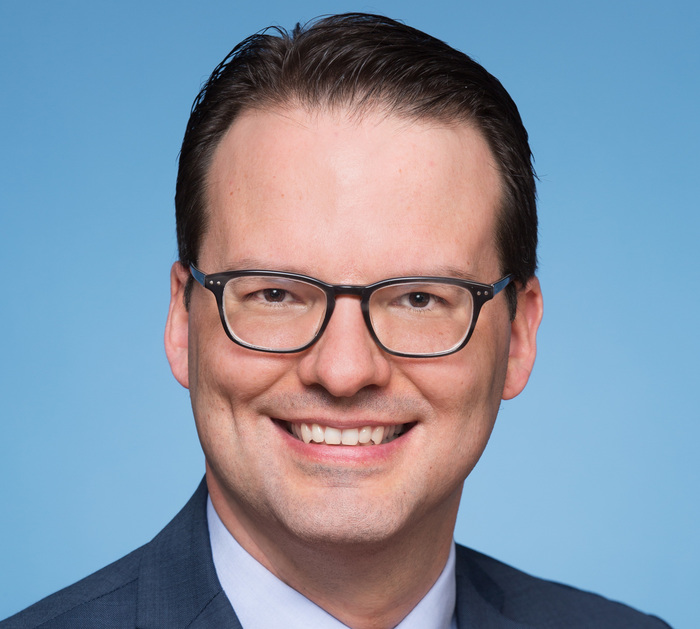 Interview with: Stephan Maruschke
Department Head Legal and Chief Compliance Officer at DACHSER
How do you communicate the compliance guidelines to your employees?
As a company with global operations, we are faced with the challenge of reaching all employees worldwide. To do this, e-learning is indispensable. We've updated the contents of our internally developed e-learning training course on corporate compliance, which had gotten a bit outdated, and spruced up the design as well. A tool such as that has advantages as regards costs and time, but it still can't fully replace personal training. That's why we also employ individual measures in our country organizations to raise the awareness of employees there.
Has introduction of the compliance management system had an impact on business at DACHSER?
At the beginning, there were the familiar objections that in some regions of the world, you can only do business under the locally prevailing conditions, some of which do not always meet our own compliance requirements. But we have learned that this is not the case. In the past, we also systematically turned down business that was of a questionable nature. Naturally, it can happen that our ethical values make it harder or even impossible to secure some business or win a particular contract. But traditionally, the shareholding family has always clearly communicated the company's position on this. And the entire DACHSER management is also utterly convinced that it is better to pass on a bad deal that does not meet our conception of compliance. Only honest business can be the basis for sustainable growth.
How do customers benefit from our clear conception of compliance?
Our customers know that logistics at DACHSER is always connected with a high degree of integrity. This is what our compliance motto "Integrity in Logistics" stands for, reflecting our values back to ourselves and projecting them out to the world. Compliance is therefore also an important factor when choosing logistics providers. After all, our customers are perfectly entitled to seek out their own service providers according to criteria such as compliance.
Thank you for speaking with us.
Contact
Christian Auchter
Corporate Public Relations