Six DACHSER theses on supply chains in transition
Not only are digitalization, climate change, and new geopolitical courses creating challenges for policymakers, the economy, and society, they are also redefining the role of logistics. Here are six ways that DACHSER believes current transformations are affecting global supply chains.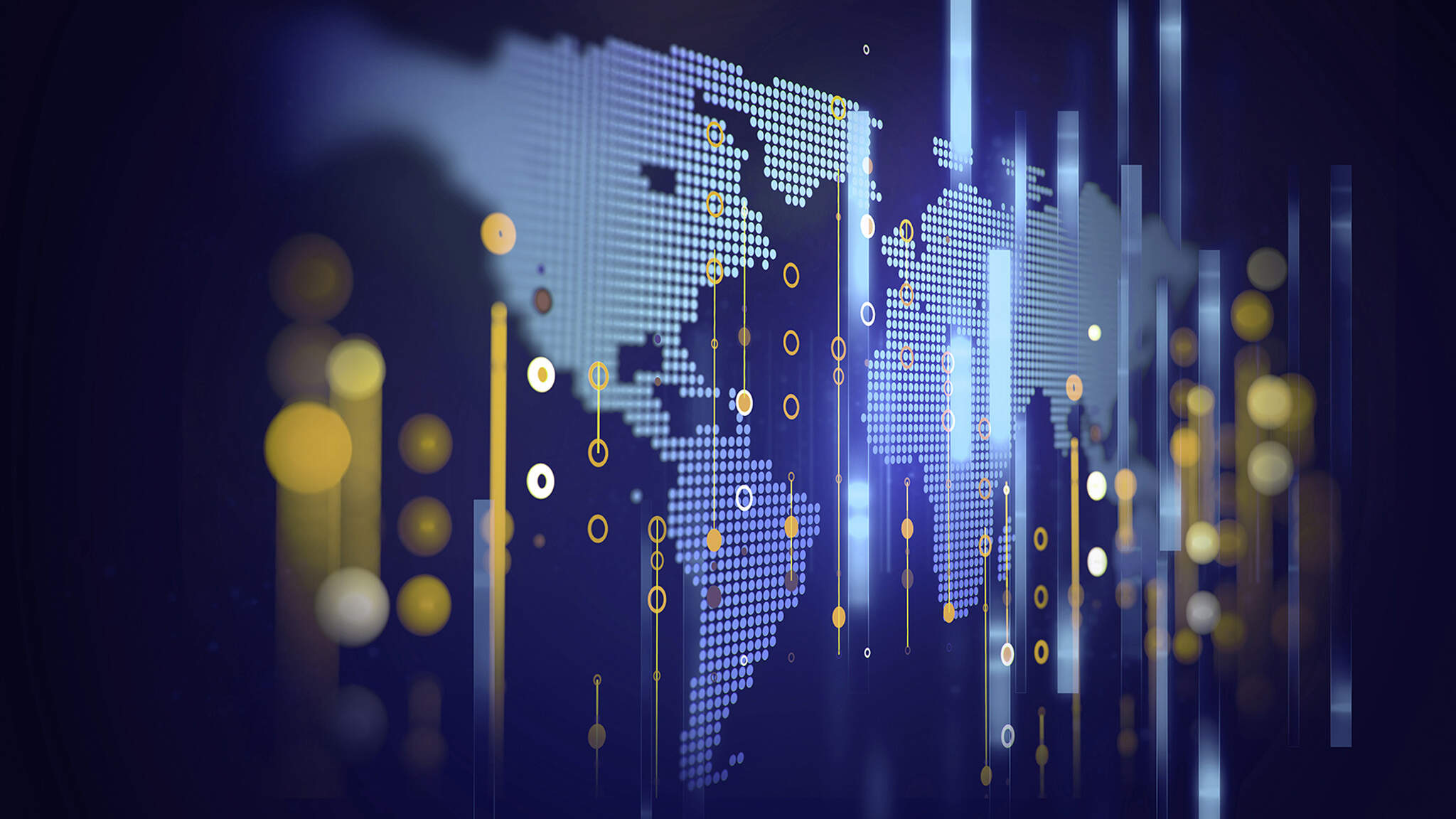 2022 will stand as a symbol of changing times that will also leave a deep mark on how logistics sees itself. Long-established modes of customer and supplier relationships are beginning to branch off in new directions. Logistics and supply chain management are being re-evaluated.
Such reevaluations of logistics and supply chain management raise the question of what conditions will define these changing times and how logistics providers and their customers can shape this transition.
Changing times lead to paradigm shift
DACHSER has distilled this into six theses for constructively shaping a transformation that will usher logistics into the future.
Click through the image gallery to access the individual theses. A detailed article including a checklist for resilient supply chains can be found in DACHSER magazine 4/2022.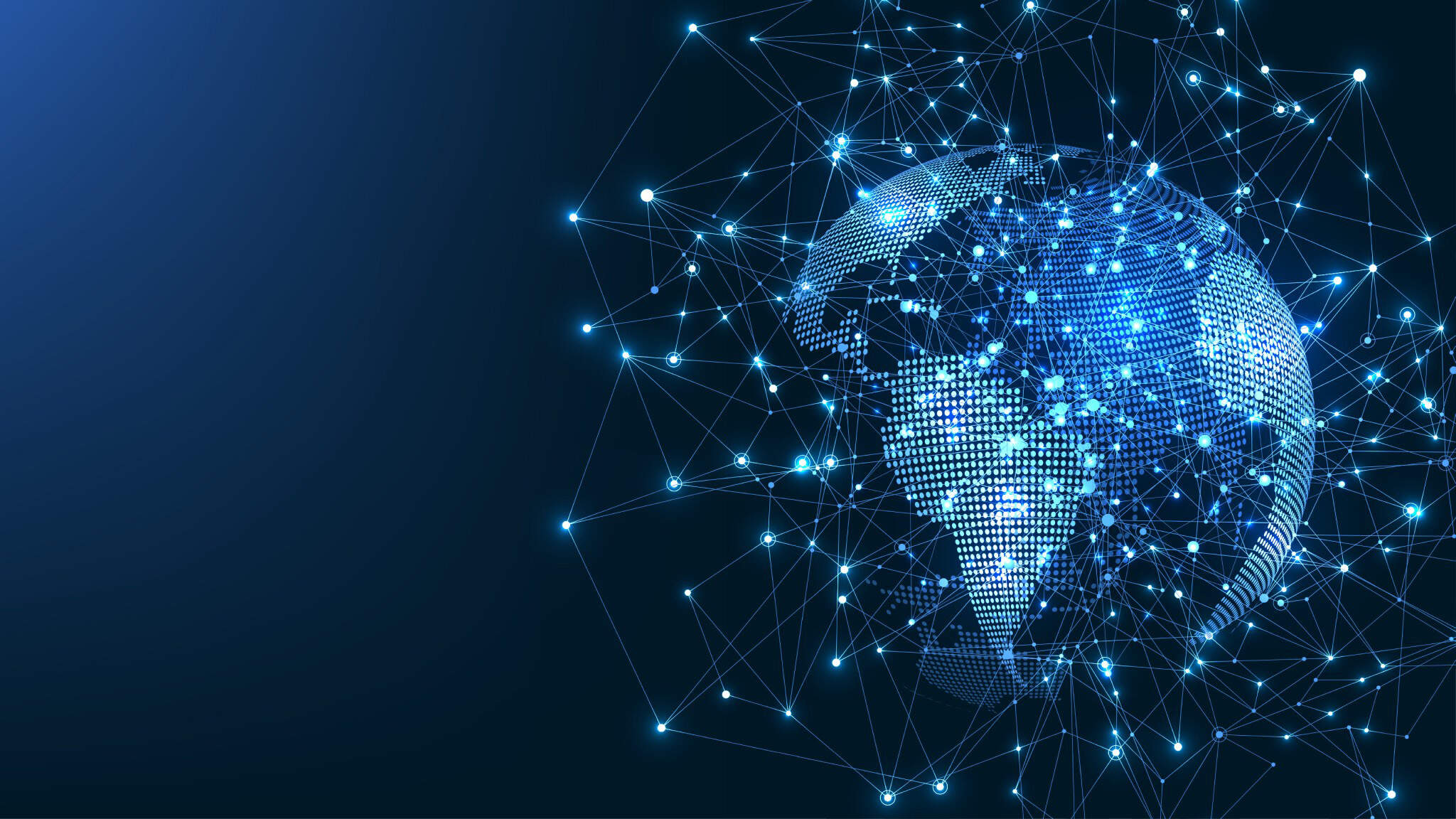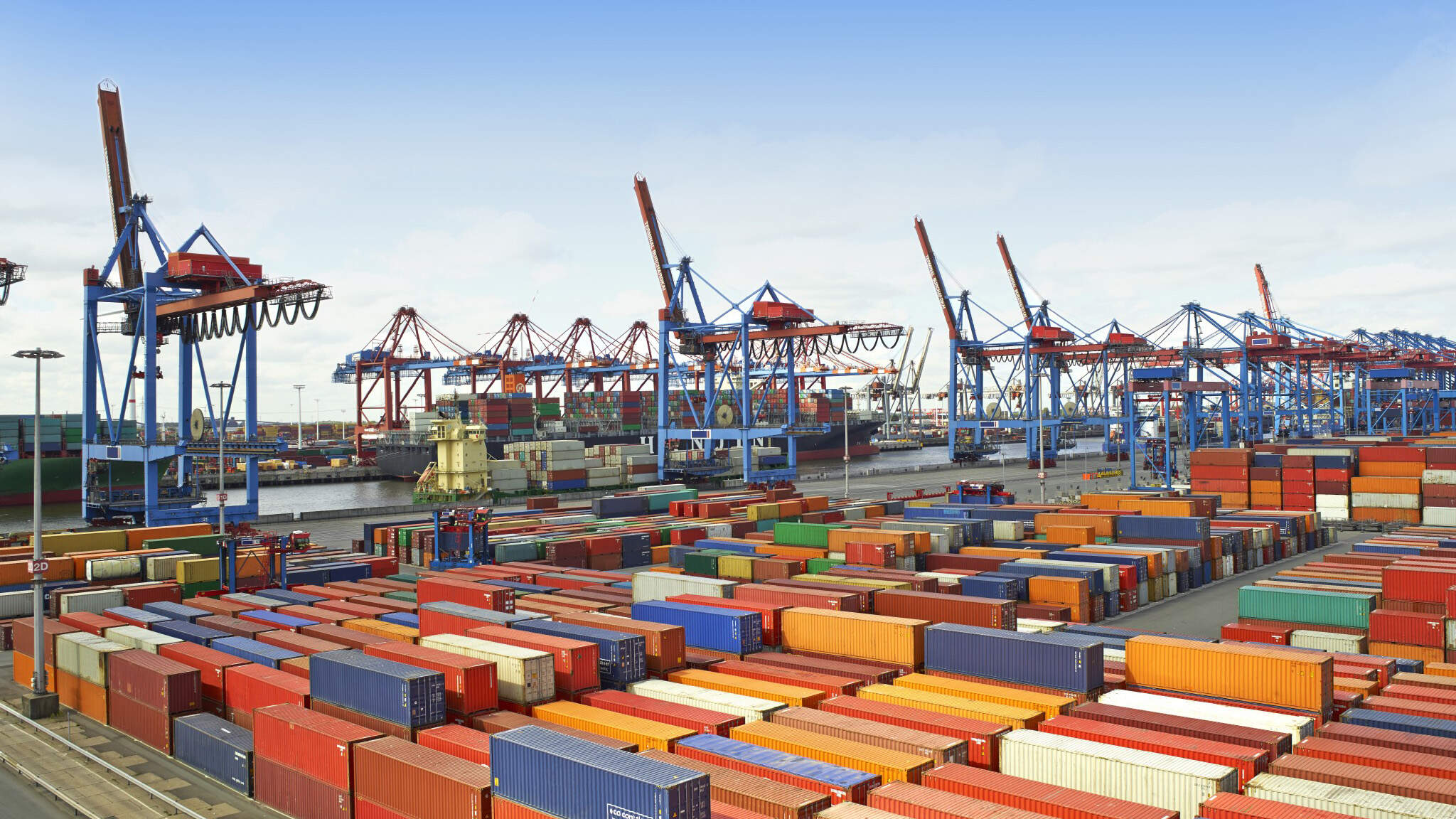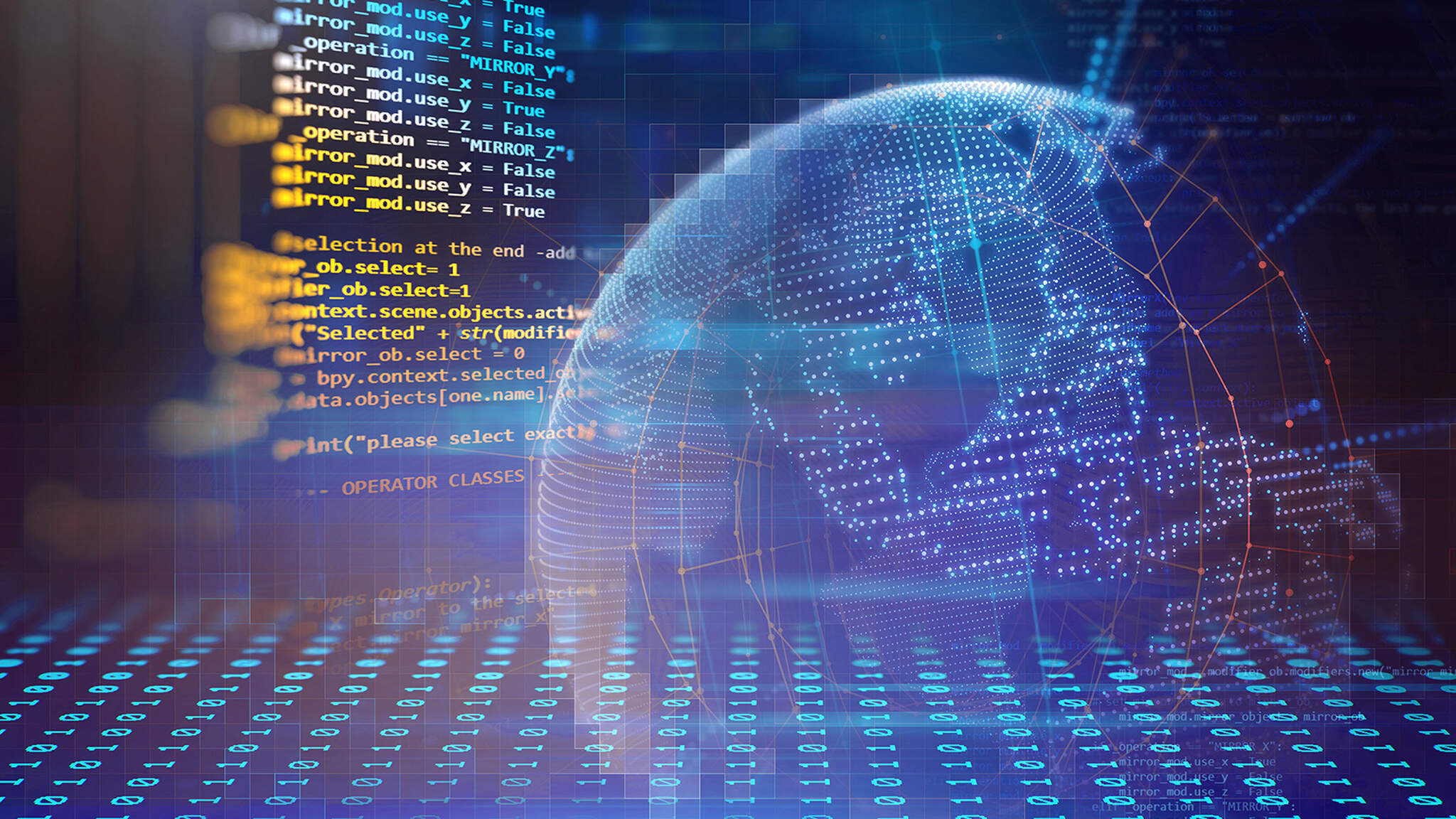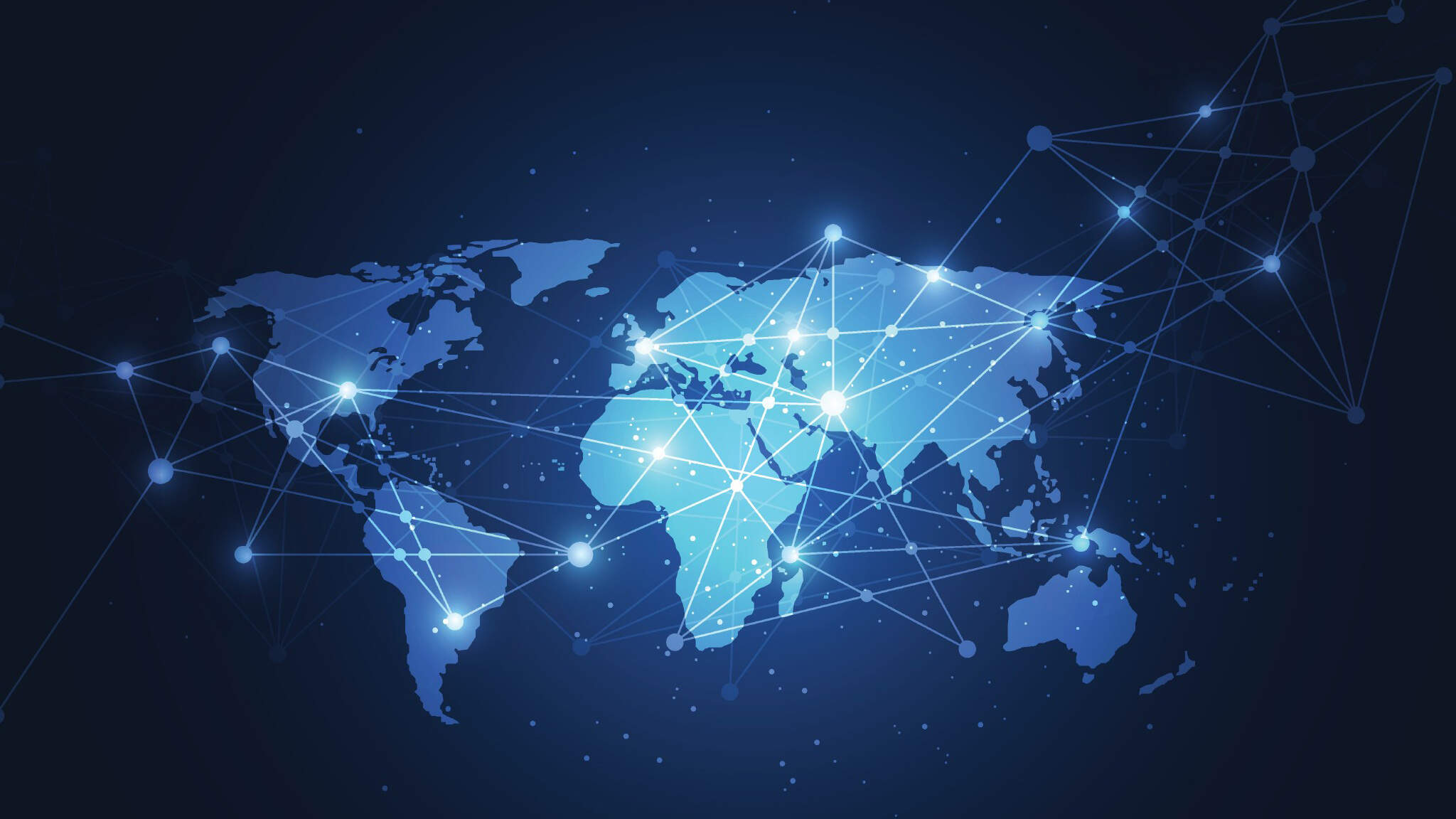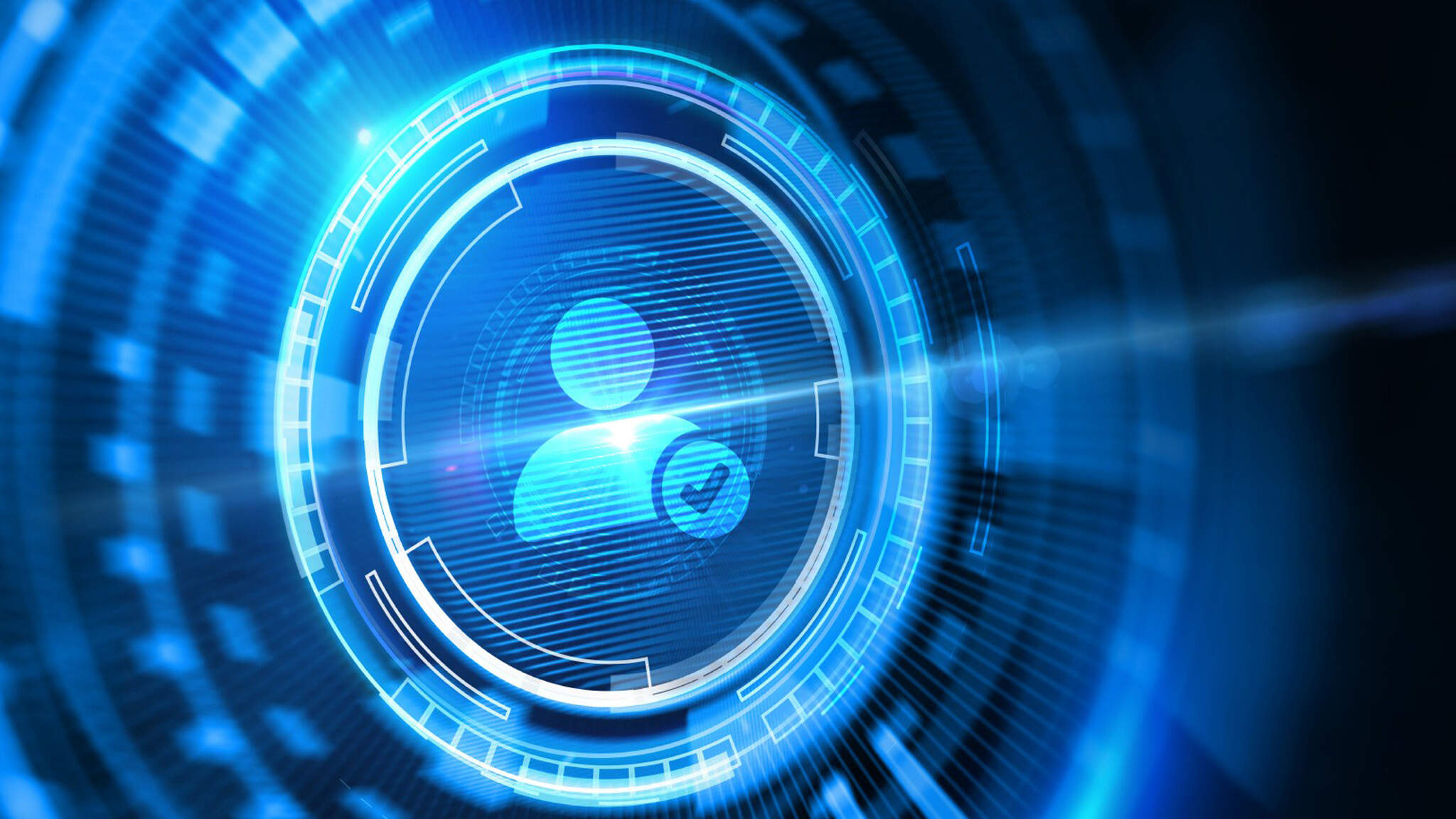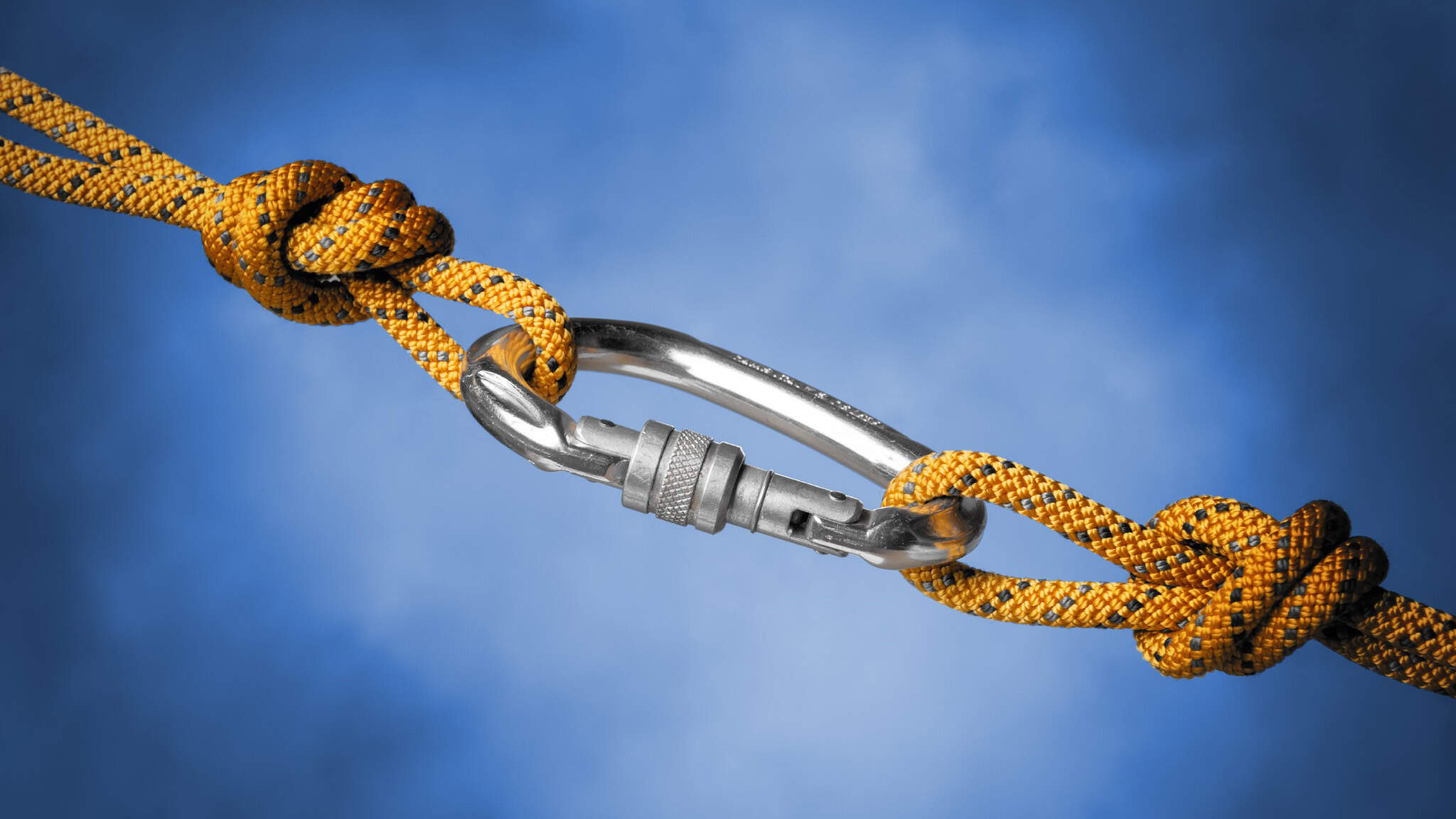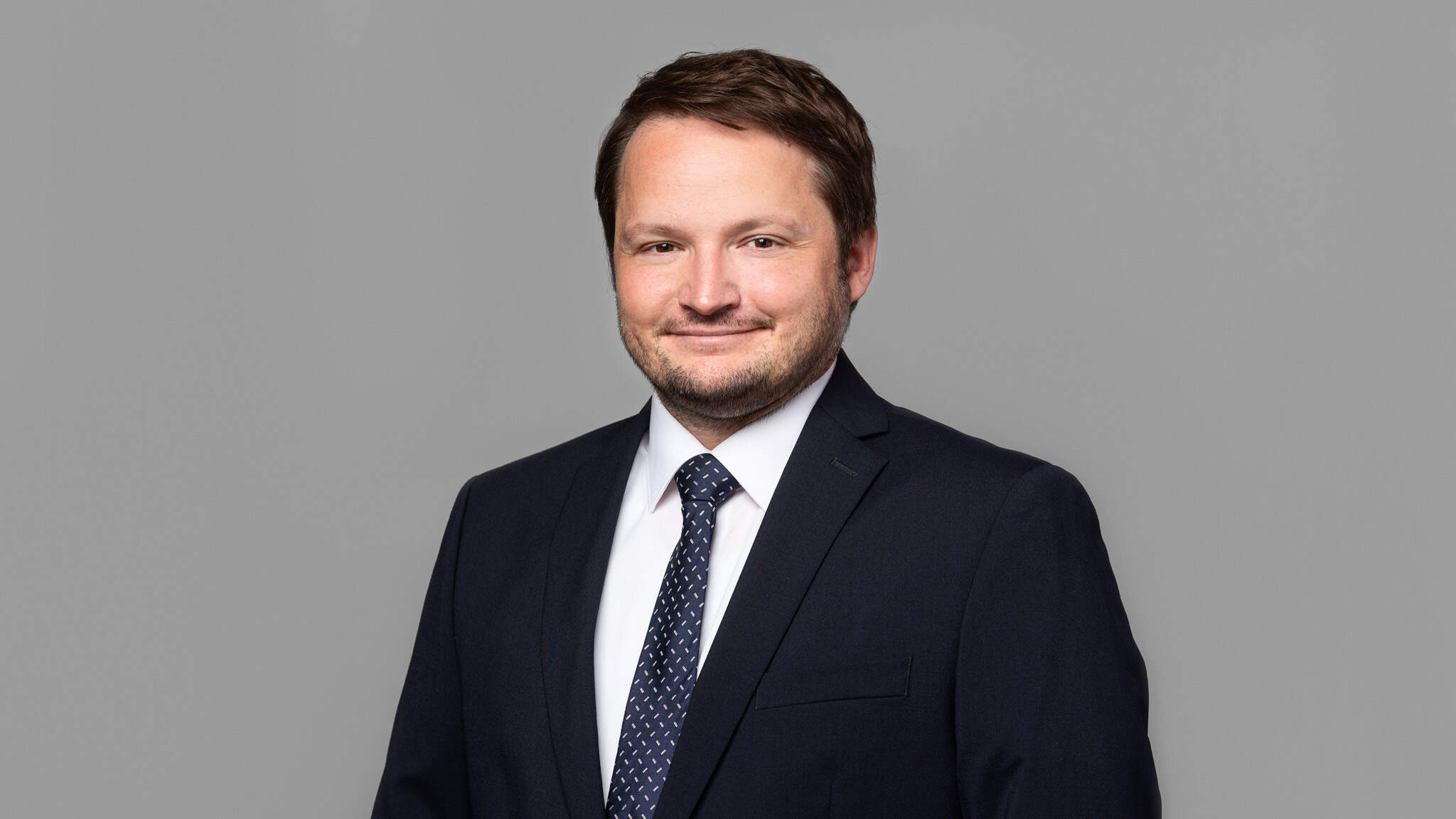 Contact
Christian Auchter
Corporate Public Relations