Ten years of the European Food Network: Since 2013, the European partner network for temperature-controlled groupage transports has successfully evolved and positioned itself in the market. It now comprises 23 network members operating regular scheduled services between 34 European countries.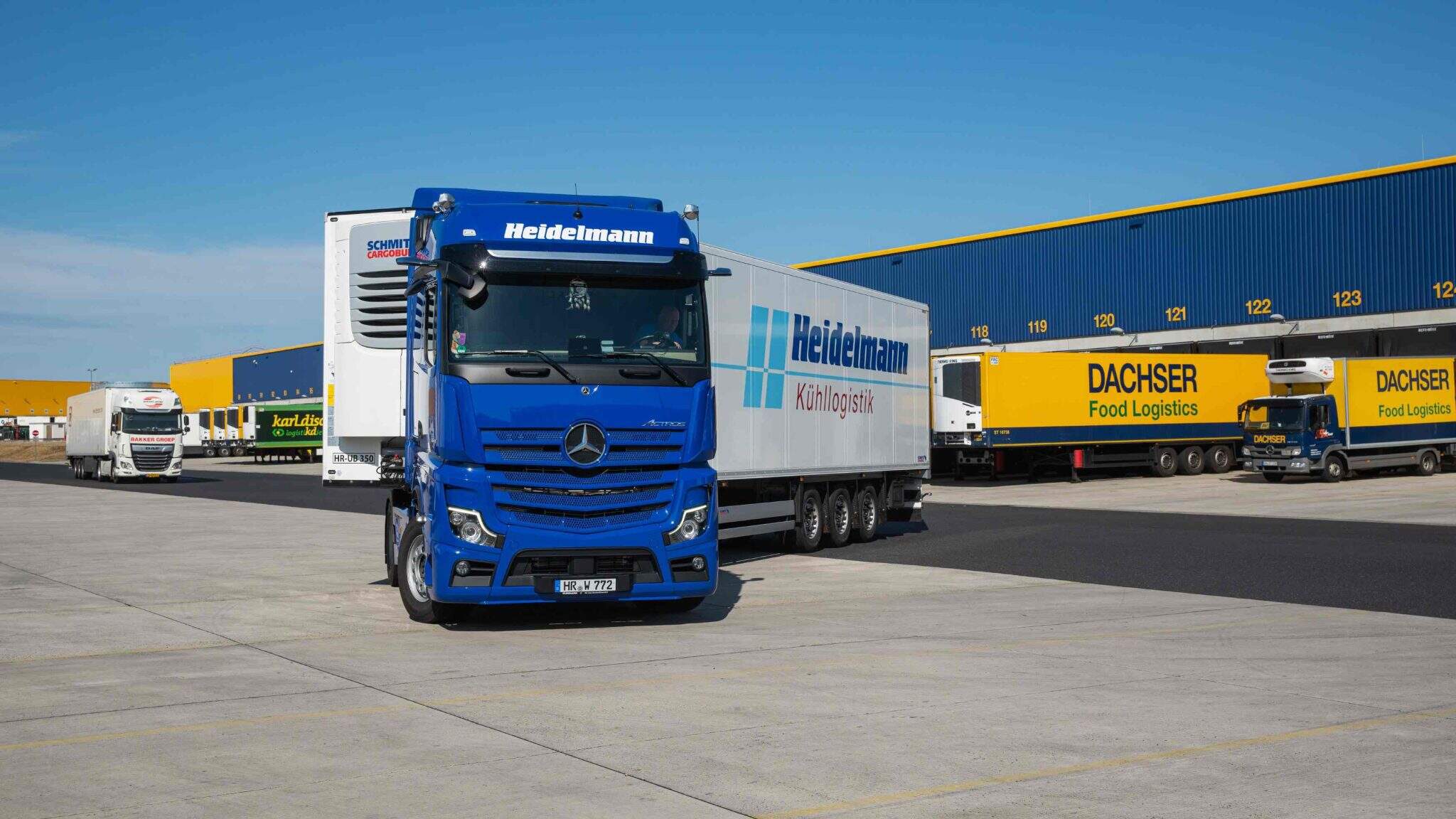 For many people, eating is about more than just satisfying their hunger. It's about enjoyment and health, culture, diversity, and sustainability. They like to prepare regional as well as international recipes, and they take it for granted that retailers provide fresh products from their home region, Europe, and the world.
Producers and retailers are keen to cater to consumers' more discerning nutritional trends. his explains why they no longer think along national lines as they used to for decades, especially in the food industry. Rather, they expect internationally reliable logistics services, comprehensive country coverage, and uniform standards in the physical supply chain and in information logistics. The overarching goal of all this is to ensure that food shipments within Europe can be transported quickly, regularly, and at a high quality, and that they reach their end customers with maximum freshness.
This is precisely what drives the European Food Network, which is celebrating its tenth anniversary this year. In 2013, twelve established food logistics providers from all over Europe, DACHSER among them, joined forces to form the European Food Network. Their objective was to combine the regional know-how and strengths of successful family-owned companies and integrate them into a Europe-wide logistics network.
This network enables dumpling manufacturers in Germany to supply their customers in France just as reliably as they do their local distributors and retailers. In the same way, producers of Spanish specialties manage to provide their partners in Austria with the same high-quality products as traders in Poland. The European Food Network also delivers major efficiency gains. Under DACHSER's system leadership, the network uses the vivengo product line for temperature-controlled groupage transports. With fixed transit times, the logistics providers pick up export shipments from their customers, pass them on to other members, and at the same time distribute their export shipments in their own region to retail companies, restaurants, wholesalers, and the processing industry. The product range is large and diverse. Products transported include meat and sausage products, dairy products, wine and spirits, baked goods and confectionery, convenience products and specialty foods, and foodstuffs.
Over the course of ten years, the European Food Network has been continuously expanded and enhanced. Today, it has 23 network members connecting the markets of 34 countries. One milestone was when the European food hub at DACHSER Erlensee near Frankfurt am Main went into operation in 2016. With its central location in the Rhine-Main region and terminal handling operations running Monday through Saturday, DACHSER Erlensee is an important hub for trans-European food shipments. It has allowed transit times to be optimized, meaning goods are on the road for an average of one day less—a significant time saving for fresh products. What's more, DACHSER​​​​​​​ Food Logistics also collects goods from customers on Saturdays as part of its weekend service. The goods are then delivered on the following workday: another way of optimizing transit times.
Over the course of ten years, the European Food Network has been continuously expanded and enhanced. Today, it has 23 network members connecting the markets of 34 countries.
In addition to the physical network, the logistics operatives' technical skills, and the specially trained drivers, the network's great strength comes from the uniform standards and the networked IT systems. On this basis, a receiving member can seamlessly take over export shipments as an order, regardless of whether those goods are destined for Lisbon, Katowice, or Edinburgh. The high quality standards in the European Food Network constitute a strong unifying element. The temperature-controlled food transports—from ultra-fresh to ambient—are subject to comprehensive quality management by qualified personnel, end-to-end IT-controlled processes, and over 200 warehouse locations certified to store food within Europe.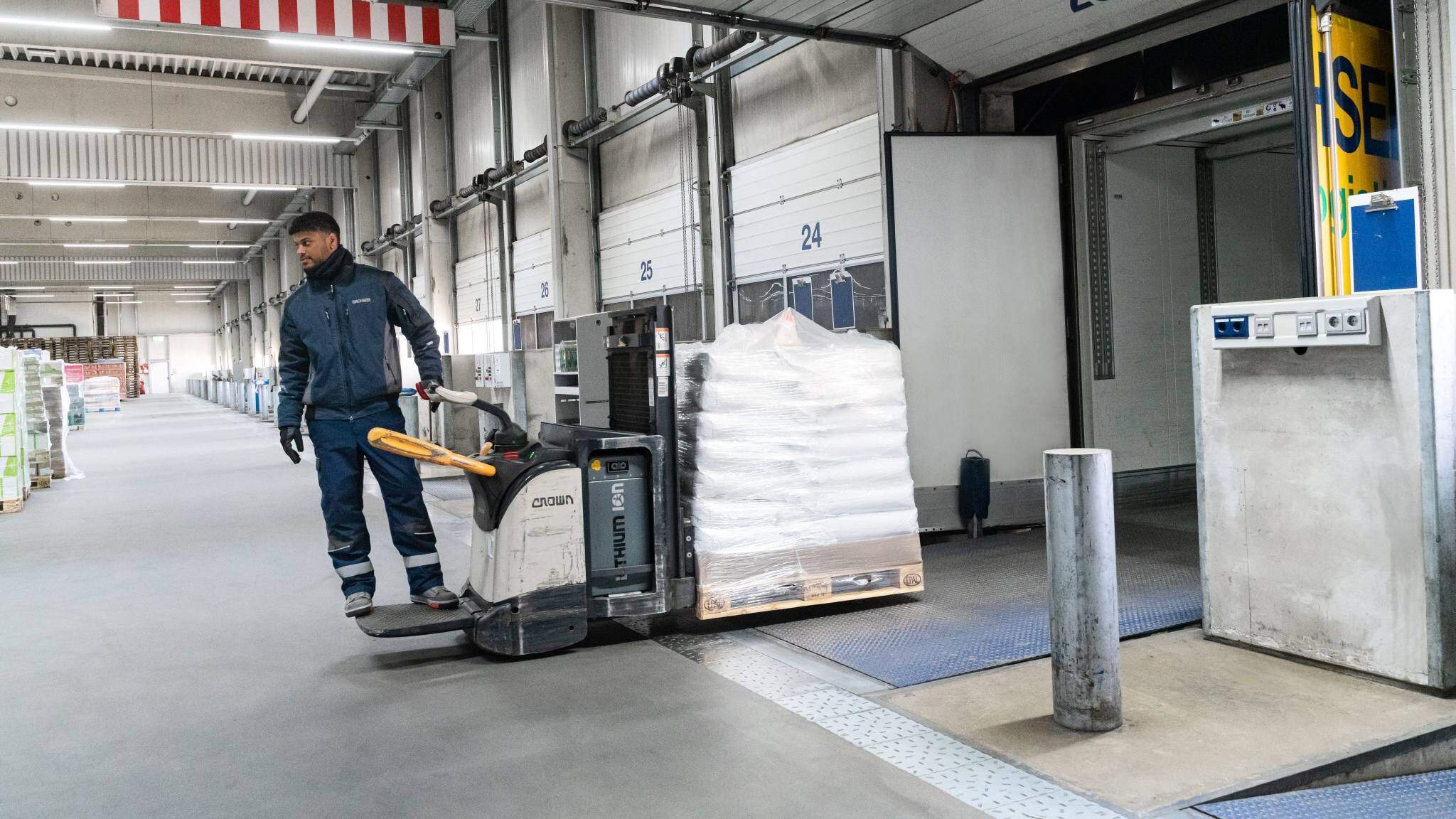 On the road in 34 countries
Thanks to the network's high density, with its 2.31 million m2 of space dedicated to storing food and its around 12,000 refrigerated vehicles, each of the 23 network members can offer its own customers regular scheduled services with fixed transit times between 34 European countries. Every year, it delivers more than half a million food shipments extremely cost-efficiently to retail companies, restaurants, wholesalers, and processing companies in the food industry.
"Together we are stronger!" This networking principle applies especially strongly in extraordinary and challenging times. Take Brexit, for example, when Europe's trade relations with the UK became subject to new regulations. Not to mention the pandemic, when disrupted supply chains, lockdowns, and temporary border closures also put pressure on pan-European food logistics. The European Food Network proved its worth under these difficult conditions and was able to continue delivering at the expected quality.
Alfred Miller, Managing Director DACHSER Food Logistics and co-founder of the European Food Network, believes that in its anniversary year the network is also very well positioned for consolidation in food logistics in Europe: "We're convinced that food exports will continue to offer very large growth opportunities and that the market—that's European food producers, distributors, and retailers—calls for high-quality and cost-effective services. This is where the European Food Network can and will continue to serve as a strong and reliable anchor."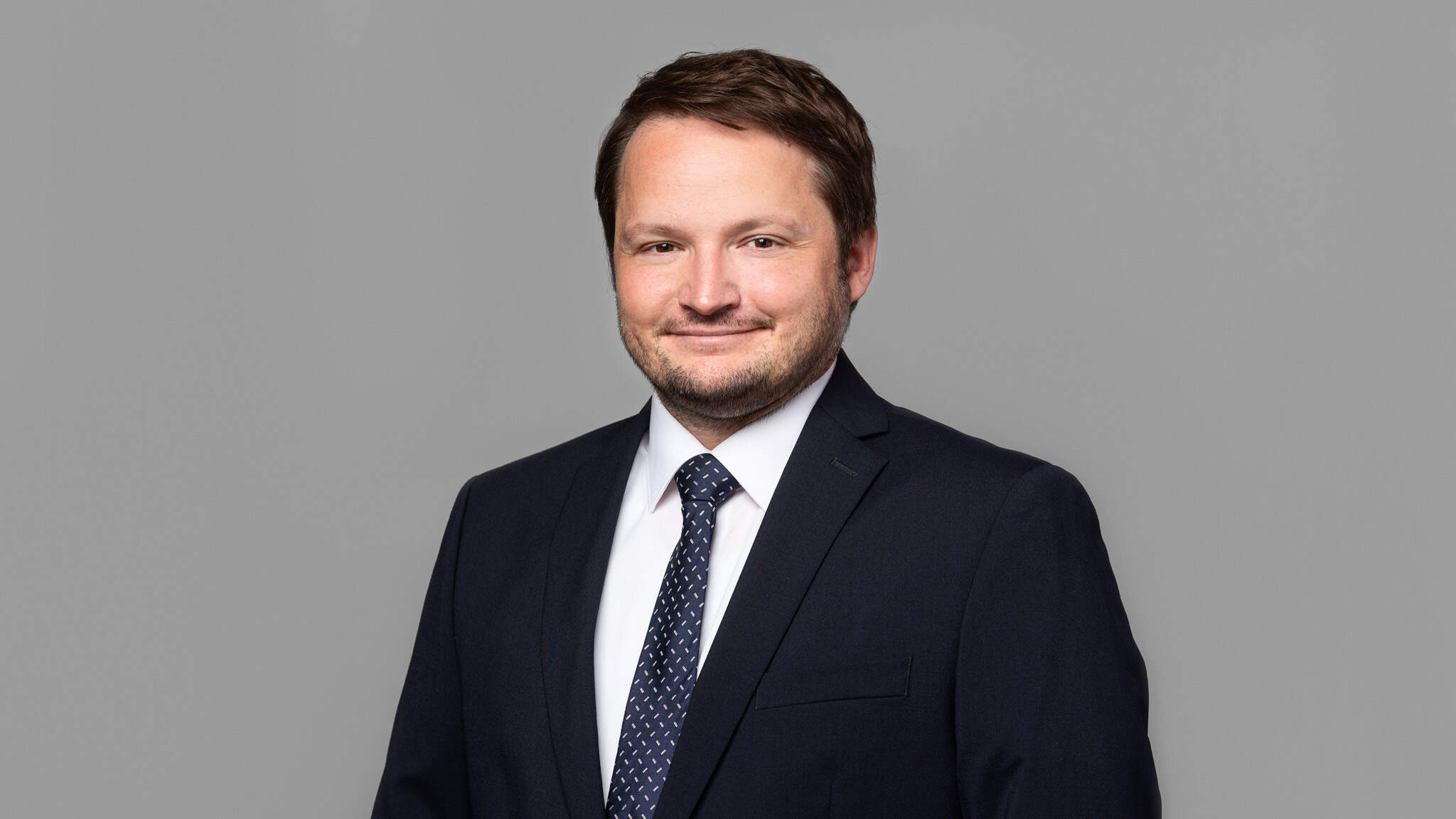 Contact
Christian Auchter
Corporate Public Relations