Challenging and nurturing: Being a DACHSER trainee
Vera Weidemann, Head of Corporate Human Resources at DACHSER, talks about ways people with a talent for logistics can enter the DACHSER world.
Ms. Weidemann, how exactly do trainee programs open the door to the DACHSER world?
Vera Weidemann: DACHSER offers a variety of such trainee programs. It can be a specialized program in, say, Corporate Controlling, or a more general, cross-divisional one. This allows us to attract qualified young talent to meet our future requirements for trained employees and managers across all our branches.
What criteria should applicants fulfill and what skills should they have?
We're generally looking for university graduates whose performance is far above average. It's also possible to get into a specialized Food Logistics trainee program after a suitable apprenticeship. We pay close attention to trainees' personalities and their eagerness to connect with the DACHSER identity. Only those with a passion for our company and for logistics can make the grade. We're interested in people who are by nature highly motivated, thirsty for knowledge, ready and able to reflect, flexible, adaptable, communicative, and capable of grasping abstract concepts.
What course does a trainee program follow, and does it offer opportunities to specialize?
Depending on each trainee's previous experience, a program lasts from 12 to 18 months. Trainees can begin at any time; there are no set application periods. Each trainee systematically works their way through various departments based on their own rotation plan, complete with learning objectives. The programs are designed to provide intensive challenges and encouragement and each trainee has a mentor for support.
Each trainee who successfully completes the program can expect to be offered a permanent contract at the company. In other words, a trainee program lays a solid foundation for each individual's further career at DACHSER. The DACHSER world is open for every former trainee to play to their unique strengths and ambitions, because our company offers a myriad of opportunities and exciting jobs within our global network.
Thank you very much for the interview.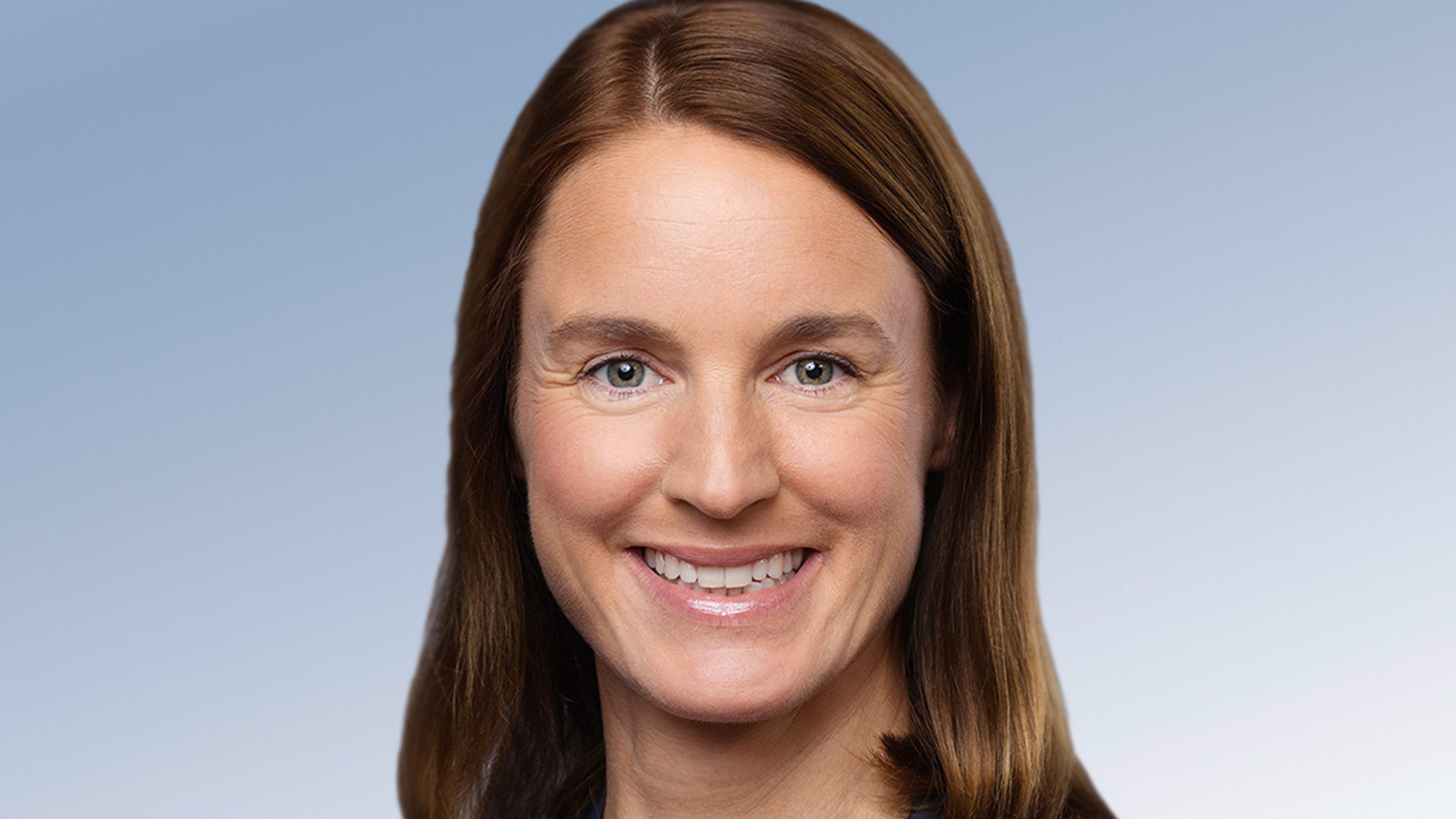 Interview with: Vera Weidemann
Head of Corporate Human Resources at DACHSER.
Contact
Christian Auchter
Corporate Public Relations