DACHSER USA expands branch in Phoenix
DACHSER USA Air & Sea Logistics announced that it opened a new, larger office facility in Phoenix in the US state of Arizona. This expansion is in response to the increased customer volume within the region, as well as growing logistics demands along the US-West Coast.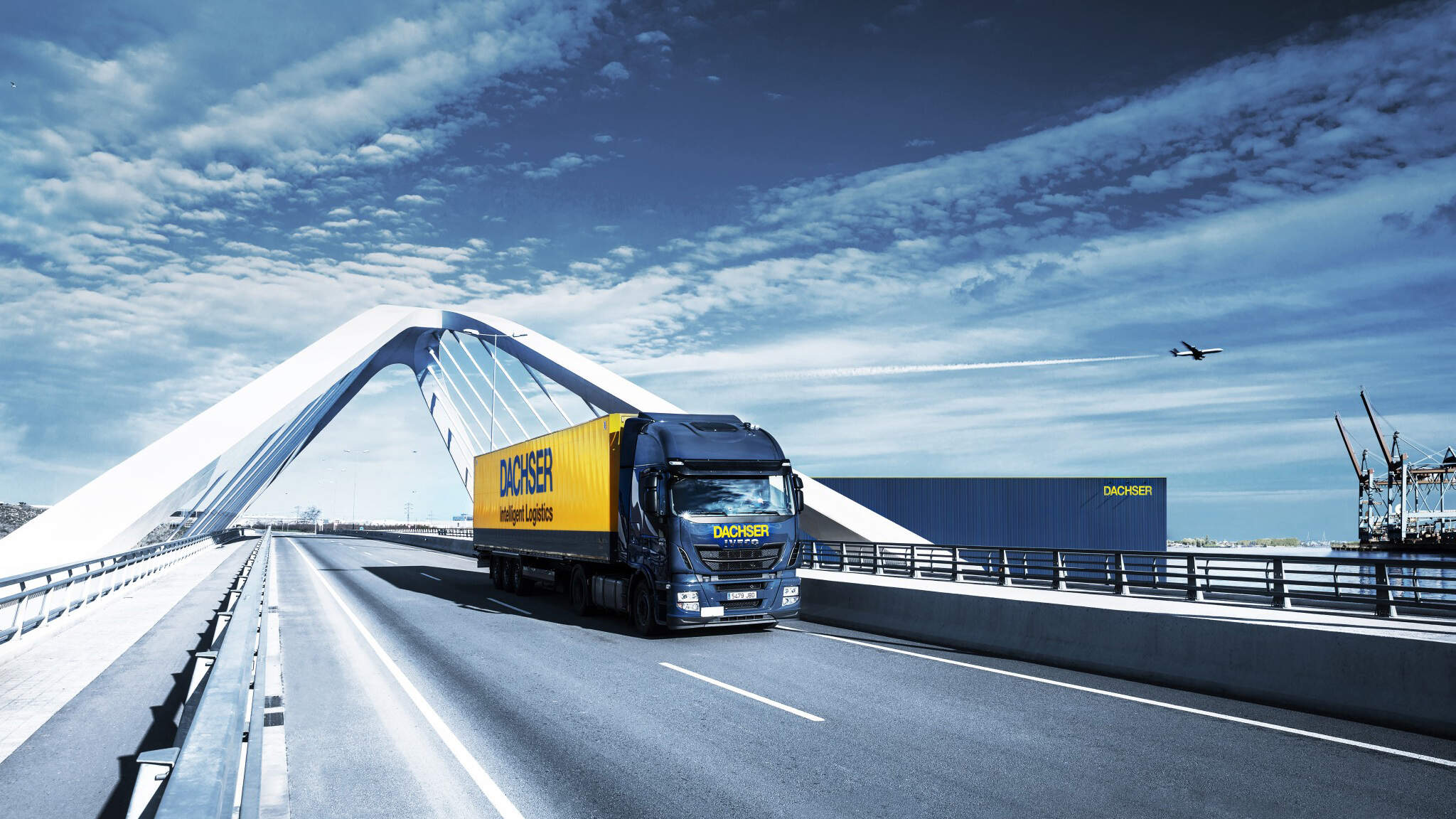 The new and larger facility enables the logistics provider to better serve new and current customers in the area. Further, it is also better positioned to manage increased volume associated with cross-border trade with Mexico, including shipments from manufacturing plants that assemble products in Mexico and for the U.S.
The new Phoenix operation offers over 7,500 sq. ft. of space and includes a new office with capacity for growth to better support regional growth opportunities. The move to a larger facility significantly enhances DACHSER USA's logistics offerings in the Greater Phoenix region.
Further, the greater Phoenix area represents an important transportation and logistics hub. In fact, it provides quick access to much of the U.S. West Coast and its ports, as well as the Southwest and Mountain West via three major Interstates (I-10, I-8, and I-40) and two major railways (Union Pacific and BNSF).