DACHSER at the International Supply Chain Conference
Once again DACHSER will be appearing at the International Supply Chain Conference (Deutscher Logistik-Kongress) in Berlin. Featuring the theme Inspire – Encourage – Act, the conference will open on October 23, 2019. An open dialog on logistics and supply chain management will take place at the InterContinental/Schweizerhof hotel.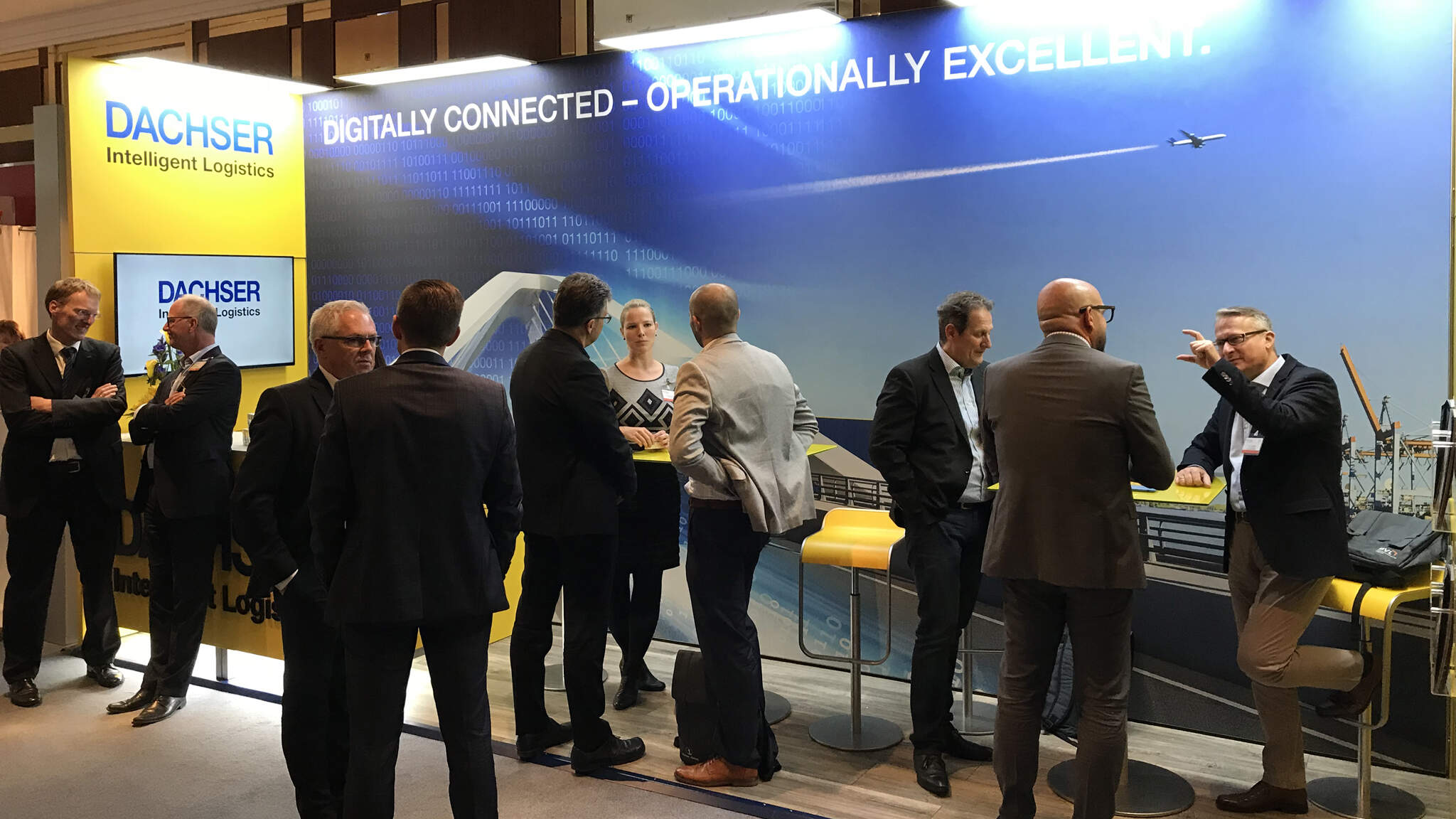 Some 3,500 industry representatives and 200 international speakers from industry, business, and logistics attend the International Supply Chain Conference each year. At the exhibition accompanying the conference program, DACHSER will again have its own booth. Visitors can talk to DACHSER experts there about the company's entire portfolio, including logistics for industrial goods and food products throughout Europe, global air and sea freight activities, and comprehensive contract logistics services. The DACHSER booth will be located in Room Potsdam II, P01.
DACHSER to participate in program
DACHSER will also feature on the program for the first day of the conference. Petra Bögle, Department Head Business Integration Corporate IT, will address the "Evolution of Intelligent Logistics" between 3 p.m. and 5 p.m. Her presentation takes place at the InterContinental Berlin hotel, Potsdam III.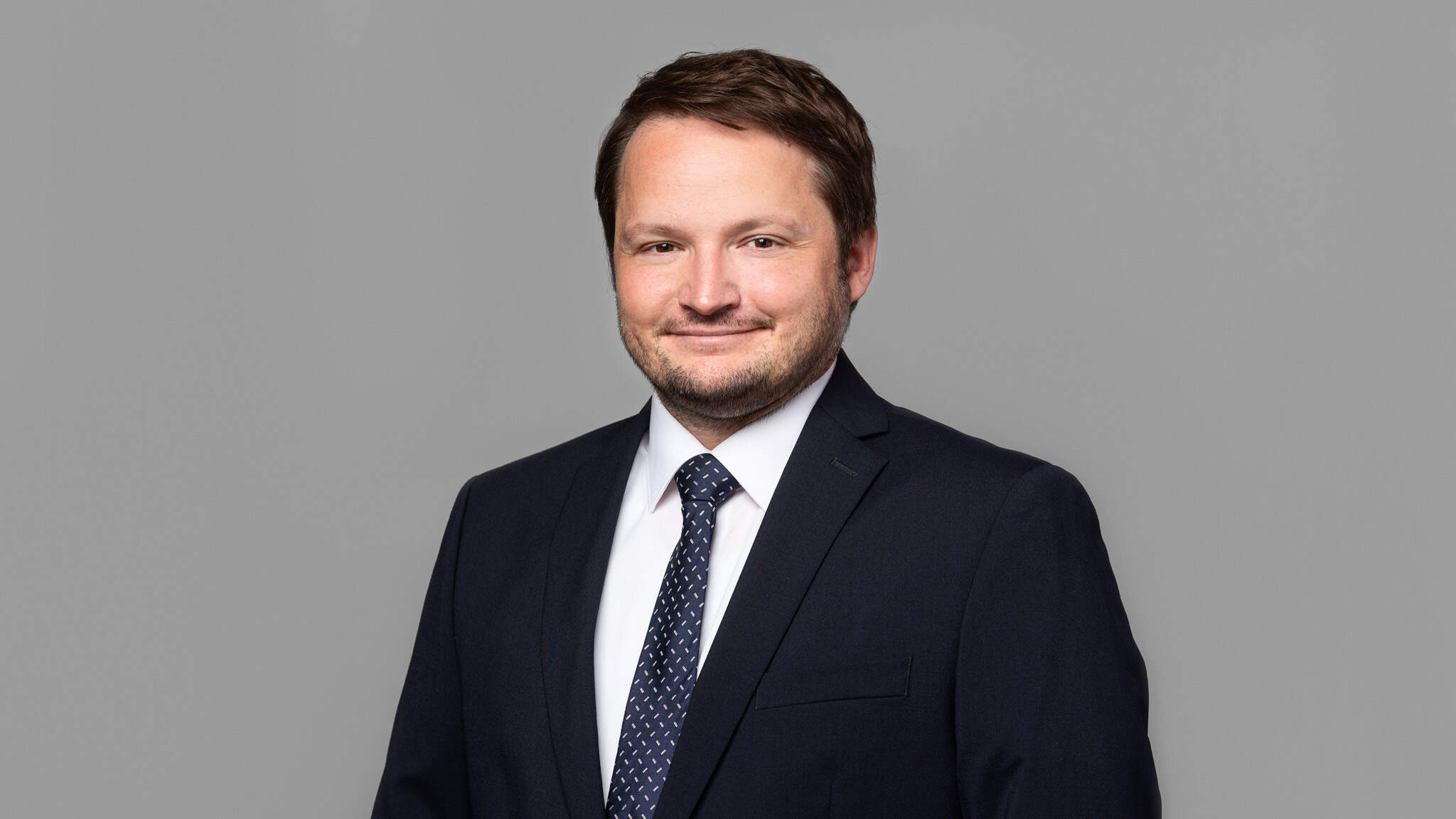 Contact
Christian Auchter
Corporate Public Relations