Demand for long-term partnerships
Where are the global economy and its supply chains headed? Interview with Professor Aseem Kinra, Head of the Professorship for Global Supply Chain Management at the University of Bremen.
Professor Kinra, the COVID-19 pandemic has had the world on tenterhooks for more than a year. To what extent has this impacted global supply chains?
Prof. A. Kinra: The virus has severely affected the world economy and global supply chains. At the same time, it has highlighted the vulnerability of our systems to events such as a pandemic, a volcanic eruption, an earthquake, or extreme weather, all of which are occurring more frequently. Everything is connected to everything else in a complex, intertwined global economy.
Even before the pandemic hit, growing globalization had led to overheated logistics markets and the threat of capacity shortages. What does this mean for the now recovering world economy?
Capacity shortages were indeed a pressing concern even before the coronavirus. Reliability and punctuality along global sea freight routes hadn't exactly been exemplary in recent years. If you take this kind of permanent, high-pressure situation and throw in blockages on main shipping channels and soaring demand for consumer goods and industrial intermediate products, problems are going to arise—not only due to the unforeseen hike in costs.
What can be done here?
There are two options that immediately come to mind for stakeholders. The first is to generally ramp up capacity across the system. But this will work only if the infrastructure allows it. In the longer term, new routes and new transport technologies can also be developed. The second option is to dial down the need for vital transports, for example by relaying construction plans and having products manufactured locally. This would also open up opportunities to meet the stipulated climate protection targets.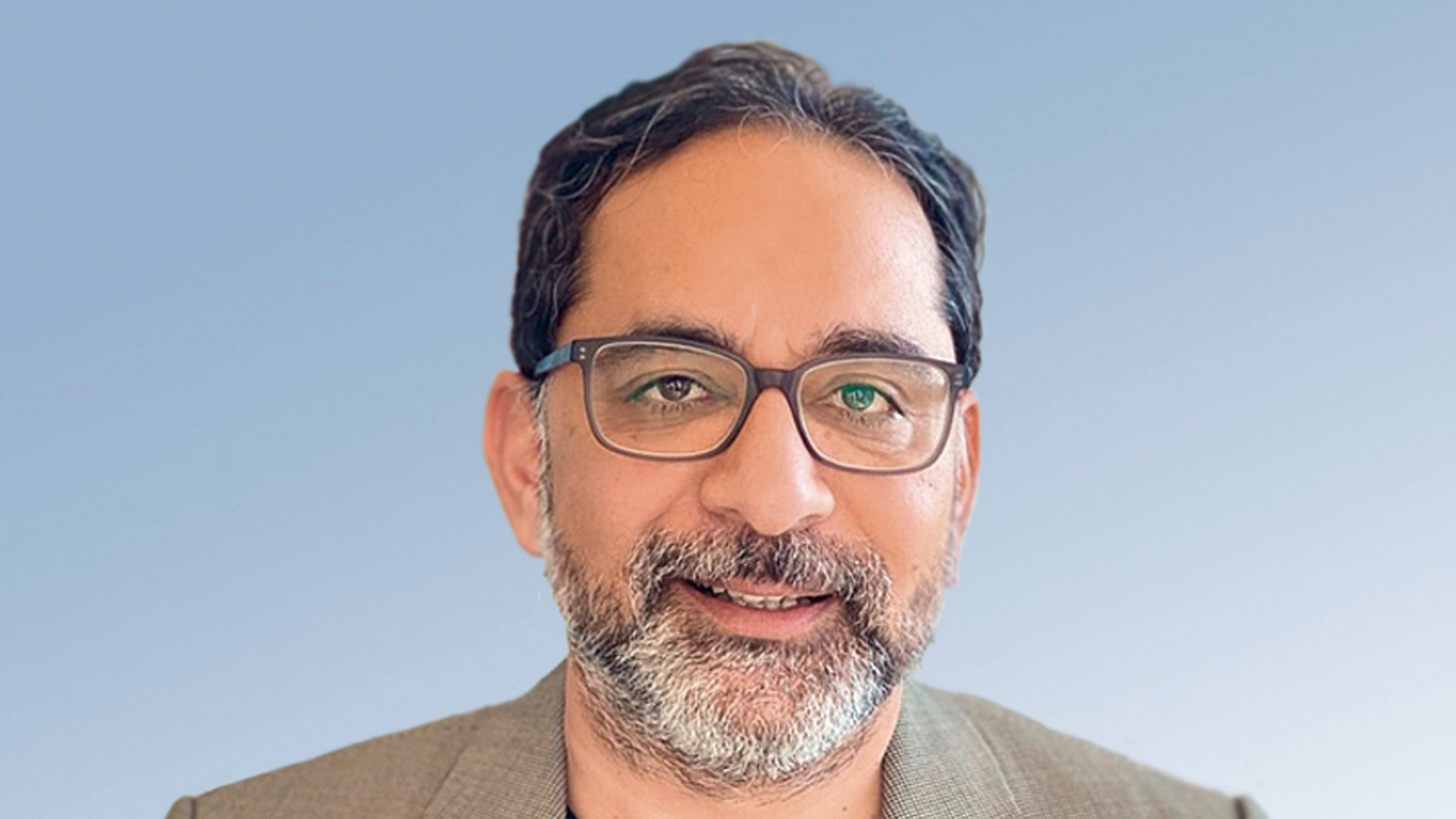 Interview with: Professor Aseem Kinra
Prof. Aseem Kinra heads the Professorship for Global Supply Chain Management at the University of Bremen.
All of this sounds a rather long way off. What would be an effective way of countering capacity shortages right now?
In my opinion, forging long-term partnerships with logistics providers is an effective means of methodically and reliably achieving long-term strategic goals. Such partnerships would also allow those involved to ride out difficult times together. For me, a forward-looking risk-management approach is best reflected in a mix of strategies focused around a streamlined yet resilient supply chain. Major logistics providers like DACHSER have already made a lot of headway here with their networks and IT. If they find a similar mindset among their customers, there's no telling what they can achieve. Both sides would reap the benefits.
Abandoning globalization is one potential reaction to the pandemic and the intensifying trade disputes. What do you make of this idea?
If we look back at past crises, such as the 2007–2008 economic and financial crisis, the notion of backshoring and nearshoring—i.e., returning manufacturing activities to the country of origin—surfaced time and again. But surveys show this never actually happened. Ultimately, major global corporations base their decisions on more than just cost. If a European automotive OEM operates production facilities in China, this is partly so it can be closer to its core markets. The company also considers the sales opportunities in growth regions such as India, China, and the Asia-Pacific region. Nearshoring is thus not a question of geography, but customer orientation. In other words, we aren't looking at the end of globalization. Quite the opposite. We can, however, expect a new quality of global supply chains.
Looking ahead, what are your aspirations for global supply chains and logistics providers?
It's already clear that COVID-19 is changing consumer behavior. Disruptions on this scale always entail ripple effects that make new holistic concepts necessary. In logistics, this is made possible through digital expertise, resilient networks, and trusting, long-term collaboration.
Thank you for speaking with us.