Equipping for tomorrow's technologies today
A transition to zero-emission technologies is coming in logistics. The legal framework for it was established a long time ago. In the years to come, work must proceed at pace to develop the corresponding technologies and make them market-ready. DACHSER is already dealing with them intensively and integrating them into productive network processes. Thoughts from CEO Burkhard Eling.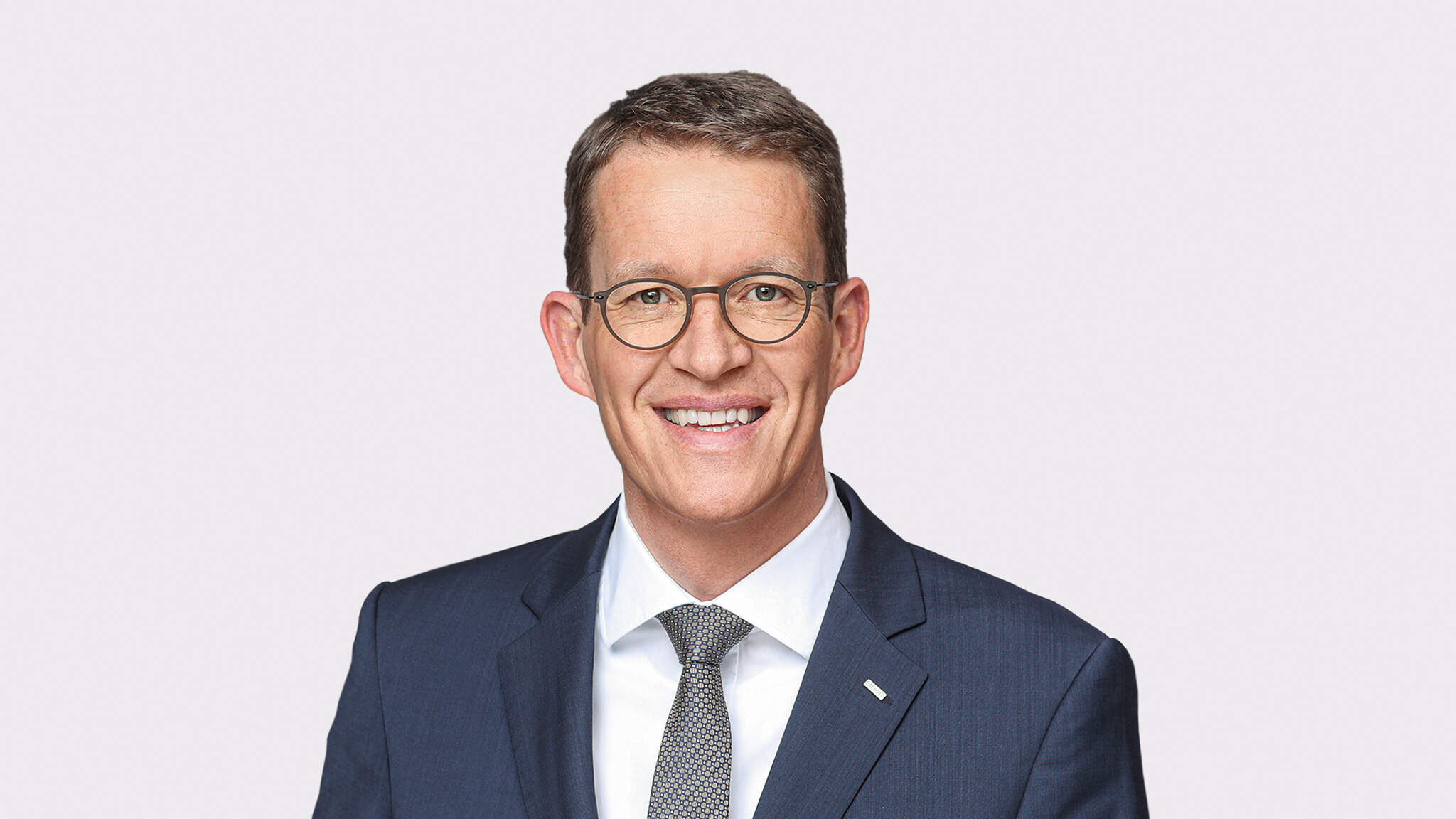 Of course, that includes developing commercial vehicles that emit neither CO2 nor nitrogen oxides. Which drive technology will win out? While that will depend on the technological progress made, it is above all a question of where those vehicles will be deployed. After all, a truck's payload and service life will still determine its practical value in the future as they do today. As things stand, we're expecting to see battery electric trucks used for city deliveries, but also for regional shuttle services. For long-distance transport, however, hydrogen fuel cells seem to have the edge.
Technology neutral with focus on practical benefits
As a logistics provider, we are technology neutral and our focus is on the practical benefits. That's why we're already looking into the various technologies today and integrating the available prototypes or initial (pre)production vehicles into our operational network processes. Doing this gives us valuable information, including on how these new trucks impact loading and scheduling and on how to handle the requisite charging technology. Not least, it lets us familiarize our trainee drivers with the new technologies.
We currently have around a dozen battery electric trucks in operation in our Road Logistics network. And we're making further investments: by 2023, we will have incorporated an additional 50 electric trucks and 1,000 electric cars, along with the necessary charging infrastructure. We also want to start testing fuel-cell trucks as soon as possible. However, given how few such trucks are available, it will be a long time before their use becomes widespread. Until then, the task will be to operate today's Euro 6 diesel fleet as efficiently as possible. For us, that means making full use of each truck's load capacity as an effective way of reducing emissions.