Temporary closure of Ningbo Beilun Port
The port of Ningbo Beilun will be temporarily closed as COVID-19 cases have been reported in the area.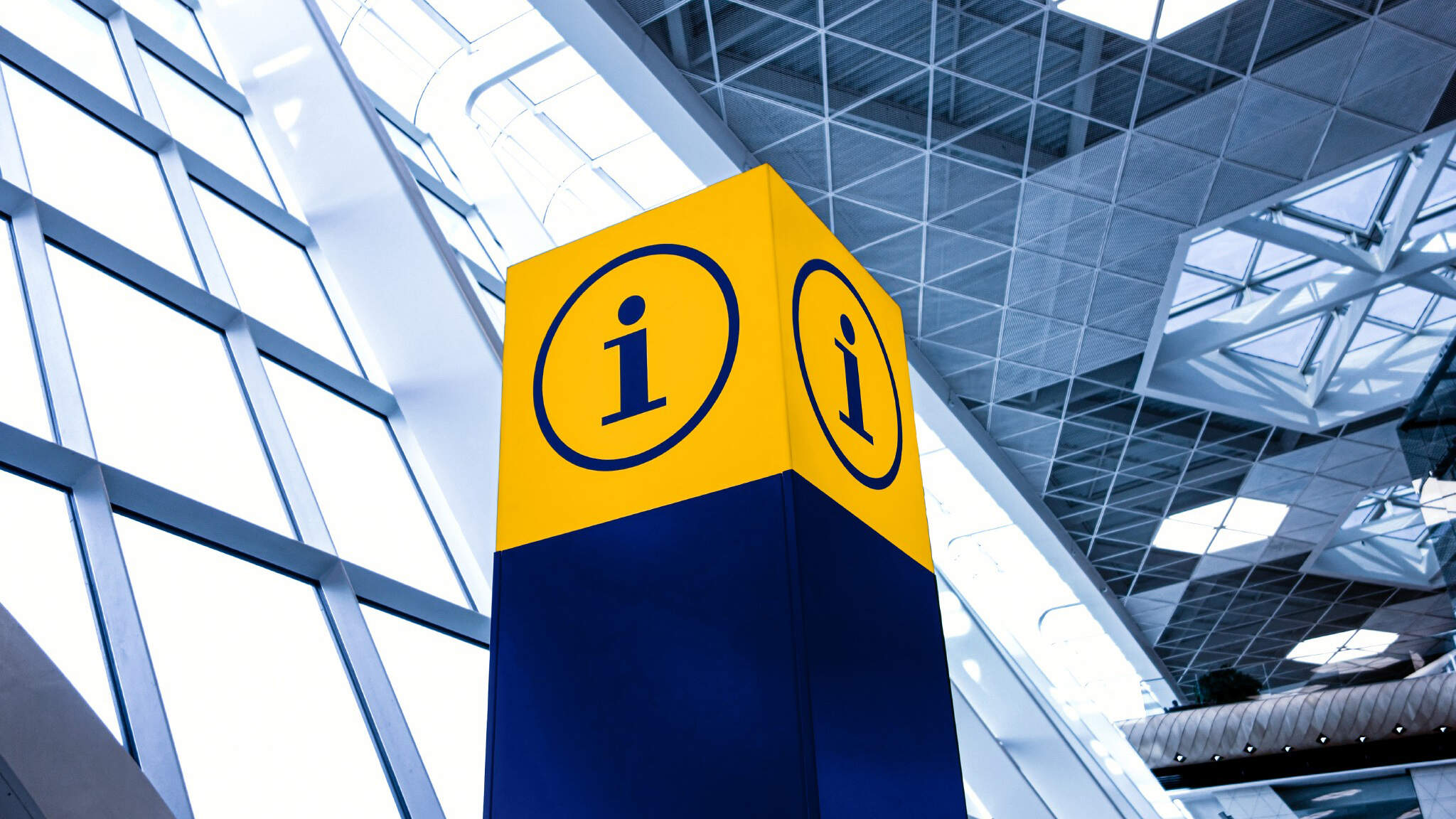 Please take note of the following status at Ningbo Beilun Port:
The Beilun district administration office has decided to close the port and the facilities including warehouses and depots within the port area until further notice.
All FCL and LCL shipments already gated into the terminal area will be handled, however, there is a possibility of heavy disruption due to the quickly changing circumstances.
Although there has been no impact on barge traffic to the port of Beilun and customs clearance, and no vessel cancellations have been announced by carrier so far, all ocean export and import operation at Ningbo will be temporarily suspended until further notice.
DACHSER Ningbo office, located at downtown remains open and operational as usual. While bookings for announced vessels are still accepted, delivery/pickup of cargo, pickup/return of empty containers or container gate-in process will not be possible until further notice. Depending on how the situation develops, there may be heavy shipment delays. In addition, the availability of trucks in Beilun district is extremely limited, as many truck drivers do not have the necessary permits to enter the port area or pass through highway checkpoints which leads to further capacity bottlenecks.
If you have any questions, please feel free to contact your usual DACHSER representative for information about your shipment. The teams at DACHSER work consistently to find a solution for every shipment. On an emergency basis, loading via Shanghai would be the best option for both FCL and LCL shipments. Another alternative for FCL shipments is Zhapu Port, a river port that is 150 km away from Ningbo.