The digital twin in groupage handling
Together with Fraunhofer IML, DACHSER continues to advance the level of innovation in groupage logistics. In two digitalized transit terminals, a new system is generating a digital image of all packages, assets, and workflows. The resulting process improvements benefit customers, employees, and service partners alike.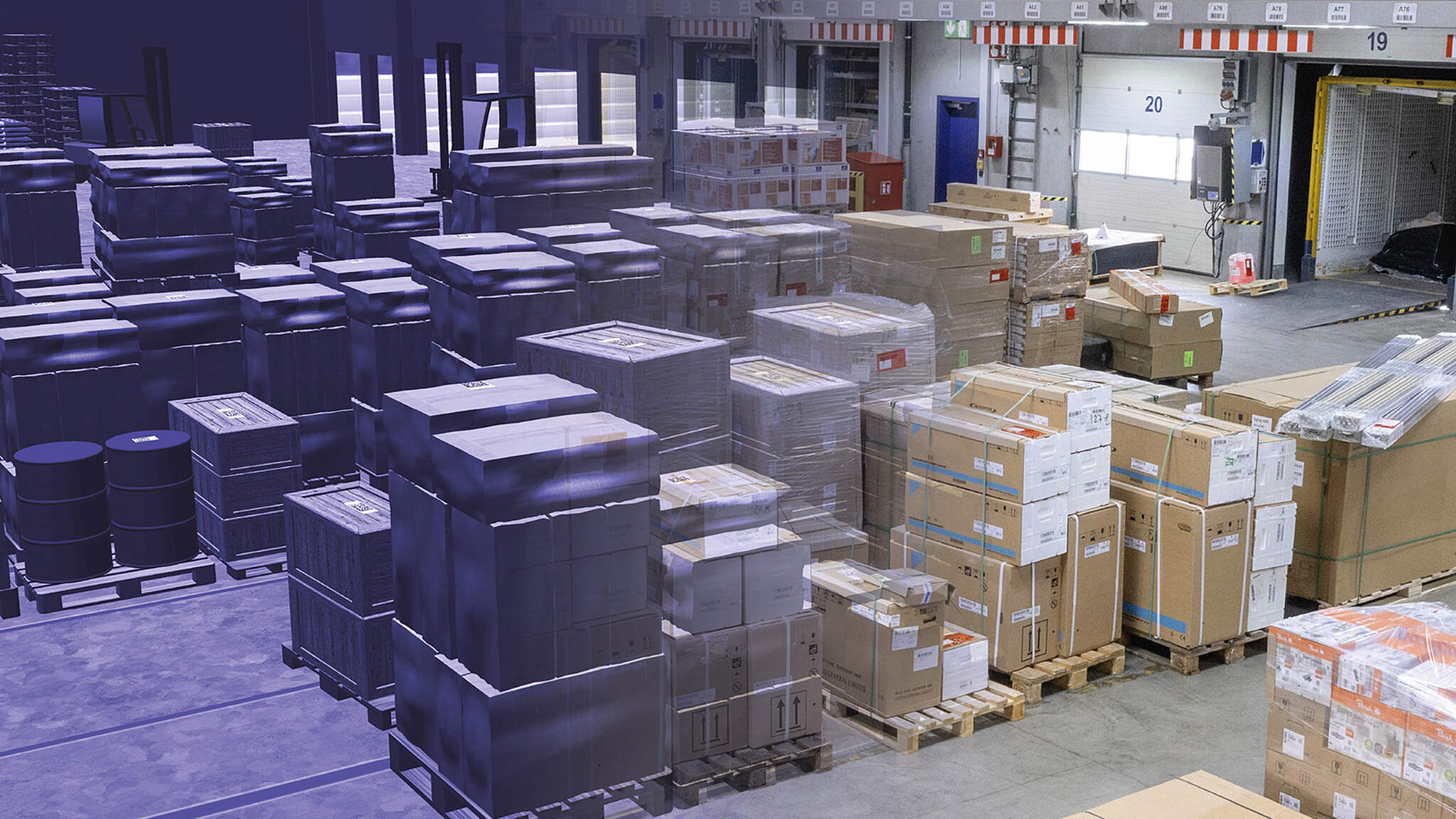 @ILO stands for Advanced Indoor Localization and Operations and is a research project from the DACHSER Enterprise Lab, which the logistics provider operates together with the Fraunhofer Institute for Material Flow and Logistics IML in Dortmund. In what is known as the @ILO terminal, a digital image of all a transit terminal's packages, assets, and processes—a "digital twin"—is created fully automatically and in real time.
The digital twin in detail
The following picture gallery provides a glimpse of pilot operations as well as quotes from the DACHSER Executive Board on the project. You can find out exactly how @ILO works in the downloadable document at the bottom of this page.