"Thinking outside the box – creating common added value"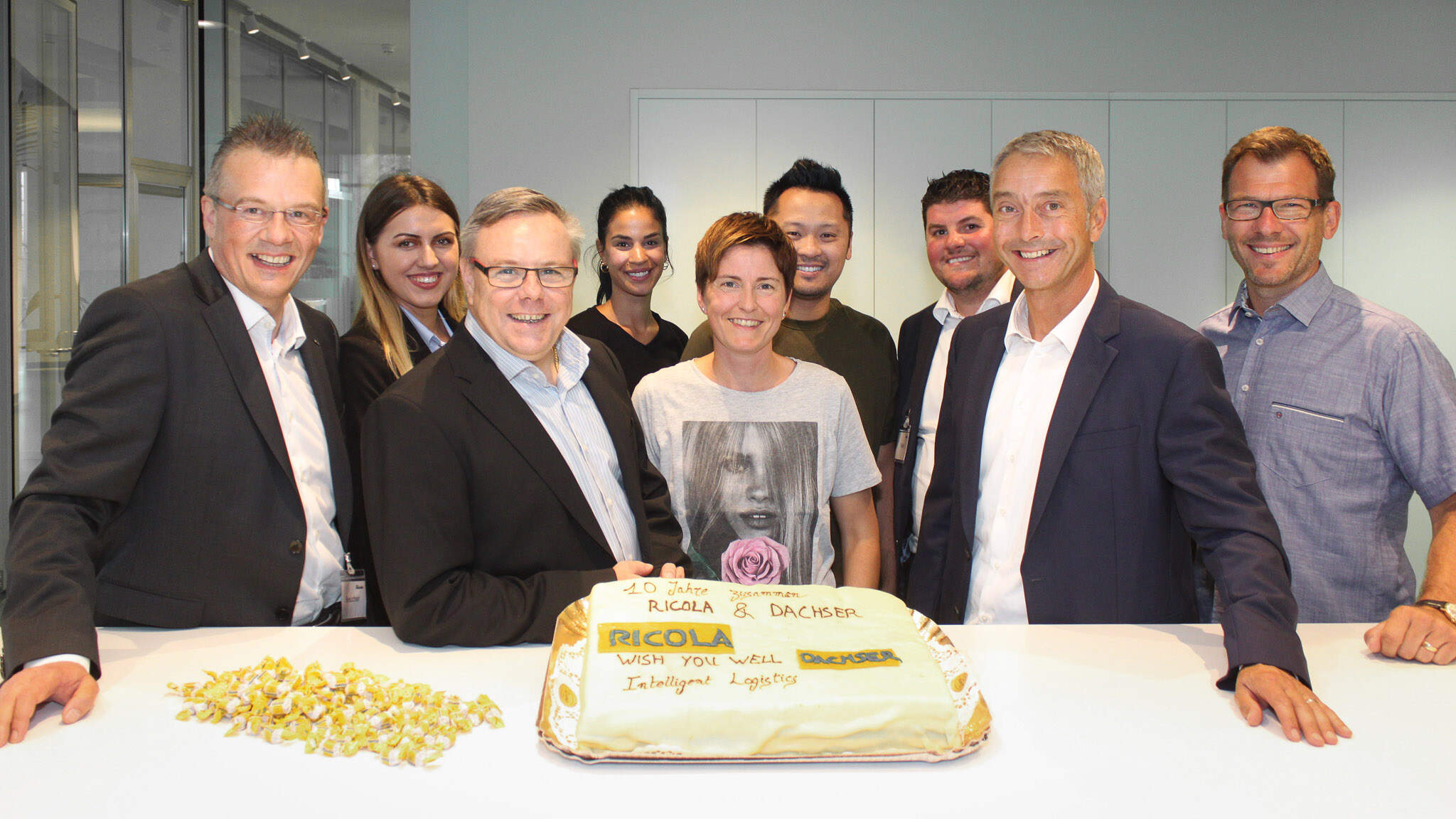 Interview with Samuel Haller, Country Manager for the Air & Sea Logistics business field at DACHSER Switzerland, on the field of logistics and how it can benefit balanced partnerships.
Mr. Haller, where do you see the challenges in helping a customer like Ricola find its feet in the global market?
International logistics for herb cough drops would appear to be a simple case of transportation at first glance. But our collaboration with Ricola covers more than merely moving several hundred containers a year between Switzerland and the US. We also work together on developing an independent, holistic logistics concept for managing distribution and sales that is as reliable and valuable as possible.
How do you go about this?
We are in regular contact with one another and have set up a structured, methodical way of keeping each other in the loop. We always have Ricola's specific needs and strategic aims in mind, and look at how we can combine them with the network intelligence offered by DACHSER. By weighing up direct and indirect costs and the benefits brought to the end customer, we are able to derive and measure relevant objectives. Approaches can then be fleshed out together. This fully reflects the DACHSER mission to optimize the logistics balance sheet of our customers.
What requirements must be met for this kind of highly integrated logistics service to work well?
Just like with Ricola and DACHSER, there has to be a cultural fit. An open mindset and clear values have enabled a partnership to develop between the two family-owned companies, which results in completely new, exciting, and innovative concepts. We don't come up with them by constantly replicating what we've already done, but by thinking outside the box and across different disciplines to open up new prospects. This approach has allowed us to successfully explore all kinds of new horizons with Ricola for over ten years now, unlocking a huge amount of potential on both sides.
Thank you very much for the interview.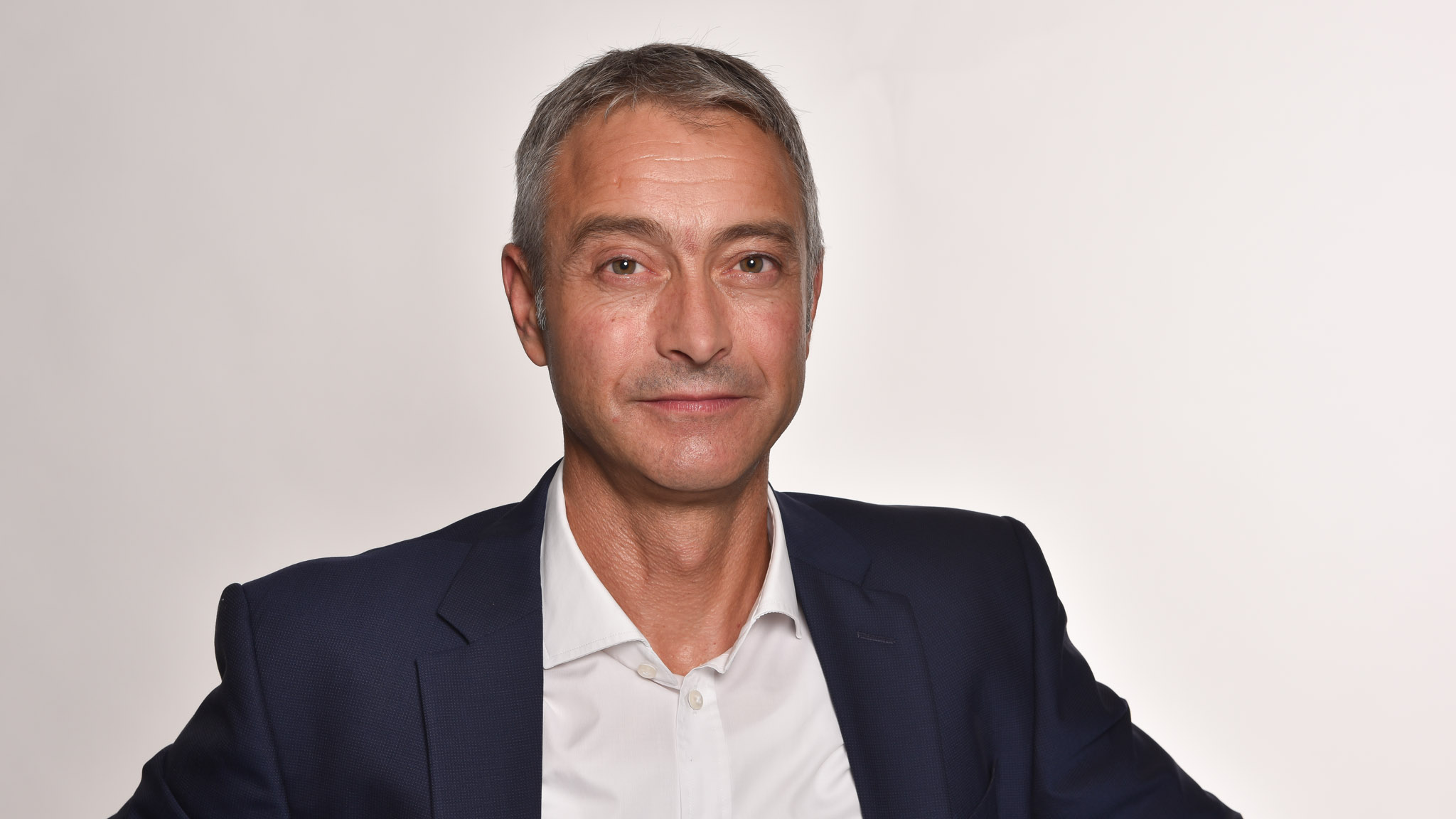 Interview with: Samuel Haller
Country Manager for the Air & Sea Logistics business field at DACHSER Switzerland