DACHSER expands branch in Czech Republic
DACHSER Czech Republic has signed a contract for a new warehouse and administration building for its branch in Ostrava. The overall surface area is 3.900 square metres. Twenty new jobs will be offered in the extended branch. DACHSER plans to move to the new premises in the middle of the summer holidays.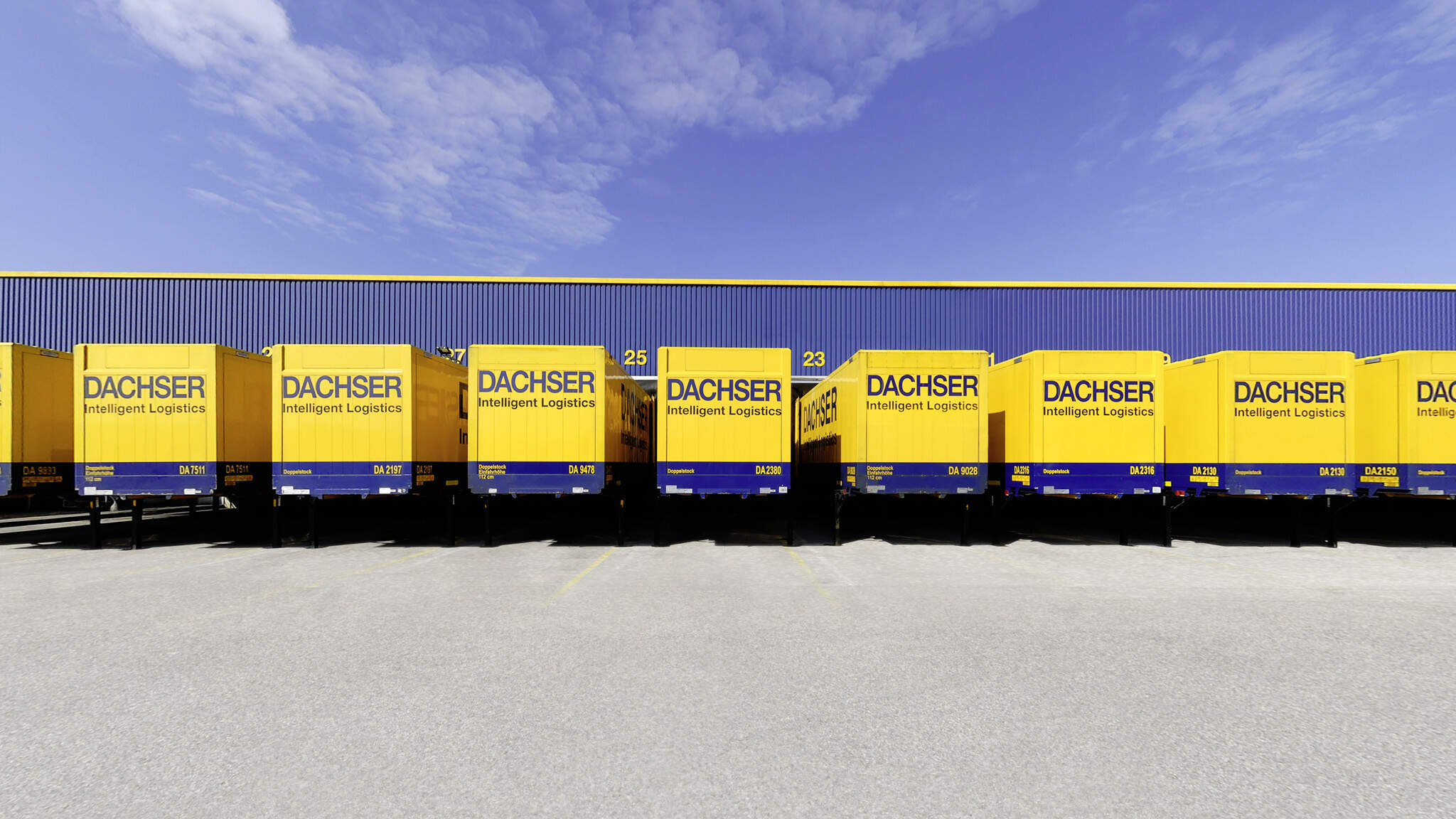 DACHSER has been active in Ostrava since 2005. The new logistics hall will offer over 3.200 square metres of storage space and up to three thousand pallet positions. It will also provide fifteen loading ramps. The modern office will have an overall surface space of 450 square metres.
Optimum location in the border triangle
The DACHSER Ostrava branch is situated in a fast-developing region in the border triangle Czech Republic, Poland and Germany. "Our customers in this region grow, and we're happy to grow with them," says Ing. Jan Polter, Manager Sales European Logistics of DACHSER Czech Republic. "The new premises will grant us greater flexibility and premises to optimize our processes and allow further expansion in the future."