Keeping an eye on everything
In a world that seems to be turning faster all the time, predictability and transparency are becoming key challenges in business. They are also a concern for the logistics experts who transport a wide variety of products throughout Europe on behalf of their customers. To implement real-time tracking now in groupage logistics as well, DACHSER has equipped its swap bodies and European logistics trailers with 5G/LPWAN-capable smart tracking devices and linked them to intelligent IT systems.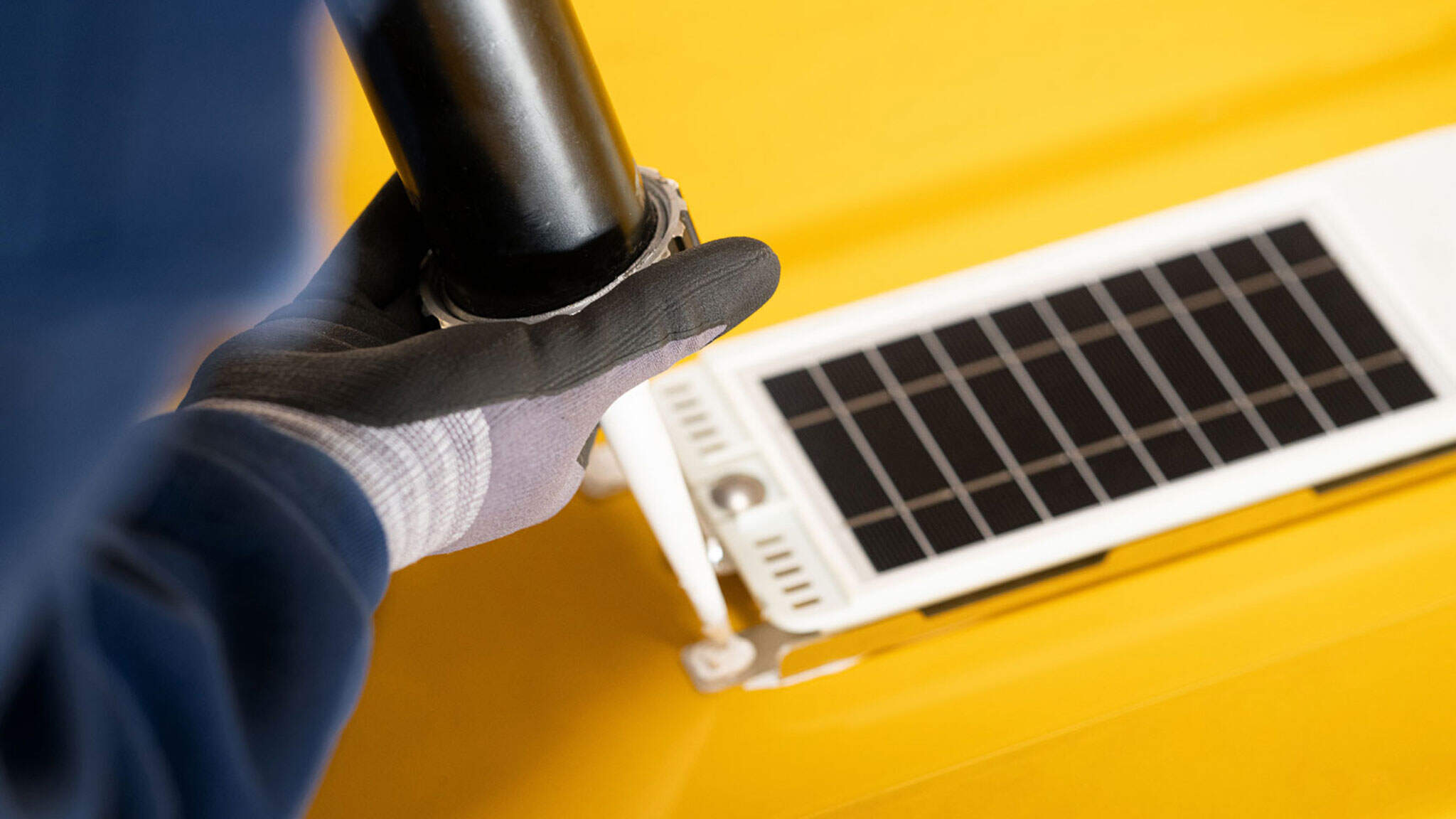 From Spanish Andalusia to Norway, from Portugal to Turkey – DACHSER's 8,500 swap bodies and 3,500 trailers cover thousands of kilometers across Europe every year. One thing the transport containers carry is goods from the clothing and cosmetics industries, foodstuffs, components for the automotive industry – but also general cargo and hazardous goods from chemical transports. DACHSER transports over 80 million shipments every year. Keeping an eye on delivery delays due to traffic jams or route changes and communicating them to customers is a particular challenge for people and telematics systems, especially in the groupage business.
The swap bodies used as loading containers are not tied to any particular tractor unit, but can be picked up, transported, and set down again quickly and easily by different vehicles. In long-distance transport, they are often swapped between transit terminals and continue their journey with another tractor unit, in what is known as encounter traffic. They often wait for the next run, jacked up on their stilts; perhaps in the yard at one of the 239 Road Logistics branches, at a customer's loading bay, or in a parking area. As a robust system designed for a long service life, the self-supporting swap body shares neither energy nor information with its tractor unit.
"With the combination of real-time localisation and visualisation, we are taking a decisive step forward in tracking and controlling consignments in our general cargo network. Our employees are supported in capacity planning so that they can optimise the utilisation of transports and increase efficiency in handling," says Alexander Tonn, COO Road Logistics at DACHSER.
This flexibility comes at a price, however: the routes and locations of the swap bodies must be individually traceable from start point to end point. After all, if you know where the swap body is, then you know where the loaded shipments are. That's why each swap body is equipped with innovative smart tracking devices: using the Internet of Things (IoT), containers can be tracked in real time and so arrival times can be calculated precisely. A central platform "wedded" to the shipment data in the company's transport management system pools all this position data – Including that from trailers and tractor units.
Using what are known as telematics boards, employees can call up the vehicles' current position data for analysis. Like a navigation system, the boards track traffic in real time and display the precise location of the vehicle or equipment on a digital map, so that employees can plan the exact delivery time to customers or transit terminals, as well as loading and return loading, in advance. The boards also provide information about upcoming service appointments for the transport units. This data is the basis for reliable processes designed for maximum transparency, making it possible to better monitor operational processes, detect and eliminate errors and inefficiencies at an early stage, and continuously optimize procedures. The advantages for groupage logistics are obvious: combining real-time localization and visualization improves shipment tracking and management in the network. This has a positive effect on the utilization of transport capacity and efficiency in the transit terminal. In this way, it is possible to even raise quality requirements – despite increasingly scarce capacity.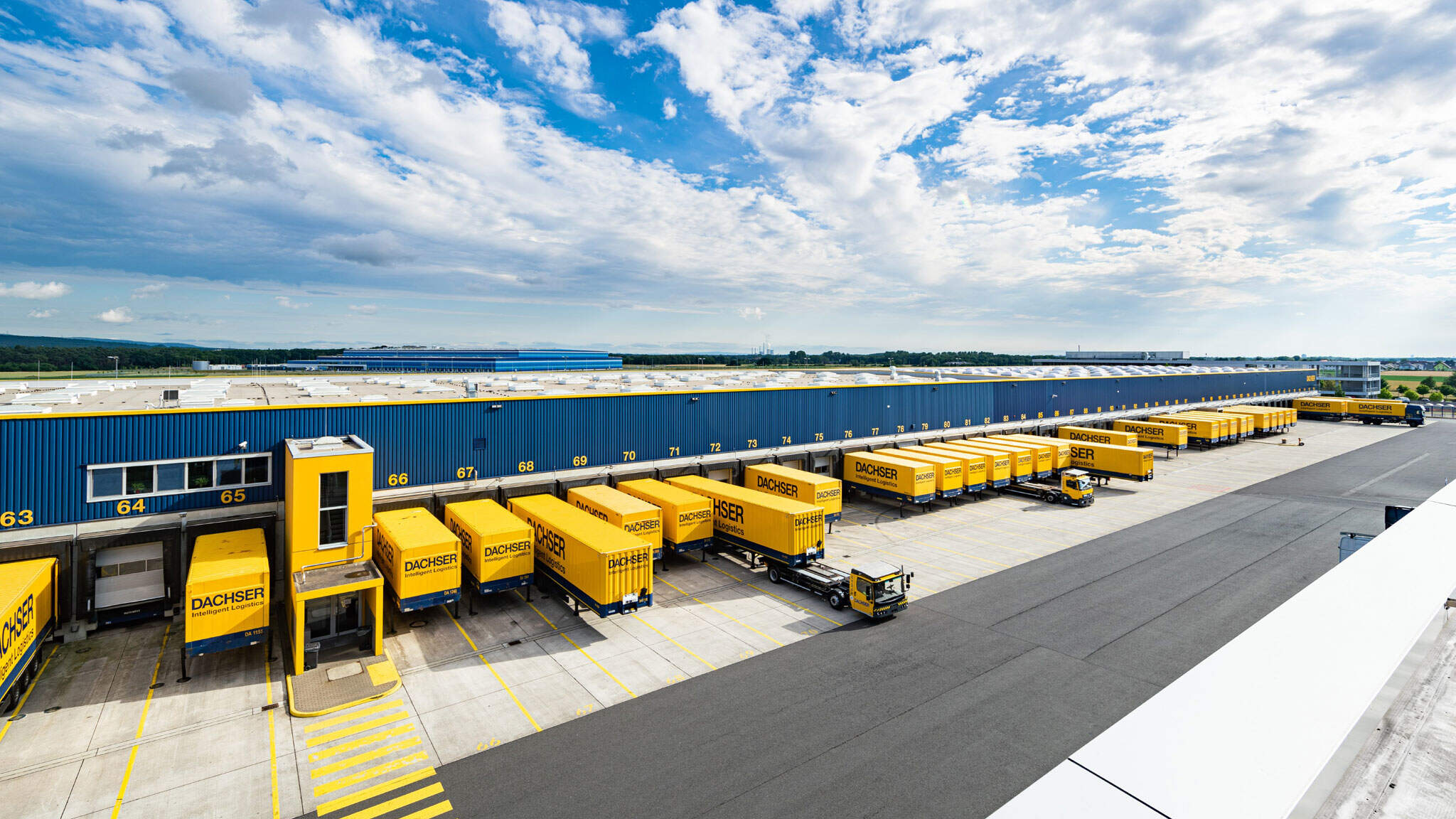 Technology where it's needed
Customers of the logistics service provider benefit from the increased supply chain transparency, too, as they receive more precise information in real time about when exactly their goods will arrive. The high safety and quality specifications, e.g. for chemical goods, can also be monitored across the board with the centrally managed IT system.
DACHSER worked together with Deutsche Telekom and other technology companies to drive the development of innovative smart tracking devices for use in swap bodies. The devices contain high-end SIM cards from Deutsche Telekom, which consist of energy-saving battery modules supported by solar cells. Particularly robust and weather-resistant, they can withstand temperatures from −40°C to +105°C and thus function in any climate zone in which the vehicles need to travel. Thanks to a charging capacity of around six months, even the winter months or long periods of bad weather with little sunlight are no problem. Pinpointing the location is made possible through modern satellite-based positioning technology such as GPS or Galileo and through wireless modules based on the new 5G/LPWAN networks (LTE-M). Other wireless standards that are still in widespread use are also employed to provide continuous reception. The integrated solution was designed to last for a swap body's entire twelve-year service life without maintenance.
Turning the idea of cost-efficient and reliable tracking of swap bodies into a workable solution required quite a bit of research and development work in the DACHSER Enterprise Lab. Researchers from Fraunhofer IML and logistics practitioners from DACHSER have been working together here on specific tasks since 2017. Their goal is to convert research into innovation and launch practical pilot programs, which can then be cost-effectively scaled to DACHSER's entire groupage network. In this instance, the research teams turned their attention to new LPWAN wireless technologies early on. Together with Deutsche Telekom, they succeeded in putting research into practice and achieving concrete benefits for the logistics company and, in particular, its customers. The focus is on safety and quality, because that's what count in general cargo logistics – from the Strait of Gibraltar to the Artic Circle.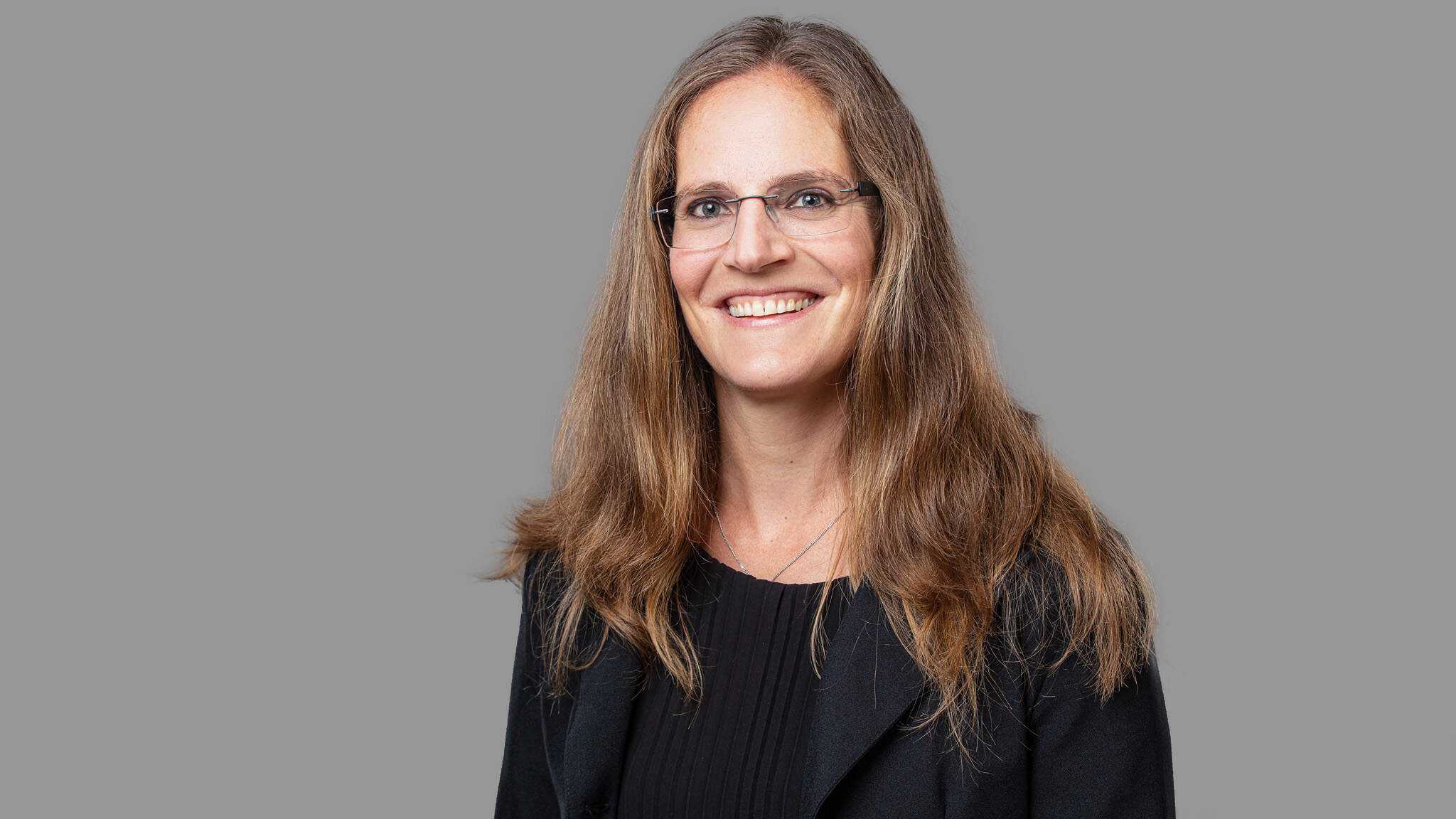 Contact
Carina Jungchen-Wenzlick
Corporate Public Relations